Press Release
Awards of Excellence 2023 Shortlist
Published 24 October 2023
We are delighted to announce the shortlists for the Energy Council's 2023 Awards of Excellence! Our Annual Awards of Excellence ceremony represents a global benchmark of excellence for those working across the upstream industry. Recognising and honouring the individuals and companies who have been at the forefront of first-class deals, value creation, innovation, or exceptional financial and operating performance. We also celebrate the executives who continue to change the face of the oil & gas industry, demonstrating outstanding leadership and performance.
See below for the shortlists in each category, including the prestigious Lifetime Achievement Award. A big congratulations to all nominees! We look forward to celebrating the winners at the awards ceremony and dinner in London in November.
NOC of the Year
ADNOC
Equinor
Saudi Aramco
Petronas
Sponsored by: Kongsberg Digital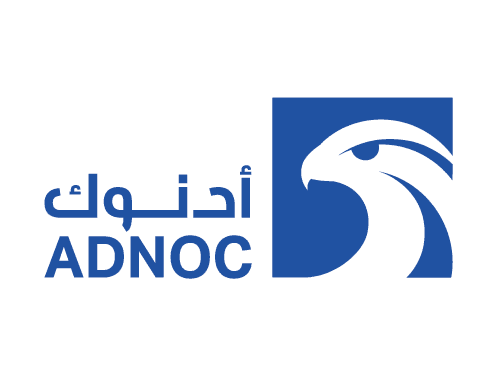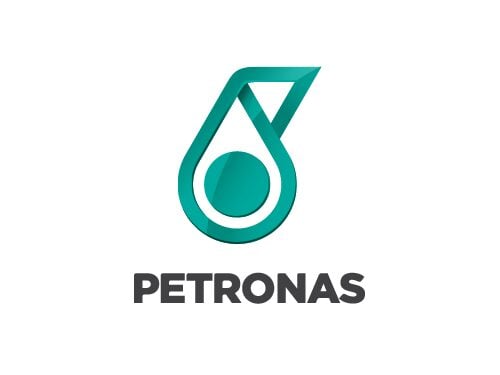 Large-Cap of the Year
Eni
ExxonMobil
TotalEnergies
Sponsored by: Houlihan Lokey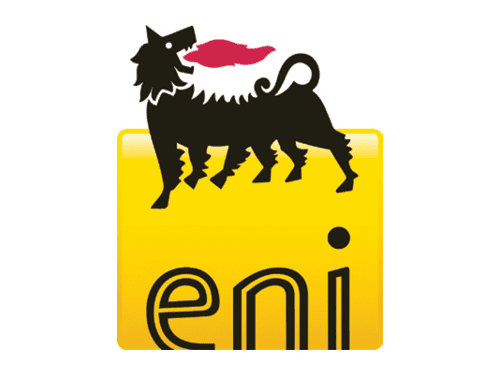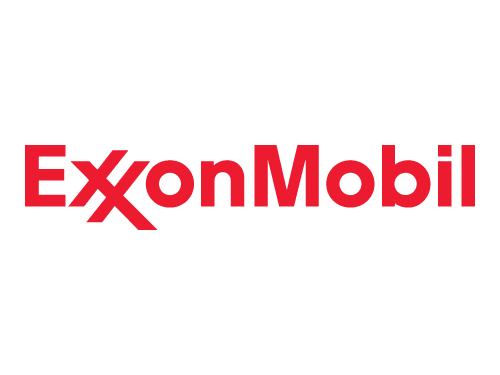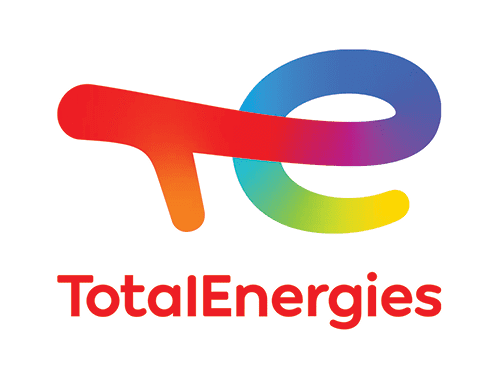 Mid-Cap of the Year
Energean
Ithaca Energy
Serica Energy
Sponsored by: bp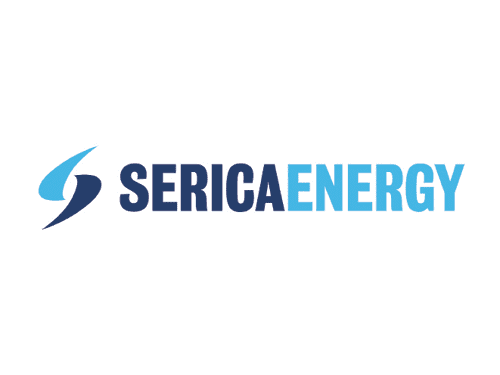 Small-Cap of the Year
Afentra
Impact O&G
Maurel & Prom
Prax Group
Sponsored by: Progressive TSL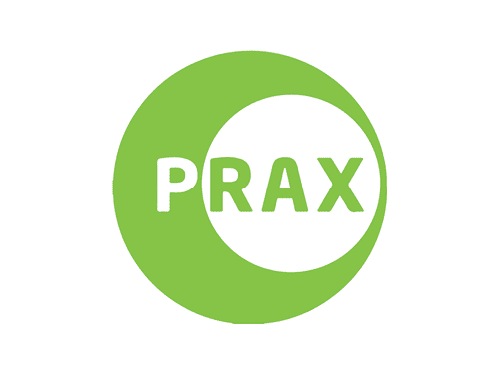 Exploration of the Year
Eni
Impact O&G
TotalEnergies
Sponsored by: Welligence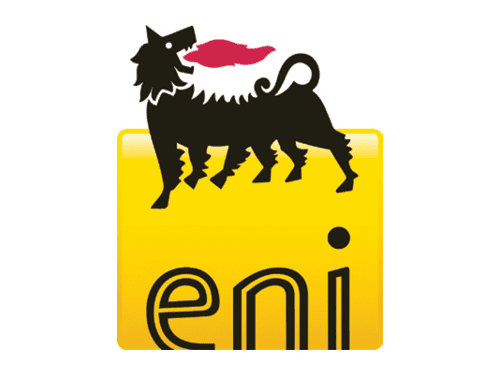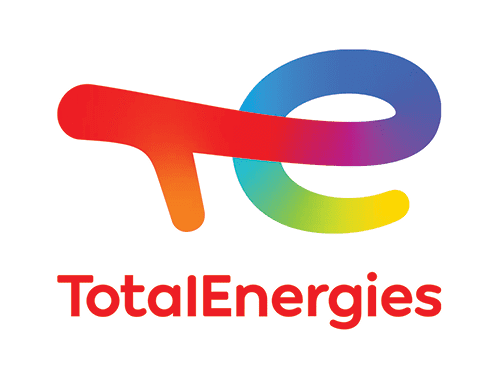 Services Company of the Year
SLB
Proserv
Wood
Sponsored by: A&M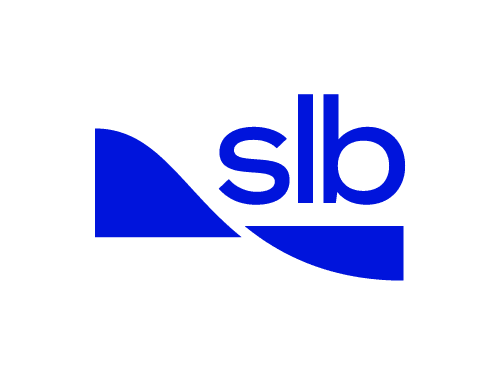 Decarbonisation Project/Technology of the Year
Sponsored by: Aeromon
Decarbonisation Project/Technology of the Year
Sponsored by: Aeromon
Acorn CCUS – Storegga / Shell / Harbour Energy / NSMP
Agora Energy Technologies
Chariot Transitional Energy (First Quantum Minerals)
Project Greensand – INEOS Energy / Wintershall Dea
Viking – Harbour Energy / bp
Deal of the Year:
African Equity Investment (AFC) / Aker Energy
Eni /  Neptune Energy / VAR Energi / Carlyle Group / CVC / CIC
Serica Energy / Tailwind Energy
Prax Group / Hurricane Energy
 Sponsored by: Energy Council
Lifetime Achievement Award Winner 2023: Sam Laidlaw, Founder & CEO, Neptune Energy 
Neptune Energy has set an example through its status as one of the UK's lowest carbon producers and their transition objectives were also complemented by exceptionally strong financial performance. In September 2023, Neptune announced they would be sold to Italian energy firm ENI in a deal worth $4.9, the largest cash deal in the European oil & gas sector in several years. In addition to his role at Neptune, Sam as also been a member of the UK Prime Minister's Business Advisory Group and has advocated for the role of the UK North Sea in providing domestic gas supply and achieving energy independence by 2040, and the impact of the windfall tax on investor confidence.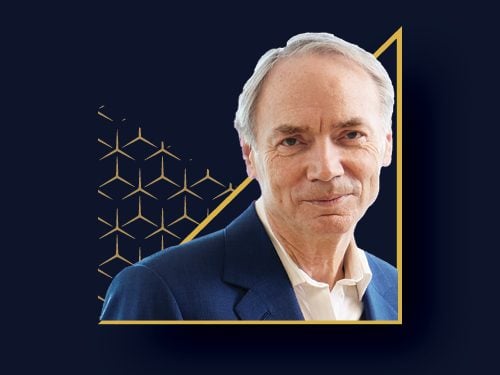 Executive of the Year Award Winner 2023: Gilad Myerson, Executive Chairman, Ithaca Energy 
Gilad joined Ithaca Energy plc in 2019 and served as the CEO and CFO of the Group before moving to his current role as Executive Chairman in 2021. Gilad has led Ithaca Energy through a period of transformational growth driven by material M&A activity, with the completion of five value-accretive acquisitions over a period of three years including Chevron North Sea, Mitsui North Sea, Marubeni North Sea, Summit and Siccar Point Energy, building one of the UK's leading independent oil and gas operators.
Ithaca Energy's rapid growth journey culminated in its admission to the Premium Segment of the London Stock Exchange in November 2022, the largest UK IPO across all sectors that year. In September 2023, Ithaca sanctioned the development of the Rosebank field, the UK's largest undeveloped discovery together with Equinor, delivering against Ithaca's stated strategy at IPO and providing critically important future domestic energy and substantial economic value creation. His leadership team commented that his infectious energy and enthusiasm drives all those around him to deliver continuous safe and sustainable growth in the UK North Sea.
World Energy Capital Assembly
Returning to London in November 2024
The meeting place for senior energy executives, investors and financiers to connect and do deals.
You might also be interested in
Matahio Energy has completed the acquisition of a portfolio of six onshore oil and gas licenses in the Taranaki Basin, North Island, New Zealand. Matahio will be the operator of these licenses, holding 100% participating interest in four licenses, and 70% interest in the remaining two... read more