Have your say on our monthly industry pulse checks, looking at future trends and some of the most pivotal questions in energy.
Check back next month to see what our members think.
October 2023
Do you think that the Voluntary Carbon Markets are fit for purpose?
September 2023
In your opinion will financing gas projects in the next five years be either?
August 2023
Will Innovative Financial Instruments Such As Emissions-Linked Bonds or Green Funds Become Crucial For Facilitating Large-Scale Emissions Projects?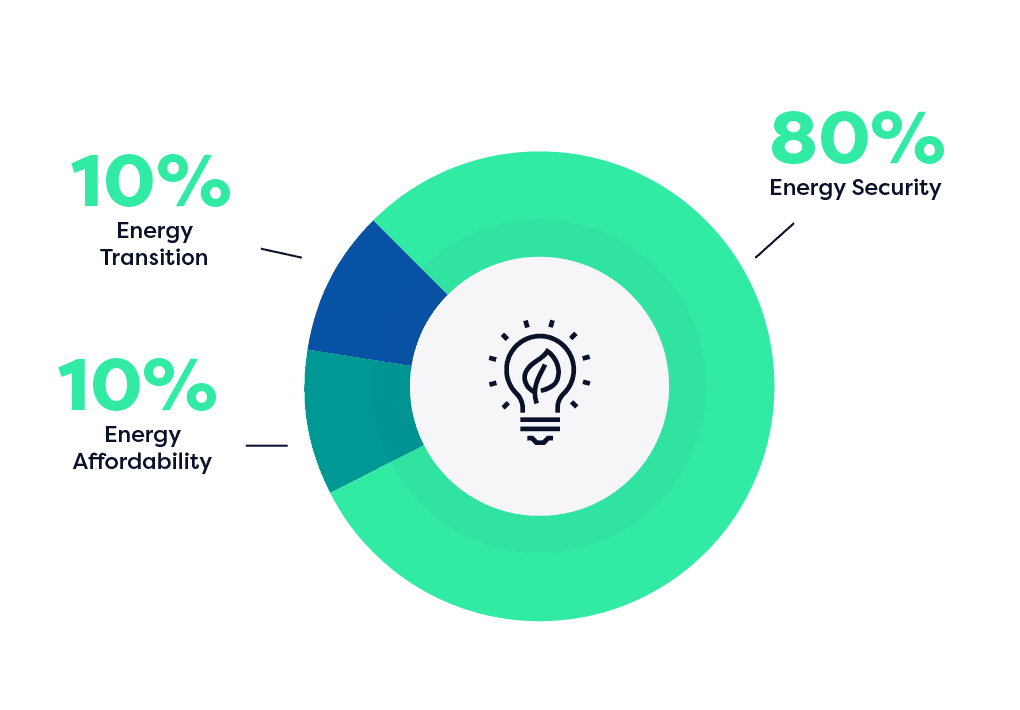 July 2023
When Considering the Energy Trilemma, Which Element Do You Think is Most Important?
June 2023
Is Gas the Solution to Net Zero?
May 2023
How important is emissions forecasting and planning to your business decisions?
April 2023
Will your long term strategy be built around oil or gas assets?
March 2023
Where will you be prioritising CAPEX in 2023/24?
Want to stay connected?
Subscribe to our Newsletter to get the latest Energy Council news straight to your inbox