Thank you to everyone joining us in Singapore for the Asia Pacific Energy Capital Assembly. Our world class speakers addressed how the APAC region can balance short term energy security needs with long term sustainability and affordability goals and questioned the reality of funding oil & gas and cleaner energy projects in the current climate.
We're back in 2024, register below to get all the latest news in the lead up to the assembly.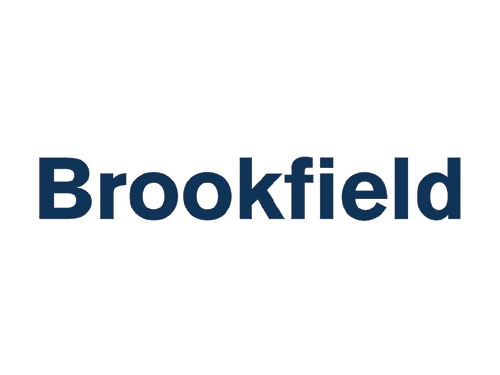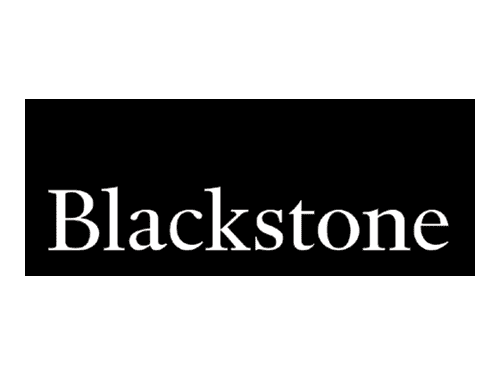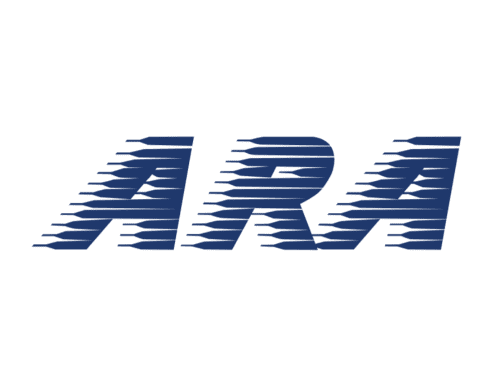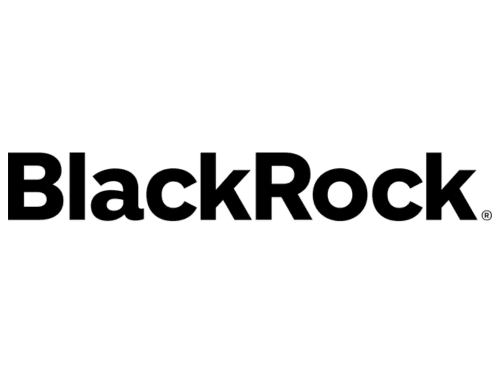 Overcoming the Challenge of the Energy Trilemma in the APAC region
Examining the reality of funding energy projects in the current climate
Exploring how we can get off the fence when it comes to gas
08:55 Welcome Remarks
09:05 Opening Industry Keynote: ESG vs Energy Security: Which Buzz Word Will Win Out in 2023?
09:20 Balancing Short Term Energy Security Needs with Long Term Sustainability and Affordability Goals: Can The Industry Decarbonise Whilst Keeping Up with Demand?
10:00 Denison Gas: Navigating through Government Intervention & Policy Changes as an Australian Gas Producer
10:10 How Are the Region's Largest Players Paving the Way for Decarbonisation in the APAC Region?
10:55 MORNING NETWORKING COFFEE BREAK
11:30 Roundtables 
13:00  NETWORKING LUNCH BREAK
14:00  Examining The Reality of Funding Oil & Gas Projects in The Current Climate: Are We Seeing a Change in Funding Strategies in Light Of Energy Security Challenges?
14:45 Unlocking the Beetaloo Basin: Developing Australia's Newest Shale Development with A Net Zero Strategy
15:00 Getting Off the Fence When It Comes to Gas: The Role of Gas as The Answer to A Pragmatic, Smart and Secure Energy Transition
15:45 AFTERNOON NETWORKING COFFEE BREAK
16:15 Technology Keynote
16:30 Examining The Vital Technologies Critical to Decarbonisation
17:00 CLOSE OF DAY ONE & DRINKS RECEPTION

08:55 Welcome Remarks
09:15 How Can Independent Oil & Gas Companies Remain Competitive in Today's Transitionary Landscape: Exploring The Avenues to Creating & Maintaining A Progressive E&P Company
10:00 Supporting E&P Companies in Adopting a Pragmatic Approach to Sustainability as a Value Creation Driver
10:15 ESG Keynote
10:30 Meeting stakeholder's ESG requirements in order to continue accessing capital and sparking investor interest
11:15 MORNING NETWORKING COFFEE BREAK
11:45 Energy Transition in Practice: How New Zealand Are Managing the Energy Trilemma on a National Scale
12:00 Building A Voluntary Carbon Credit Market in the APAC Region: The Path to Net-Zero or A Minefield of Insurmountable Risks?
12:20 The Case for Hydrogen; How Can Hydrogen Play a Role in The Region's Near-Term Energy Mix?
13:00 NETWORKING LUNCH BREAK
14:15 Update on the Kasawari CCS Project: Delivering Carbon Capture on Liability Assets
14:30 The Growing Appetite for CCUS: Assessing the Profitability and Scalability of Carbon Capture
15:15 Banks Are Open for Business; But What Does That Business Look Like? Unleashing Sustainable Financing in Asia
16:15 CLOSE OF CONFERENCE AND DRINKS RECEPTION
18:00 GALA DINNER AND AWARDS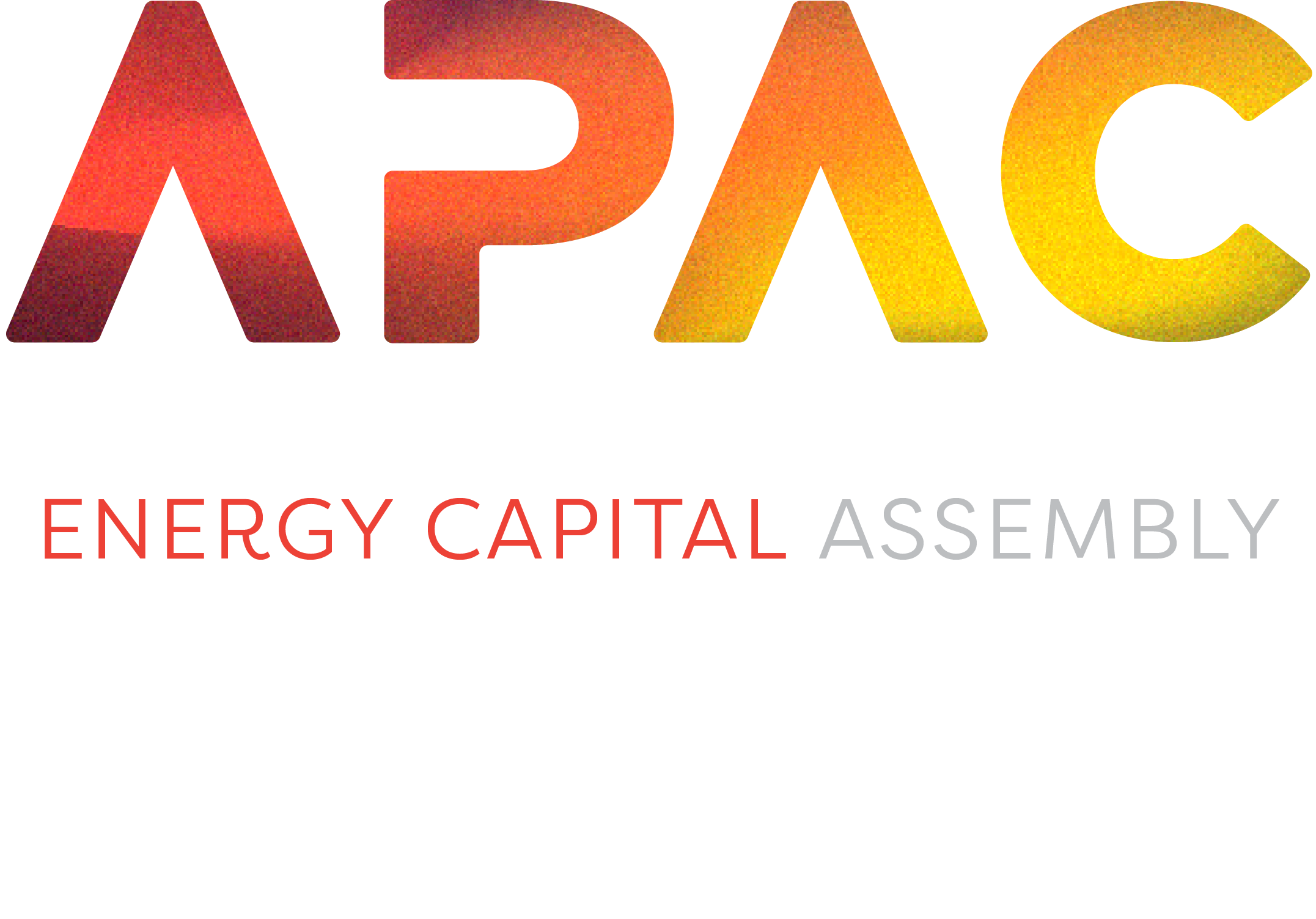 Celebrating the standout companies and individuals in the Asia Pacific region across 8 categories.  
"The Asia-Pacific Energy Assembly is always a great way to start-off the new year.  It continues to be well attended by senior oil & gas executives from across the region. In recent years the addition of sessions on LNG is particularly beneficial given Asia's pivotal role in driving global demand for cleaner energy."
ANDREW SECK
Vice President, LNG Marketing & Shipping, Total Africa
"It was a great event, well organized. Big opportunity to meet the industry's professionals and leaders to exchange ideas and more importantly learn from all industry's sectors, producers, buyers, innovators, financing institutions as well as law firms. Congratulations Energy Council, for another successful event."
WESTANA WIRAATMADJA
President Director, PT Energi Nusantara Merah Putih
"APAC Energy Assembly is certainly one of the great conferences in Asia Pacific region covering wide range of senior people and wide range of topics."
YASUO RYOKI
Chairman, Osaka Gas Australia
Become a Sponsor
Build authority, expand your network and shape the future of the industry with us.
Apply to Speak
Interested in speaking at the Asia Pacific Energy Assembly
2024?
Have a question?
Fill out the form below and a member of the team will be in touch!