November 2024 | London
AWARDS OF EXCELLENCE
CELEBRATING OUTSTANDING ACHIEVEMENTS ACROSS THE ENERGY INDUSTRY
2023 WINNERS
A GLOBAL BENCHMARK OF EXCELLENCE
Our Annual Awards of Excellence represents a global benchmark of excellence for those working across the upstream industry. Recognising and honouring the individuals and companies who have been at the forefront of first-class deals, value creation, innovation, or exceptional financial and operating performance.
The Awards of Excellence also celebrates the executives who continue to change the face of the oil & gas industry, demonstrating outstanding leadership and performance.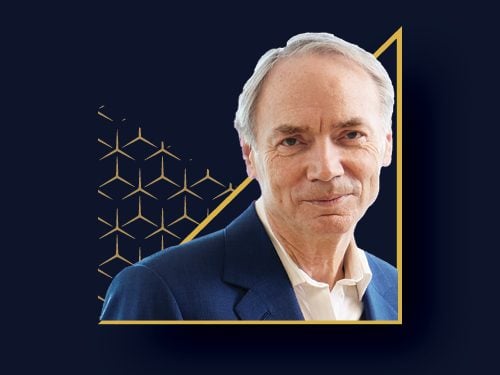 Lifetime Achievement Winner
Sam Laidlaw, CEO & Founder, Neptune Energy
Neptune Energy is one of the UK's lowest carbon producers, and their transition objectives are complemented by exceptionally strong financial performance. In addition to his role at Neptune, Sam as also been a member of the UK Prime Minister's Business Advisory Group, advocating for the role of the UK North Sea in providing domestic gas supply and achieving energy independence by 2040, and the impact of the windfall tax on investor confidence.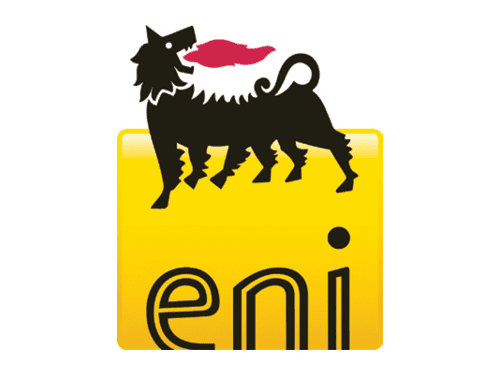 Sponsored by Houlihan Lokey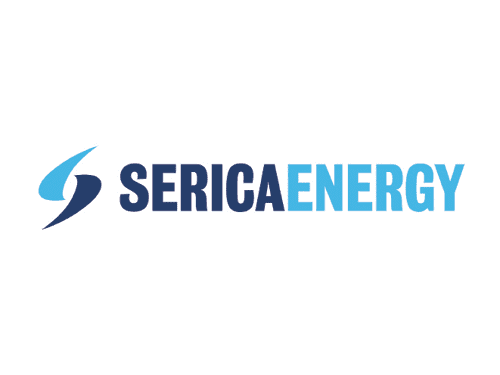 Sponsored by: Progressive TSL
Executive of the Year
Gilad Myerson, Executive Chairman, Ithaca Energy
Gilad's leadership team commented that his infectious energy and enthusiasm drives all those around him to deliver continuous safe and sustainable growth in the UK North Sea. He has led Ithaca Energy through a period of transformational growth driven by material M&A activity, with the completion of five value-accretive acquisitions over a period of three years. Their rapid growth journey culminated in its admission to the Premium Segment of the London Stock Exchange in November 2022, the largest UK IPO across all sectors that year.
Sponsored by Kongsberg Digital
Services Company of the Year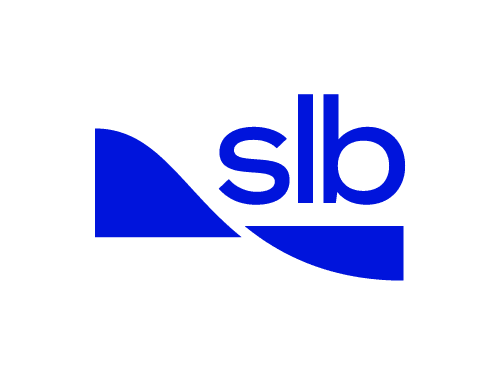 Sponsored by Alvarez & Marsal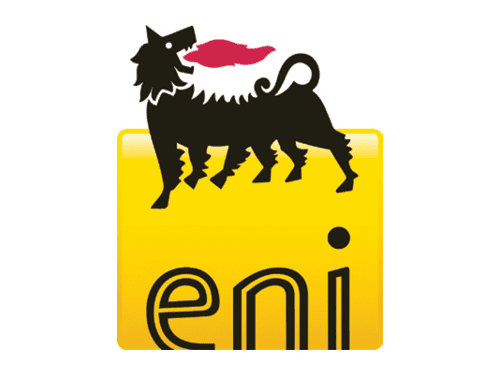 Decarbonisation Project of the Year
Sponsored by the Energy Council
We help you to connect with the people you want to meet. Host a table of 10 at our awards ceremony.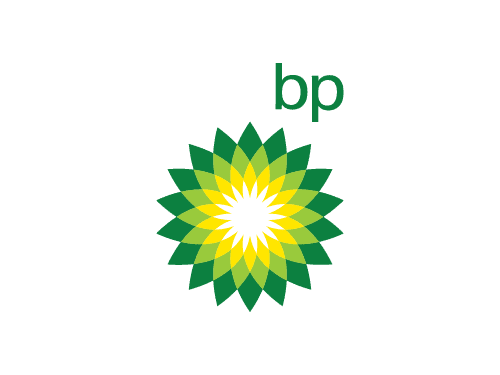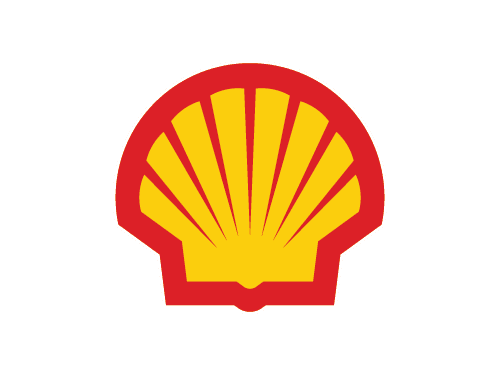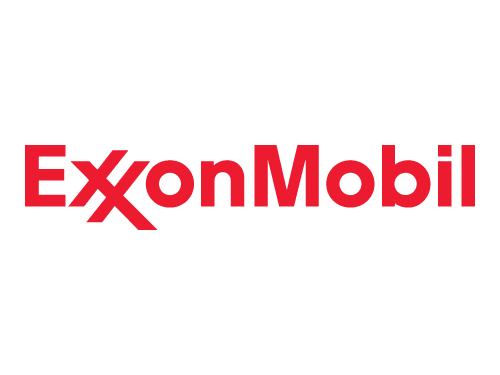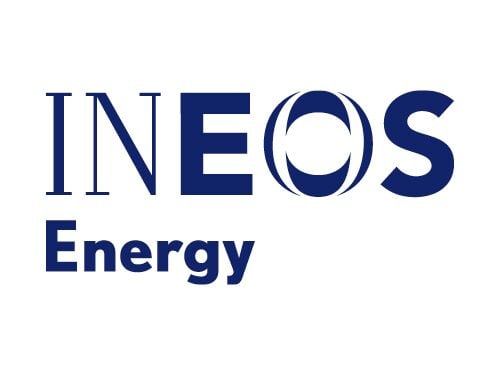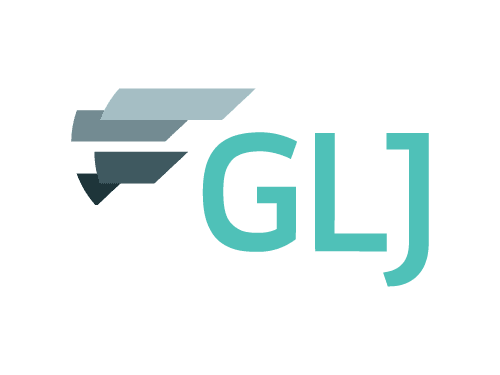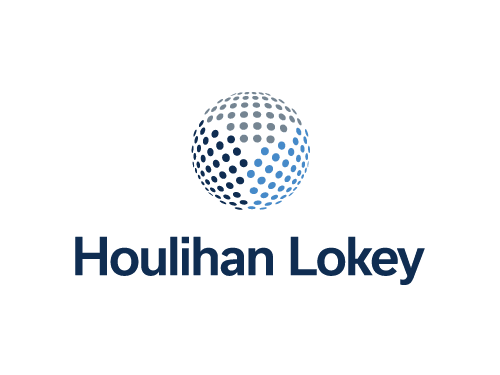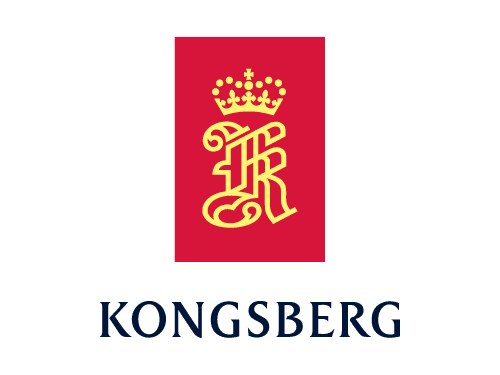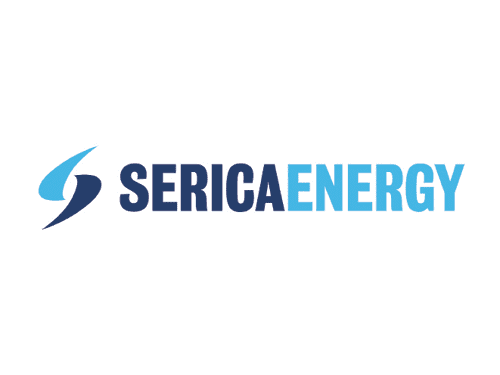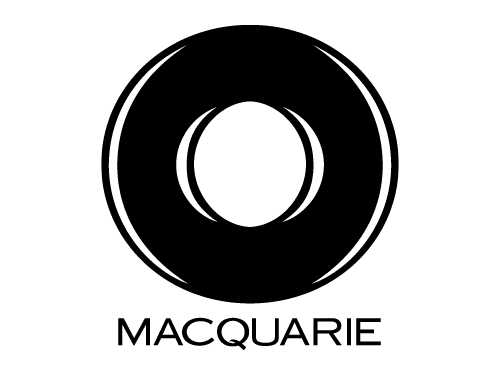 Reserve a table for your company at this prestigious event to celebrate the end of the year and network with clients and peers.
If you're interested in sponsorship opportunities or have any questions regarding the Awards of Excellence, please contact us.