PROMOTING DIALOGUE BETWEEN EUROPE AND ITS MAIN SUPPLIERS
31ST JANUARY –  2ND FEBRUARY 2022 
VIENNA
ABOUT THE EUROPEAN GAS
CONFERENCE
In 2022, we will be celebrating the 15th anniversary of the European Gas Conference (EGC) alongside our long-term host, OMV and Europe's main supplier, Gazprom.
Perfectly timed at the beginning of the year, we will assess the impact of the 2021/22 winter for Eastern and Western European gas markets and promote gas' role on the journey to net-zero.
We are also excited to announce the launch of an inaugural European Hydrogen Day, taking place alongside EGC in person this January. Find out more here.
2022 ADVISORY BOARD MEMBERS
DOWNLOAD OUR ADVISORY BOARD REPORT
At the end of June we held our annual European Gas Conference advisory board which gathered the leading faces in natural gas. This year's meeting was set against the backdrop of a potential return to normality from the pandemic in Europe, worryingly low storage and the increasing pressure for the natural gas industry to decarbonise in order to remain a viable fuel source in the European Commission's net-zero ambitions. Download the report in order to view the key takeaways and insights from the board meeting.
CEO & Chairman of the Executive Board, OMV
Chairman of the Gazprom, Board of Directors, PJSC Gazprom
Director General, Gazprom
Partner, McKinsey & Company
Director, European Commission
Chief Commercial Officer, RWE Supply & Trading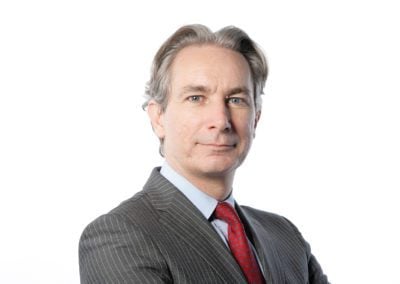 Vice President LNG Trading, Total
Senior Analyst, Research team, Osaka Gas
CEO, Uniper
Head of Gas & LNG, Eni
Managing Director, Energy, Société Générale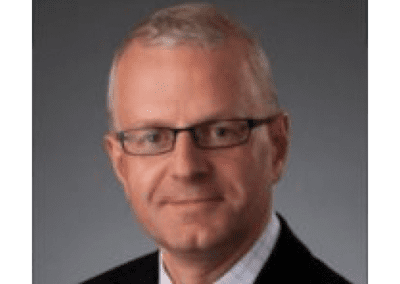 Vice President Strategy, Cheniere Marketing
Deputy Vice President, Socar
President, REINERTSEN New Energy AS
Head of the Gas Department, ACER
Vice President Low Carbon Solutions, Equinor
Secretary General, Hydrogen Europe
Head of Origination, CEZ
Distinguished Research Fellow, Oxford Institute for Energy Studies
Chair, Natural Gas Programme, Oxford Institute for Energy Studies
Associated Researcher, Institute of Political Science Louvain-Europe (UCLouvain)
Head of LNG Gas Marketing & Trading OMV
CEO, DESFA
General Manager, ENTSOG
Managing Director, The Gas Value Chain Company
Member of Executive Committee, Director of Gas Midstream, Energy Management & Optimization, Edison
Secretary General, International Group of LNG Importers
Senior Partner, Global Hydrogen Lead, McKinsey
Vice President, LNG Assets, Total
Senior Advisor, European Energy
Senior Natural Gas Analyst, IEA
Director, Natural Resources, EBRD
Senior Editor - Gas, Power and LNG, Argus Media
Luca Schieppati, Managing Director, Trans Adriatic Pipeline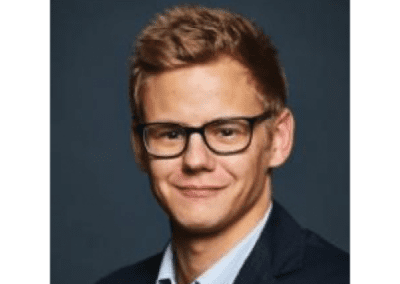 Gas Analyst, IEA
VP New Business & Innovations, EMEA
Head of LNG, Vitol
Pavilion Energy, Managing Director, Europe
Directorate-General for Energy, European Commission
Head Continental Europe Merchant Trading and Member of Management Board, Axpo Solutions AG
Team Leader for the Gas Team in the Wholesale Market Unit of DG ENER, European Commission
Energy Law and Project Finance Attorney, DLA Piper
Energy Expert & Former Minister of Energy of Romania, Global Industrial Consultis
Head of LNG Trading, Eni Trading & Shipping
Head of Gas Department, E-Control
Secretary General Eurogas
Managing Director Amexhi
***Please note that we have a limited number of places available for the media to attend EGC. Passes are granted on approval and are limited to specific individuals from approved companies. If you wish to apply for a pass or have a media enquiry, please contact: [email protected]
EUROPEAN HYDROGEN CONFERENCE
The European Hydrogen Conference is a platform to discuss how hydrogen will be integrated across the value chain through ministerial, industrial and technological collaboration.
EHC will take place alongside our European Gas Conference in person this January. We will be dedicating an entire day to Hydrogen after the success of our Virtual event this past June. 
Key themes to be explored on our Hydrogen Day include:
Identifying the latest hydrogen projects and sharing the successful examples of the roll-out of hydrogen cluster strategies
Delving into the regulatory and technological advances required to promote low-carbon and renewable hydrogen production
Promoting demand across the value chain and sharing how industry players have integrated hydrogen into their long-term GHG reduction strategies
Click here to visit the European Hydrogen Conference website to find out more