27 - 29 MARCH 2023 | vienna, austria
EUROPEAN GAS CONFERENCE
PROMOTING DIALOGUE BETWEEN EUROPE AND ITS MAIN SUPPLIERS
BOOK NOW
ABOUT THE EUROPEAN GAS
CONFERENCE
In 2023, we will be celebrating the 16th anniversary of the European Gas Conference (EGC) alongside Europe's main suppliers.
We will assess the impact of the 2022/23 winter for Eastern and Western European gas markets and promote gas' role on the journey to net-zero.
The third day of our event will be complimented by the European Hydrogen Conference. Learn more about our  European Hydrogen Conference here.
European Hydrogen Conference only
3 Day pass 
Global Research Scholar, Center on Global Energy Policy at Columbia University
Partner, McKinsey & Company
Director, European Commission
CEO, RWE Supply & Trading GmbH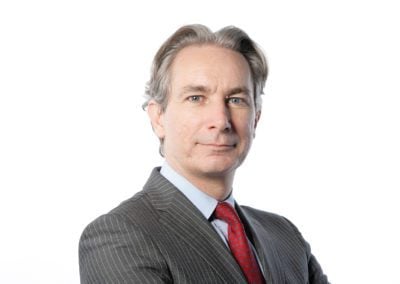 Vice President LNG Trading, Total
Senior Analyst, Research team, Osaka Gas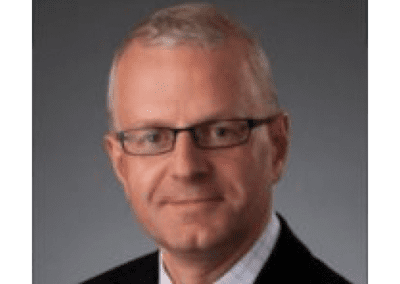 Vice President Strategy, Cheniere Marketing
Deputy Vice President, Socar
Head of Origination, CEZ
Distinguished Research Fellow, Oxford Institute for Energy Studies
Chair, Natural Gas Programme, Oxford Institute for Energy Studies
Senior Lead Regulatory Advisor, Energy Markets, Ørsted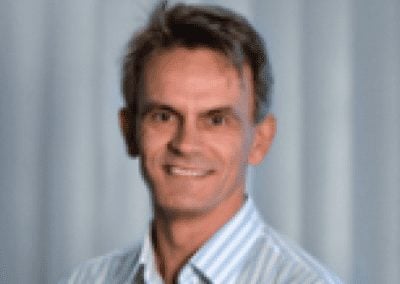 Vice President,Marketing and Trading Natural Gas, Equinor
Research Associate, Oxford Institute for Energy Studies (OIES)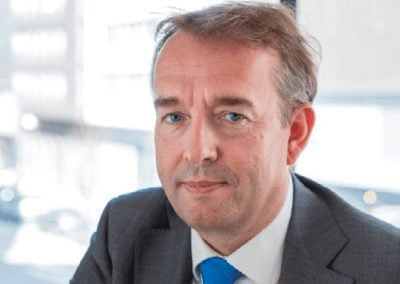 VP, Head of Trading, Vattenfall
Global Gas & LNG - Head of Equity Valorization, Eni
Head of Gas Origination East, RWE Supply & Trading GmbH
CEO, Ecnhc
Secretary General, International Group of LNG Importers
Senior Advisor, European Energy
Director, Natural Resources, EBRD
Luca Schieppati, Managing Director, Trans Adriatic Pipeline
Head of Gas Department, E-Control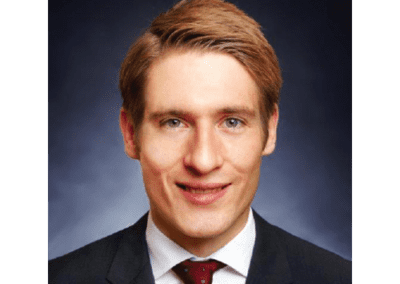 Director, BlackRock
Head of Downstream LNG Road – Europe, Shell
CCO, Uniper
VP, European Gas Trading & Originiation, bp
Vice President, Gas and LNG Research, Wood Mackenzie
Senior Gas Analyst, International Energy Agency
VP Business Development, Argus Media
Head of Pre-Sales and Solutions, EMEA, Energy Exemplar
Francisco de la Flor, Director, Enagás
IOGP, Regional Director Europe
IOGP, Senior Policy manager
Managing Director, Axpo
Communications Director, Eurogas
Strategy & Development Division Director, DESFA
***Please note that we have a limited number of places available for the media to attend EGC. Passes are granted on approval and are limited to specific individuals from approved companies. If you wish to apply for a pass or have a media enquiry, please contact: [email protected]
EUROPEAN HYDROGEN CONFERENCE
The European Hydrogen Conference is a platform to discuss how hydrogen will be integrated across the value chain through ministerial, industrial and technological collaboration. 
Key themes to be explored on our Hydrogen Day include:
Identifying the latest hydrogen projects and sharing the successful examples of the roll-out of hydrogen cluster strategies
Delving into the regulatory and technological advances required to promote low-carbon and renewable hydrogen production
Promoting demand across the value chain and sharing how industry players have integrated hydrogen into their long-term GHG reduction strategies
Become a Sponsor 
Build authority, expand your network and shape the future of the industry with us.
Apply to Speak
Interested in speaking at the European Gas Conference 2023?
Get in touch with our team
Fill out the form below and we'll respond instantly!