EUROPEAN GAS CONFERENCE
Security | Supply | Finance | Transition | Policy
Welcome to Europe's leading natural gas network, promoting dialogue between the region and its main suppliers.
March 2024 | Vienna
REGISTER YOUR INTEREST
ABOUT THE EUROPEAN GAS
CONFERENCE
This annual gathering caters exclusively for senior executives across the value chain, tasked with securing Europe's energy supply and decarbonisation targets.
Established in 2007, EGC is regarded as the most influential natural gas meeting in Europe, offering unparalleled opportunities for high-level networking with senior executives from across the industry.
Taking place over three days, this exclusive forum is designed to foster diversification and cross-border collaboration, ensuring the security of supply is balanced against today's decarbonisation challenges.
Register your place now to gain access to policymakers, producers, financiers, and key infrastructure developments, committed to finding practical solutions to the energy transition.
WITH THANKS TO OUR 2023 SPEAKERS
Key topics we'll be covering
How are international LNG markets impacting natural gas in Europe?
Project finance, pricing, and contracting activity
The path towards decarbonising LNG
Key topics we'll be covering
Taking the pulse of the European market
Addressing supply, demand, and market resilience
Fostering new relationships
Interoperability and strengthening cross-border collaboration
Key topics we'll be covering
A macroeconomic perspective of the Energy Transition
Net-zero strategies and establishing a circular economy
Emissions reduction and low-carbon solutions
Alternatives and challengers
Partner, McKinsey & Company
CEO, RWE Supply & Trading GmbH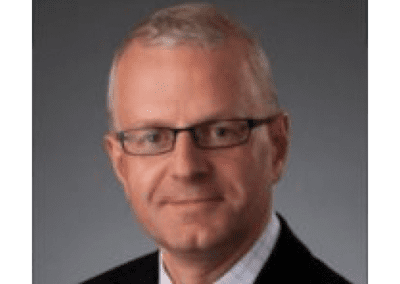 Vice President Strategy, Cheniere Marketing
Distinguished Research Fellow, Oxford Institute for Energy Studies
Distinguished Research Fellow, Oxford Institute for Energy Studies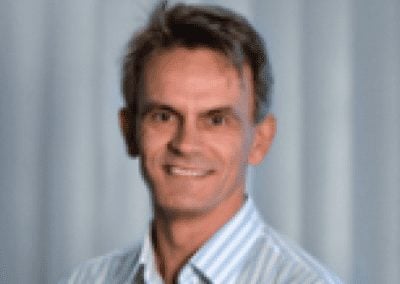 Vice President,Marketing and Trading Natural Gas, Equinor
Co-Founder & Managing Director, InterContinental Energy
SVP, Strategy, Snam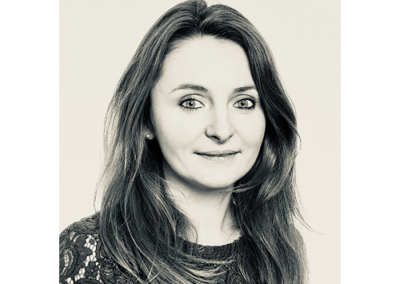 New Business Stream Development Manager, Hydrogen, PKN Orlen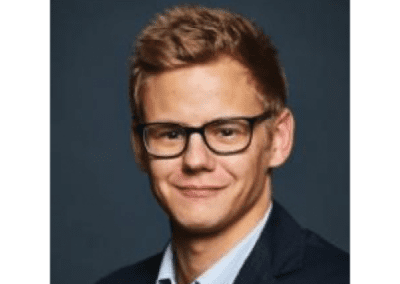 Gas Analyst, International Energy Agency
Francisco de la Flor, Director, Enagás
VP, Investment, Hy24
VP Hydrogen, VARO Energy
SVP, Decarbonisation, Snam
Managing Director, ING
Commercial Director, Energean
Head of Special Projects, TES-H2
Head of Business Development & Commercial Excellence TES-H2
Chief Operating Officer JERA Energy America
Company Secretary, Head of Government Affairs Gasunie
***Please note that we have a limited number of places available for the media to attend EGC. Passes are granted on approval and are limited to specific individuals from approved companies. If you wish to apply for a pass or have a media enquiry, please contact: [email protected]
"Very insightful event! It was great to hear the views from different stakeholders given the high volatility and profound change the industry is facing. "
Ronald Pinto, Research Engineer, EDF
"A very useful platform to get updated on the latest energy developments in the European energy market and meet industry leaders to exchange views "
Gulmira Rzayeva, Senior Visiting Research Fellow, OIES
"Definitely an organization I want to attend every year. I always get answers to my questions about meeting new faces and what is the latest situation in Hydrogen and Natural Gas."
Alper Uçar, General Secretary at Natural Gas Importers Association, GAZİD
Become a Sponsor 
Build authority, expand your network and shape the future of the industry with us.
Apply to Speak
Interested in speaking at the European Gas Conference 2024?
Get in touch with our team
Fill out the form below and we'll respond instantly!