ABOUT THE EUROPEAN GAS
CONFERENCE
Thank you to everyone who joined us over the 3 days in Vienna to discuss the security of supply and the new role for LNG on the continent, at this year's European Gas Conference.
We already are looking forward to next year's edition, where the key players from the gas and hydrogen industry will once again reflect on the past year to strategies the year ahead.
Our third day will be complimented by the European Hydrogen Conference to establish the realistic timelines and scale of the hydrogen economy. Learn more about our European Hydrogen Conference here.
Partner, McKinsey & Company
CEO, RWE Supply & Trading GmbH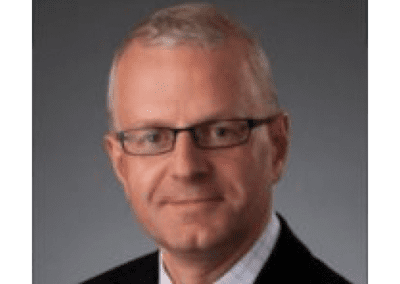 Vice President Strategy, Cheniere Marketing
Distinguished Research Fellow, Oxford Institute for Energy Studies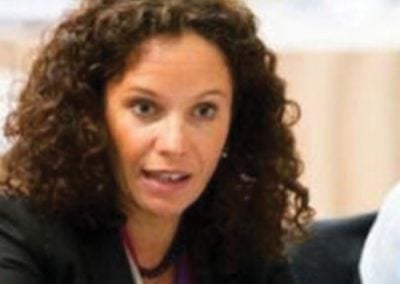 CEO, DESFA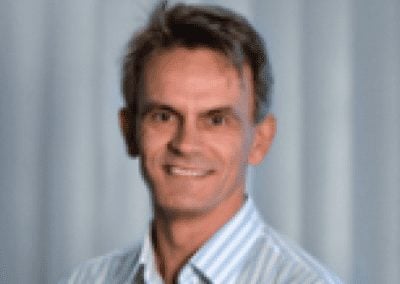 Vice President,Marketing and Trading Natural Gas, Equinor
Managing Director, Gasunie Deutschland
SVP, Strategy, Snam
Partner, Norton Rose Fulbright
Head of Corporate Development & Strategy, Open Grid Europe GmbH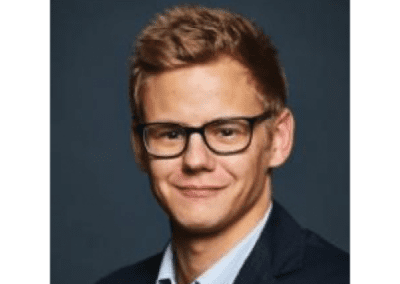 Gas Analyst, International Energy Agency
IOGP, Regional Director Europe
***Please note that we have a limited number of places available for the media to attend EGC. Passes are granted on approval and are limited to specific individuals from approved companies. If you wish to apply for a pass or have a media enquiry, please contact: [email protected]
EUROPEAN HYDROGEN CONFERENCE
The European Hydrogen Conference is a platform to discuss how hydrogen will be integrated across the value chain through ministerial, industrial and technological collaboration. 
Key themes to be explored on our Hydrogen Day include:
Identifying the latest hydrogen projects and sharing the successful examples of the roll-out of hydrogen cluster strategies
Delving into the regulatory and technological advances required to promote low-carbon and renewable hydrogen production
Promoting demand across the value chain and sharing how industry players have integrated hydrogen into their long-term GHG reduction strategies
Become a Sponsor 
Build authority, expand your network and shape the future of the industry with us.
Apply to Speak
Interested in speaking at the European Gas Conference 2024?
Get in touch with our team
Fill out the form below and we'll respond instantly!