EGC, HYDROGEN & THE ENERGY TRANSITION
Security | Supply | Finance | Transition | Policy
Accelerating Europe's decarbonisation targets through industry collaboration and technical insight
March 2024 | Vienna
REGISTER YOUR INTEREST
ABOUT EGC, HYDROGEN & THE ENERGY TRANSITION
Originally branded as The European Hydrogen Conference, this summit plays a critical role within the European Gas Conference, focusing on the latest projects, finance and investment, technologies and regulations needed to achieve the European Commission's net-zero target.
Created in partnership with our steering committee, EGC, Hydrogen & The Energy Transition tackles ongoing challenges such as the pace of demand creation, large-scale production, supply, emissions reduction, and unlocking finance, against the backdrop of an evolving regulatory landscape.
Register your place now to gain access to policymakers, producers, financiers, and key infrastructure developments, committed to finding practical solutions to the energy transition.
Exploring the regulatory and technological advances required to promote emissions reduction, renewables and low-carbon solutions
Bridging the investment gap and investigating the challenges surrounding long-term offtake agreements and the backlog of pending FID
Developing fit-for-purpose infrastructure and networks across the value chain to meet Europe's decarbonisation targets
WITH THANKS TO OUR 2023 SPEAKERS
18th Dec 2023 – 12th Feb 2024
12th Feb – 11th March 2024
Hydrogen Knowledge Partner
Co-Founder & Managing Director
InterContinental Energy
CEO
RWE Supply & Trading GmbH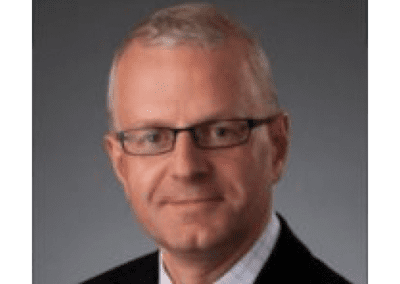 Vice President Strategy
Cheniere Marketing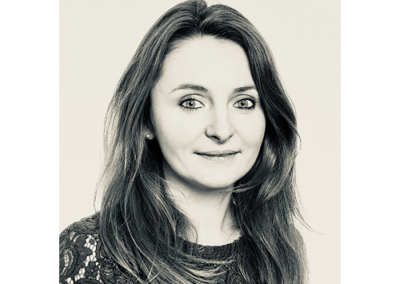 New Business Stream Development Manager, Hydrogen
PKN Orlen
Distinguished Research Fellow
Oxford Institute for Energy Studies
Chief Operating Officer
JERA Energy America
VP Hydrogen
VARO Energy
Managing Director
ING
Director
Enagás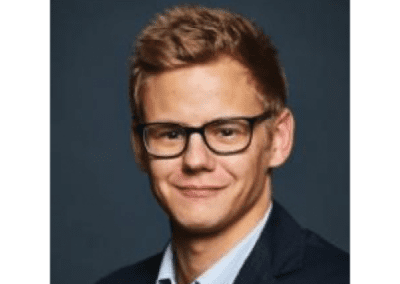 Gas Analyst
International Energy Agency
Director, Energy
ING
Partner
McKinsey & Company
Distinguished Research Fellow
Oxford Institute for Energy Studies
Commercial Director
Energean
Head of Special Projects
TES-H2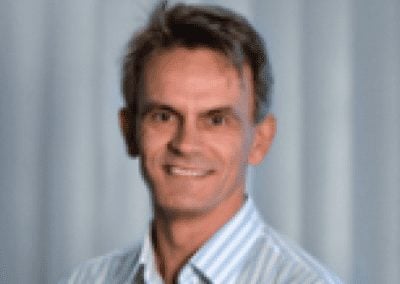 Vice President Marketing and Trading, Natural Gas
Equinor
SVP, Decarbonisation
Snam
VP, Investment,
Hy24
Company Secretary, Head of Government Affairs
Gasunie
Head of Business Development & Commercial Excellence
TES-H2
SVP, Strategy
Snam
***Please note that we have a limited number of places available for the media to attend EHC. Passes are granted on approval and are limited to specific individuals from approved companies. If you wish to apply for a pass or have a media enquiry, please contact: [email protected]
Become a Sponsor 
Build authority, expand your network and shape the future of the industry with us.
Apply to Speak
Interested in speaking at the European Hydrogen Conference 2024?
Get in touch with the team
Fill out the form below and we'll respond instantly!