EUROPEAN HYDROGEN CONFERENCE
ACCELERATING EUROPE'S HYDROGEN ECONOMY THROUGH INDUSTRY COLLABORATION AND TECHNICAL INSIGHT
REGISTER YOUR INTEREST
ABOUT
European Hydrogen
Conference 
The European Hydrogen Conference (EHC) has been created to focus on the latest projects, finance and investment, technologies and regulations needed to achieve the European Commission's net-zero target.
Even with the Commission's target and many other national regulations and pledges, there are still many unanswered questions including the pace of demand creation, investment needed in infrastructure, developing long-term integrated hydrogen supply and how to crowd in private capital.
We will be back in 2023, bringing together key industry players playing a role in accelerating the hydrogen economy, both low-carbon and renewable.
hours of networking & pre-arranged meetings
Exploring the regulatory and technological advances required to promote low-carbon and renewable hydrogen production
Bringing together the full value chain including technology, finance, regulation, end user to connect and identify the latest and most successful projects
Promoting investment in technologies and projects with specialised formats designed to ensure capital is put to work to realise the hydrogen economy
Hydrogen Knowledge Partner
Head of Gas Logistics
OMV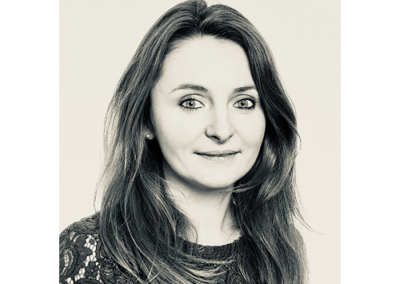 New Business Stream Development Manager, Hydrogen
PKN Orlen
VP Infrastructure
ZeroAvia.
Executive Board Member
AGGM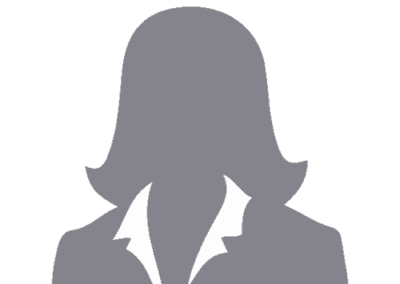 Head of Gas
E-Control
VP Hydrogen
VARO Energy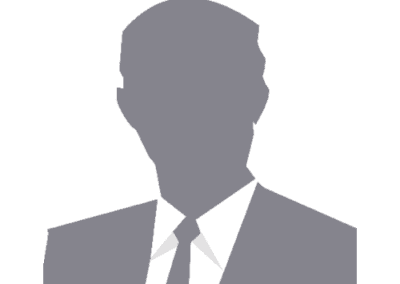 Director, Energy
ING
Head of Special Projects
TES-H2
SVP, Decarbonisation
Snam
VP, Investment,
Hy24
Chief Executive Officer
Transform Materials
Head of Hydrogen & Synthetic Products
OMV Downstream GmbH
Principal,
Boston Consulting Group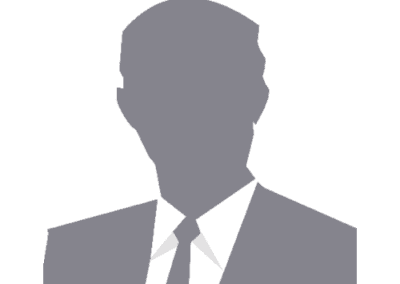 SVP New Value Chains
Equinor
Head of Department Energy System Integration
German Aerospace Center (DLR e.V.)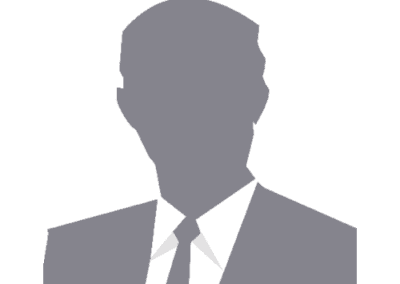 Senior Fund Manager and ESG Research Manager
Fukoku Life International UK
Principal Adviser to Director General for Energy
European Commission
Project Manager,
Equinor
***Please note that we have a limited number of places available for the media to attend EHC. Passes are granted on approval and are limited to specific individuals from approved companies. If you wish to apply for a pass or have a media enquiry, please contact: [email protected]
Become a Sponsor 
Build authority, expand your network and shape the future of the industry with us.
Apply to Speak
Interested in speaking at the European Hydrogen Conference 2024?
Get in touch with the team
Fill out the form below and we'll respond instantly!