ABOUT
MINERALS & ROYALTIES
ASSEMBLY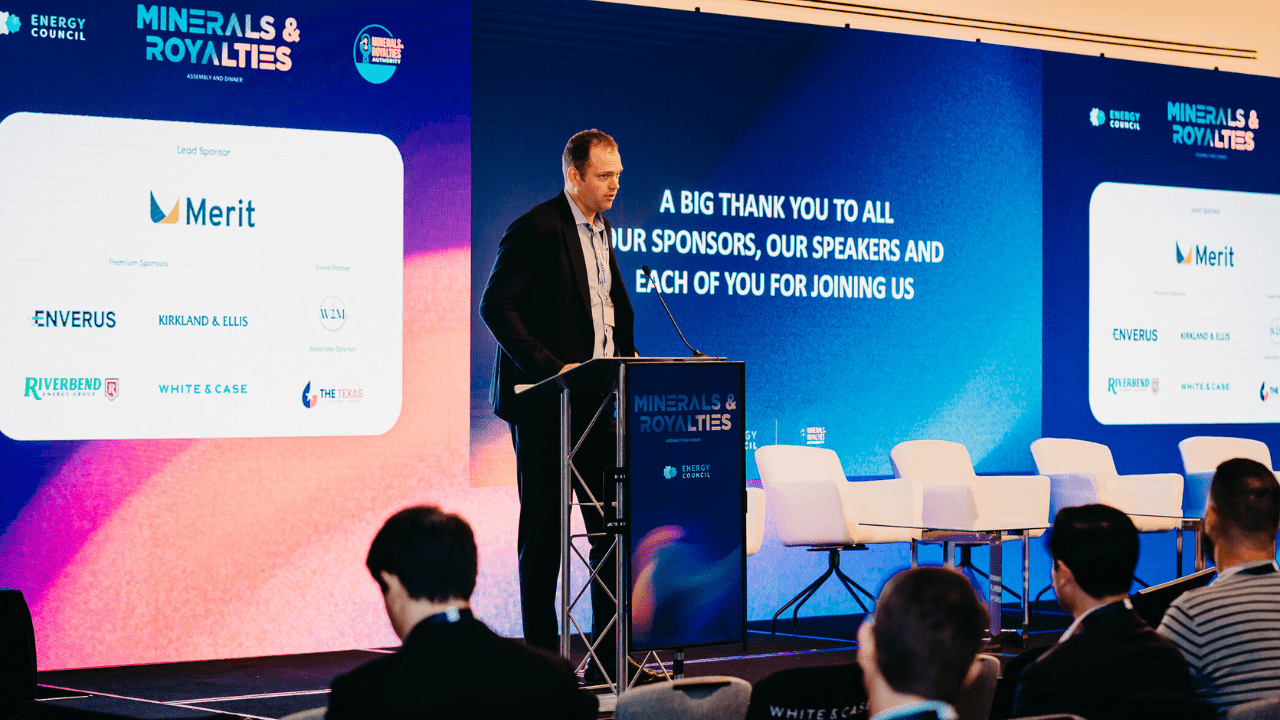 The Minerals & Royalties Assembly is the Home of CEO's and Investors in the Minerals & Royalties Space.
You can expect an action-packed full day assembly where we will bring together over 300 senior level minerals executives & investors for a full day of networking, private meetings, and panel discussions.
Thank you to everyone who joined us for the 2023 Assembly and Dinner for a fantastic day of expert knowledge sharing and pertinent 1-2-1 discussions. We hope to see you again next year!
Minerals & Royalties Awards Dinner
Family Offices & Institutional Investors
MINERALS & ROYALTIES

2023


AGENDA HIGHLIGHTS 
Minerals Acquisitions and Divestitures Panel: Mid to Large Size Acquisitions from the Past 18 Months
NonOp Aggregation Panel: Large Scale Acquisitions and Divestitures and Joint Ventures
Executing a Yield Strategy Amidst a High Interest Rate Environment
NonOp Publics Panel
Minerals & Royalties Publics Panel
Leasehold & AFE NonOp Aggregation Panel
Capital Raising in the Minerals & NonOp Space
Surviving The Knife Fight: How to Still Win in the Permian
Networking Drinks Reception
Minerals & Royalties Awards Dinner
MINERALS & ROYALTIES

2023


SPEAKERS
MINERALS & ROYALTIES

2023


SPONSORS
MINERALS & ROYALTIES AWARDS DINNER
The Minerals & Royalties Awards Dinner is the only dinner in the industry that brings together 300+ Executives from the Minerals & Royalties space to celebrate the individuals, companies, and investors who have achieved success from the past year.
IN PARTNERSHIP WITH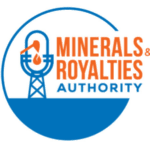 2023

Executive of the Year
Chris Conoscenti, CEO and Director, Sitio
Mr. Conoscenti joined Kimmeridge as the Chief Executive Officer of its mineral and royalty interest business in March 2019 following an 18 year career in oil and gas investment banking, most recently as a Managing Director in the Oil & Gas Investment Banking and Capital Markets Group at Credit Suisse Securities (USA). During his investment banking career, Mr. Conoscenti advised on numerous mergers and acquisition transactions and served as an active bookrunner on equity, equity-linked and debt transactions.
AWARDS DINNER
TABLE HOSTS 2023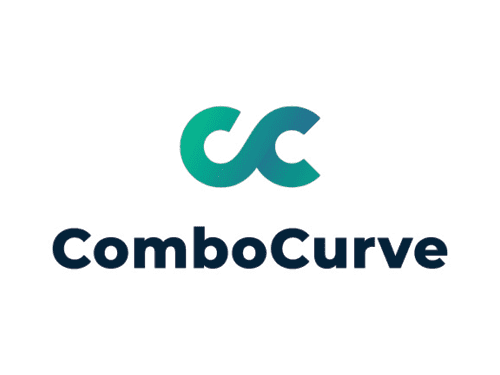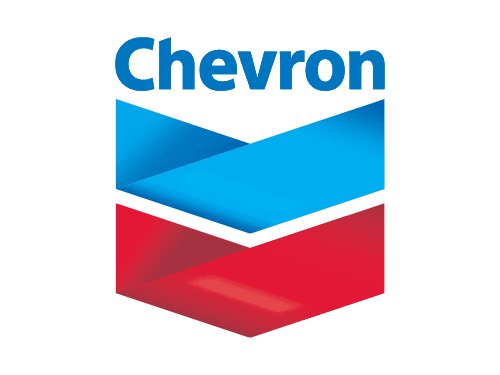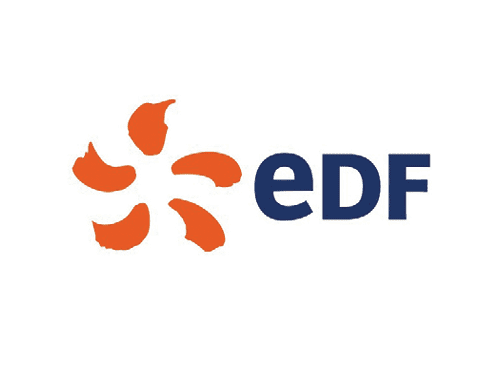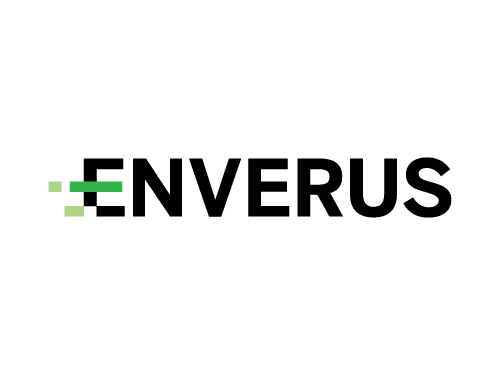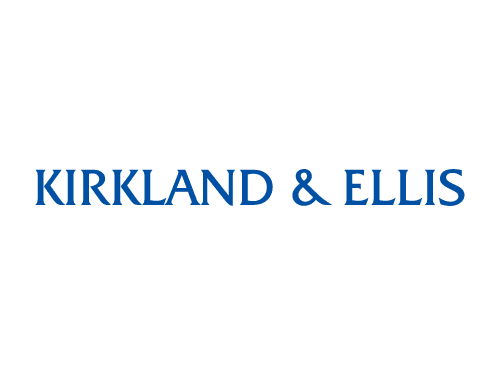 MINERALS AND ROYALTIES
2023 AWARD WINNERS
MINERALS INVESTOR OF THE YEAR
MINERALS END BUYER OF THE YEAR
DISRUPTIVE MINERALS TECHNOLOGY OF THE YEAR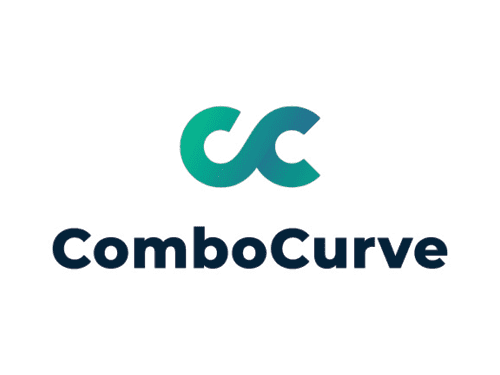 NonOp End Buyer of the Year
Kitchen Table War Story of the Year
Minerals Aggregator of the Year Apply to Speak
Interested in speaking at the Minerals & Royalties Assembly 2024?
Become a Sponsor
Build authority, expand your network and shape the future of the industry.