10 october 2023 | Houston, Texas
MINERALS & ROYALTIES ASSEMBLY
THE HOME OF CEO'S & INVESTORS IN THE MINERALS AND ROYALTIES SPACE
Register your interest for 2023
ABOUT


MINERALS & ROYALTIES ASSEMBLY
The Minerals & Royalties Assembly is the Home of CEO's and Investors in the Minerals & Royalties Space.
The Energy Council have partnered with the Minerals & Royalties Authority, the industry's leading platform in the minerals & royalties space, for the Minerals and Royalties Assembly.
Thank you to everyone who came along to our action-packed event in 2022, when hundreds of senior-level minerals executives & investors joined us for a full day of networking, private meetings, and panel discussions. We hope to see you all again in 2023!
Family Offices & Institutional Investors
Minerals & Royalties Awards Dinner
MINERALS & ROYALTIES

2022


AGENDA HIGHLIGHTS 
Permian Basin Round-table Discussion
Natural Gas Round-table Discussion
Can You Still Win With a Ground Game Strategy?
Minerals & Royalties Buy-side Round-table – What it took to get deals done over the last 12-18 months
NonOp & Minerals Blended Acquisition Strategies
Appetite for Minerals & Royalties in the Public Equities Markets – Canada vs US
Investor Round-table
Networking Drinks Reception
Call to Awards Dinner
Dinner Proceedings & Awards Ceremony
After Dinner Drinks Reception
MINERALS & ROYALTIES

2022


SPEAKERS
MINERALS & ROYALTIES

2022


SPONSORS
MINERALS & ROYALTIES
AWARDS  DINNER
The Minerals & Royalties Awards Dinner is the only dinner in the industry that brings together 300+ Executives from the Minerals & Royalties space to celebrate the individuals, companies, and investors who have achieved success from the past year.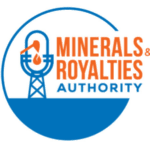 2022 Executive of the Year Award
Nick Varel founded Wing Resources in 2016 in partnership with NGP for a Permian Basin focused Minerals & Royalties strategy. Nick achieved his first large scale exit in 2019 when he sold to Alliance Resource Partners.  Through 2020 and 2021, Nick built a world class asset in New Mexico amidst COVID, negative oil prices, and a drilling moratorium from the Biden Administration. He then executed another large scale exit to a private buyer at the end of 2021, making him one of the only CEOs to successfully exit a large scale PE minerals portfolio twice, monetizing $400mm+ in total. 
MINERALS AND ROYALTIES AWARD WINNERS 2022
MINERALS AGGREGATOR OF THE YEAR
MINERALS INVESTOR OF THE YEAR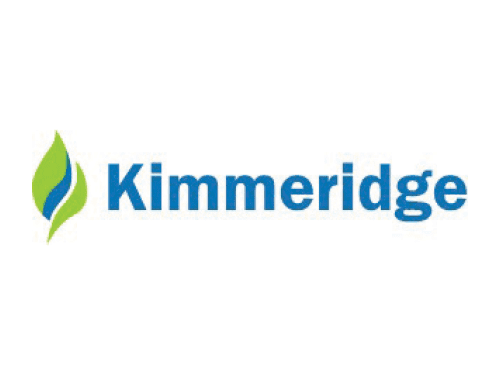 DISRUPTIVE MINERALS TECHNOLOGY OF THE YEAR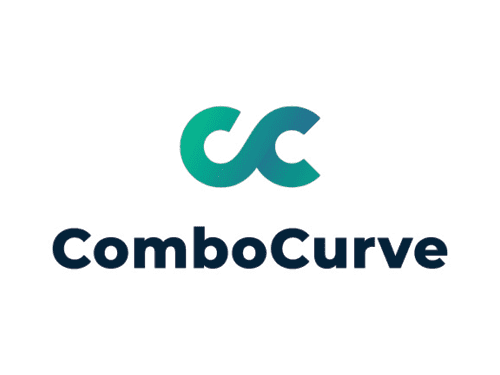 NONOP COMPANY OF THE YEAR
KITCHEN TABLE WAR STORY OF THE YEAR
The 4 Horseman Burger Challenge
Told by Cas Aitchison
President of Synergy Land & Minerals