In Partnership with NYSE, the Energy Council is delighted to return to New York to bring 200 private oil, gas, royalties and minerals companies, E&Ps and investors together.
What to expect in 2022:
200 CEOs, CFOs under the roof of NYSE
Private E&Ps and royalties and minerals companies
1 in 3 is an Institutional or private investor
Off-record panel discussions
VIP Viewing of the Closing Bell Ceremony at the NYSE
Exclusive Women's Energy Council Dinner on June 4
2020 Minerals & Royalties Sponsors
"Great networking opportunity, informational update on the state of the industry, excellent speakers and current on topics of interest."
"I enjoyed the opportunity to speak at the conference and share my views on the industry. Also, was impressed with the additional speakers at the conference"
Managing Director – Energy Investment Team, Pine Brook Partners
Global Co-Leader, Oil & Gas, AlixPartners
Managing Director, RS Energy Group
President & CEO, Pinedale Energy Partners
Managing Director & Co-Head Credit Group, Riverstone
President and Chief Financial Officer, Kimbell Royalty Partners, LP
CEO, Ryder Scott
Managing Director, Head of Energy & Power HPS Investment Partners, LLC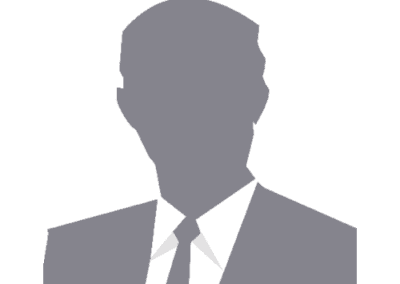 Senior Partner, Apollo Global Management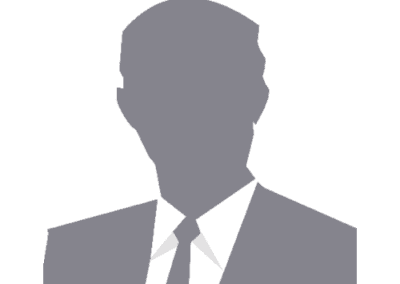 Founding Partner, 5P Investment Partners LP
Managing Director - Energy, BOK Financial Securities
President & CEO, Guidon Energy
Partner, Latham & Watkins LLP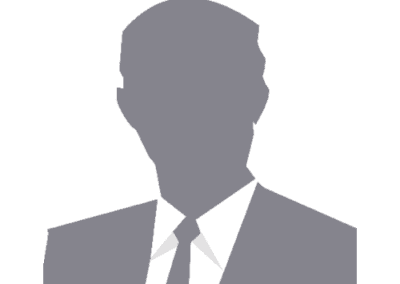 Vice Chairman and Chief Commercial Officer, NYSE
President, EnCore Permian
Managing Director, Head of Oil & Gas Group Houlihan Lokey
CFO, EnCap Minerals
Co-Founder and Managing Partner Coral Reef Capital
Chairman & CEO, Protégé Energy III LLC
President & CIO, SBP Management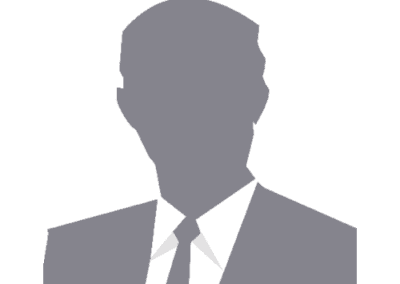 President, MSF Capital Advisors
Executive Vice President & Chief Financial Officer, Chesapeake Energy
President and CEO, Wing Resources LLC
MD & Head - Oil & Gas Direct Lending, EIG Global Energy Partners
EVP & Co-Head of A&D Team, Fleur de Lis Energy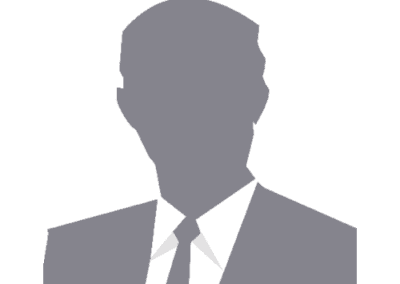 Managing Director, RBC Richardson Barr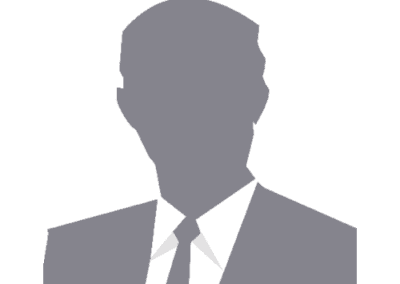 CEO, D'Addario Family Office
Managing Director, EnCap Investments L.P.
President, Red Stone Resources, LLC
CEO, SLU Enterprise
CFO, Citizen Energy III, LLC
Managing Director, AlixPartners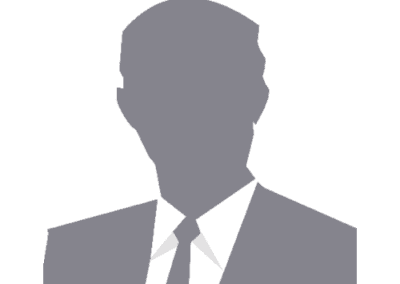 EVP - Finance, Red Stone Resources
Previous Speaker Interviews
Meet Kevin Price
We have seen the entrance of many Private Equity backed independents into the US GOM, and the expansion of some traditionally shallow shelf focused players further out into the deep water, deep rock plays.
Meet Indy Chakrabarti
Machine learning continues to be the key technology that can unlock efficiency gains through automation, from the factory floor to the field and the subsurface.
Meet JP Hanson
Public equity markets have allocated capital away from E&P over the past couple of years for a variety of reasons which has resulted in a backlog of M&A&D assets, as well as opening a further window for private capital. 
New York City Finance Assembly