In Partnership with the NYSE, the Energy Council returned to New York on 19 – 20 April 2023 to bring together 200+ decision makers from institutional investors, PE funds, E&P companies & emerging clean tech developers, as they look to identify opportunities brought about by the energy transition and address energy security concerns by providing reliable, sustainable, and affordable energy to the US and global markets. We'll be back for 2024, register below to be kept up to date with all the latest announcements.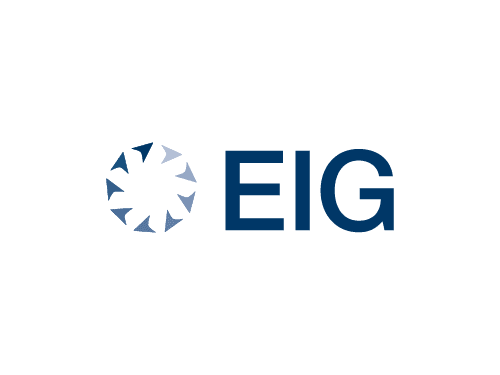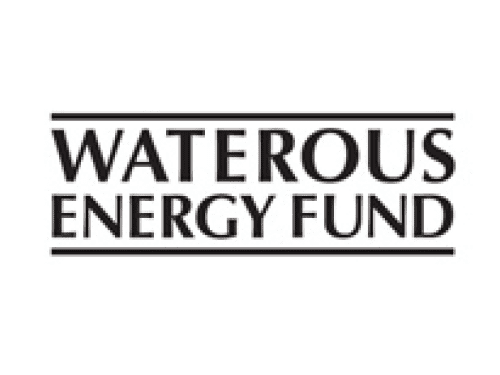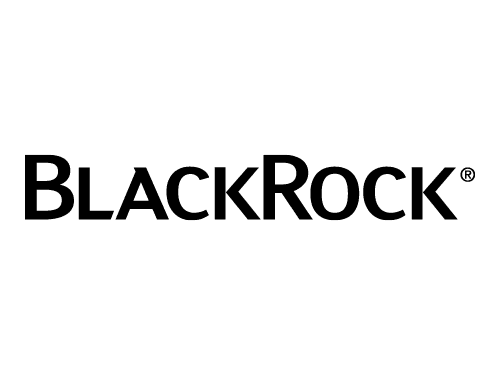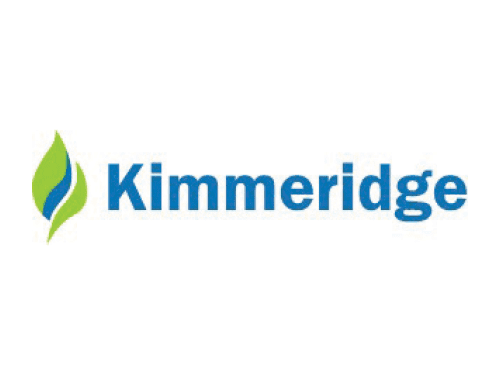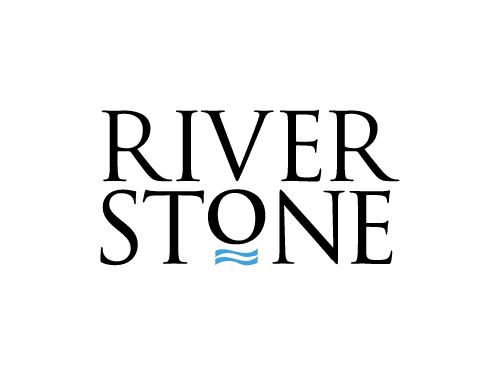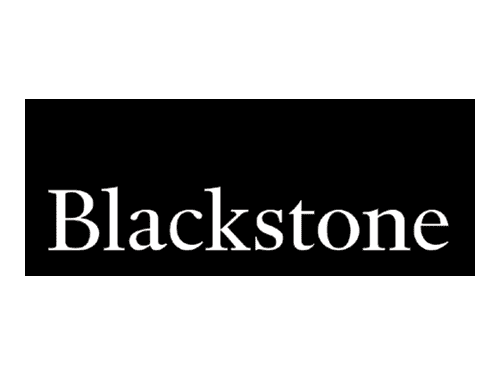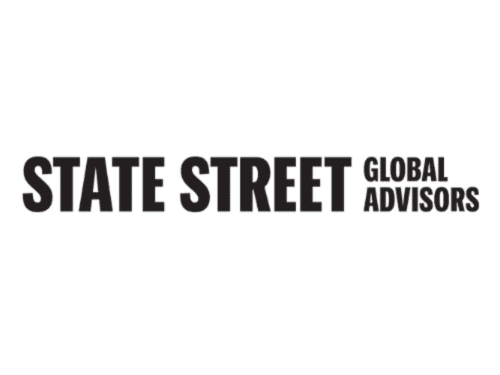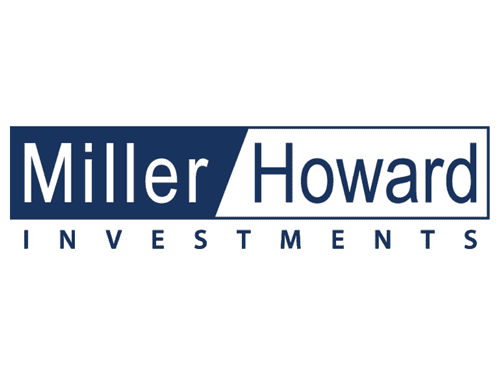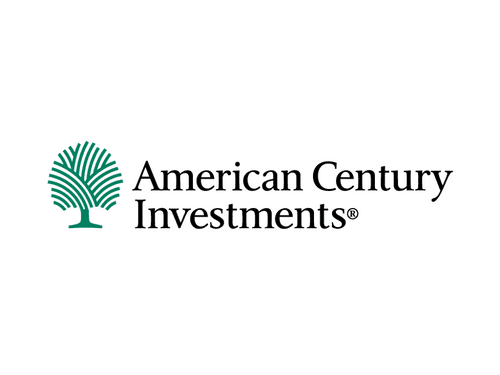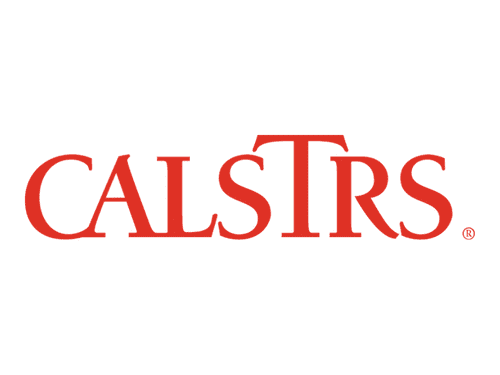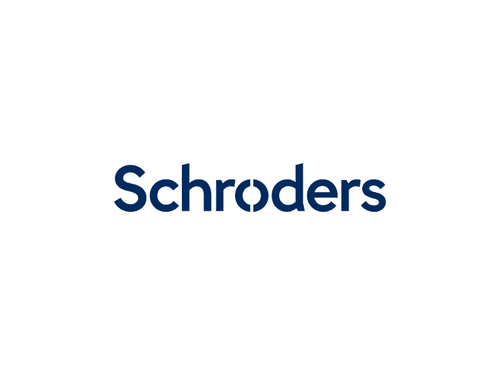 09:00 Chevron Fireside Chat
Delivering Higher Returns, Lower Carbon
09:20 The US Cannot Decarbonize Without Texas
Overcoming ESG Concerns to Position Texas as a Key Partner in the Energy Transition
09:50 Credibility of Long-Term Energy Transition Strategies
How Will Company Disclosures Evolve to Help Investors Understand the Credibility & Resilience of their Long-Term Energy Transition Strategy?
11:20 The Future of Incentive Based Compensation
If Companies Want GHG Abatement & Transition Goals to be Taken Seriously By Investors, A Meaningful Portion of Management Compensation Must Be Tied To Progress Against These Goals
12:00 Emissions Spotlight
What Are the Leading Frameworks to Ensure Consistent, Reliable and Transparent Calculations of Scope 1, 2 & 3 Emissions?
11:20 The Future of Incentive Based Compensation
If Companies Want GHG Abatement & Transition Goals to be Taken Seriously By Investors, A Meaningful Portion of Management Compensation Must Be Tied To Progress Against These Goals
1:35 Low Carbon Energy Systems of the Future Workshops
4:00 Networking Drinks Reception hosted by Grant Thornton
09:00 Opening Industry Keynote
World Energy Outlook: Impacts of Multi-Year Declines in Upstream CAPEX & Implications on Global Commodity Prices
09:15 Private Energy Fundraising
Will 2023 Be the Year that Equity Capital Returns?
10:40 Rediscovering the "E" in E&P
In an Era of Declining Productivity, What Will Be the Most Impactful Driver of Value Over the Next Decade As Operators Weigh Up Remaining Inventory?
11:20 A&D Outlook Panel
How to Get a Deal Done in the 2023 Market
1:15 The Emissions Transition Panel
Does Coal to Gas Switching in the U.S. and Rest of World Have the Potential to be the Largest Green Initiative on the Planet?
2:05 Afternoon Workshops: Upstream Evolution & Emissions Focus
3:00 Drinks Reception in the Freedom Hall
Related Content
Toby delves into the business resilience and competitive positioning of energy from a long term perspective. He also gives insight into EQT's solution for Unleashing U.S. LNG as the Largest Green Initiative On The Planet.
Related Content
Bobby shares more about the work that he is doing as Chairman of the Houston Energy Transition Initiative, a consortium of Houston's leading energy companies working to shape the region's Energy Transition Strategy and the capital availability that he sees for Energy Transition and decarbonization projects.
Related Content
Diana is a vocal advocate for methane emissions reductions and speaks about the need for the North American Oil & Gas industry to clean up its own backyard to align itself with climate goals and keep investors on side. She also speaks to the importance of radical data transparency to help to track, measure & report on progress.
Related Content
Michael explains how Oil & Gas companies can position themselves to ensure that they can continue to meet shareholder expectations as the world transitions to a low carbon economy. He also talks about the importance of ESG metrics in helping investors to measure and compare the performance of different industry players.
Emissions Management Partner
"Great networking opportunity, informational update on the state of the industry, excellent speakers and current on topics of interest."
Jerry Gilmore
President & CEO, ELAM Grove Resources LLC
"I enjoyed the opportunity to speak at the conference and share my views on the industry. Also, I was impressed with the additional speakers at the conference"
Michael Danov
CIO, SBP Management
The Upstream Oil & Gas Outlook & Natural Gas as a sustainable Investment Strategy
Led by Morgan Stanley Energy Partners, EQT, Apache, Kimmeridge Energy and others, discussions centered around the evolution of E&P corporate strategies in light of ESG mandates, the multi-year decline in global Upstream CapEx and implications for price, productivity decline in U.S. shale, and capital availability.
Corporate Engagement & Governance Strategies for a Long-Term Transition to Net-Zero
BlackRock, Wellington, CalSTRS, Schroders, and more spoke about the importance of courting more duration investors and fewer of the usual asset managers, and how company disclosures will evolve to help investors understand the credibility & resilience of long-term energy transition strategies. 
Decarbonization Investment Opportunities & Funding Low Carbon Energy Systems
Discussions led by the likes of Blackstone, Goldman Sachs, Apollo, Shell and others centered around leveraging upstream tech for geothermal energy, opportunities for clean power from natural gas, and setting up effective frameworks for public private partnerships & market-based approaches to decarbonization.
Head of Sustainability, North America, Schroders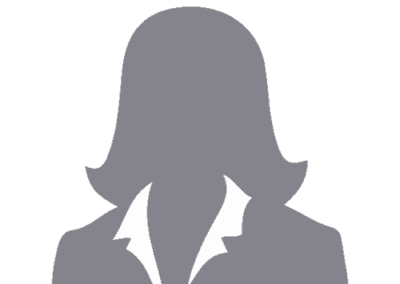 Managing Director, Investment Stewardship, BlackRock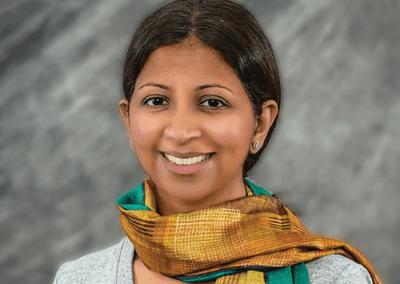 Director, Corporate Strategy & Climate Change, Hess Corporation
Vice President, Orion Infrastructure Capital
Senior Associate, Private Infrastructure, Partners Group
Managing Director, Kimmeridge Energy
Independent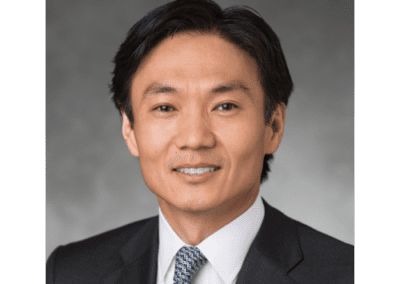 Managing Director and Global Head, Morgan Stanley Energy Partners
Head of Strategy, Sustainable Investing, Goldman Sachs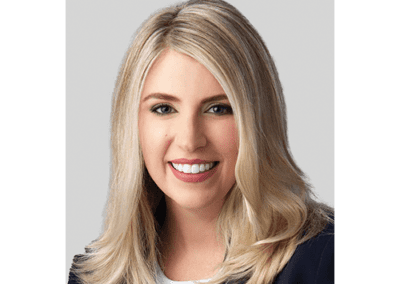 Vice President, Environment, Health & Safety, Apache
Business Development Manager, Nature Based Solutions, Shell
Partner & Deputy CEO, Tikehau Capital
Managing Director, Chief Sustainability Officer, Blackstone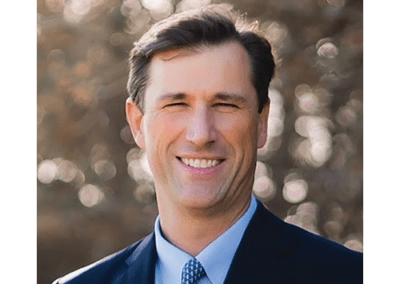 Associate Portfolio Manager, CalSTRS
Partner, Greenbelt Capital Partners
Head, NA Investment Stewardship, J.P Morgan Asset Management
Partner, Apollo Global Management
Partner, Greenspoon Marder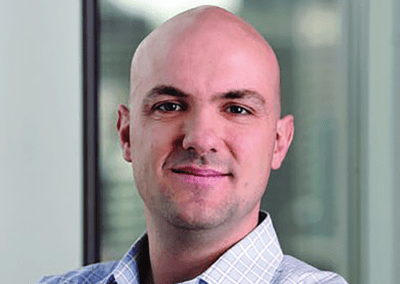 Director, Oil & Gas Industry Program, Ceres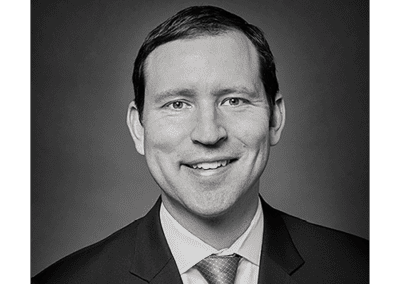 Managing Director, Waterous Energy Fund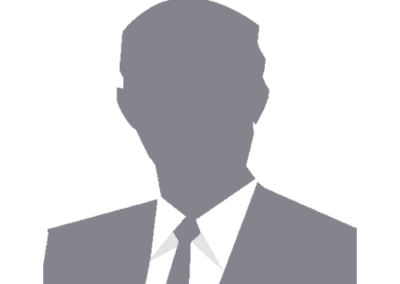 Head of Growth, New Ventures, EQT
Director of Investor Influence, Environmental Defense Fund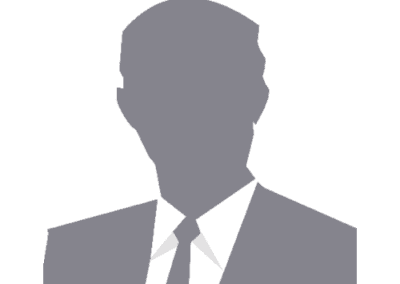 Managing Partner, Drillcore Energy Partners
Portfolio Manager, Miller/Howard Investments, Inc.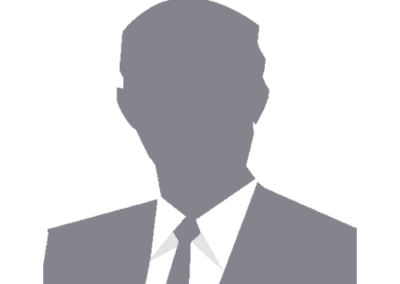 Managing Director, Co-Head of ESG & Sustainability, Palladium Equity Partners
Managing Director and ESG Analyst, Energy & Utilities, Wellington Management Company
Managing Director, Pine Brook Partners
NYSE Headquarters
11 Wall Street
New York City
USA
10005
New York City Finance Assembly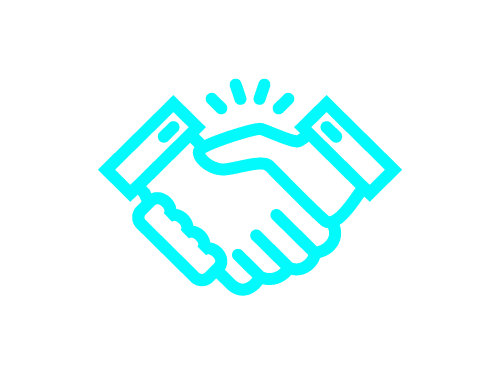 Become a Sponsor 
Build authority, expand your network and shape the future of the industry with us.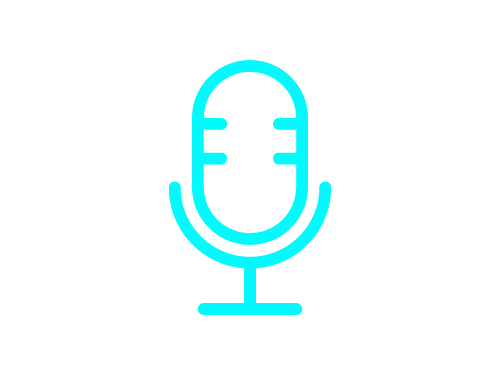 Apply to Speak
Interested in speaking at the New York Energy Capital Assembly 2024?
Have a question about the Assembly?
Fill out the form below and we'll respond instantly!