11 - 12 october 2023 | Houston, texas
NORTHAM ENERGY CAPITAL ASSEMBLY
THE MOST SENIOR & INFLUENTIAL FINANCE AND INVESTMENT MEETING FOR THE NORTH AMERICAN E&P SECTOR.
Register Your Place
Download Agenda
As the most senior & influential finance and investment meeting for the North American E&P sector, the North America Energy Capital Assembly offers unparalleled opportunities for high-level networking with active energy investors and expert insights into the Upstream deals you can expect to attract attention from late 2023 into 2024.
NORTHAM

2023


AGENDA HIGHLIGHTS
9:00am Opening Industry Keynote
North America Energy Outlook: Impacts of Multi-Year Declines in Upstream CAPEX & Commodity Price Forecasts
9:20am Opening Panel
Establishing Frameworks That Allow Investors to Achieve Consistency in Assessing the Performance of Operators and Pick Out the Top Quartile Performers from the Rest
10:05am Capital Availability Panel
Who Funds E&P Beyond 2023?
11:30am "Need for Sticks"
With Dwindling High Quality Inventory in the Major Oil & Gas Plays, What Are the Next Growth Areas and How Are Companies Planning to Replenish & Replace Current Inventory?
1:30pm M&A & Consolidation Panel
Years into the New Era of E&P Capital Discipline, the Industry Remains Incredibly Fragmented; What Will It Take to Spur Consolidation?
2:15pm LNG & Gas Infrastructure Panel
How Does the U.S. Fit into the Worldwide LNG Market Going Forward?
3:30pm Clearing the Air: Relevant Carbon Credits That Add Value for Energy Producers
Hosted by Rebellion Energy Solutions 
4:15pm Production Optimization Panel
How Can the Services Sector Help the E&P Sector to Produce More with What They've Got?
5:00pm Awards Cocktail Reception – Sponsored by Shell Trading
6:00pm North America Energy Capital Assembly Awards Dinner
9:25am Policy & Regulations Panel
How Should Energy Producers Prepare to Navigate the Consequences of Uninformed Policy Decisions?
10:00am Oil & Gas Companies of the Future
What Is the Mid to Long-Term Fate of Energy Transition Business Units Incubated Within Oil & Gas Companies?
11:15am Industry Collaboration On The Energy Transition
How Can Oil & Gas Companies Remove Competitive Barriers to Find Ways to Collaborate & to Ensure That Technologies Scale and Markets Adopt Alternative Sources of Energy?
12:00pm Oil & Gas Financing Strategies
Sustainability-Linked Financing for Oil & Gas Transactions – Can It Really Lower Cost of Capital?
1:45pm CCUS Spotlight
One Year On from the IRA: Understanding Commercial, Operational, Permitting & Financing Plans to Prepare the CCS Sector for Large CAPEX Investment
2:30pm Hydrogen Spotlight
Leveraging Existing Skillsets & Capabilities to Establish Houston as A Hydrogen Hub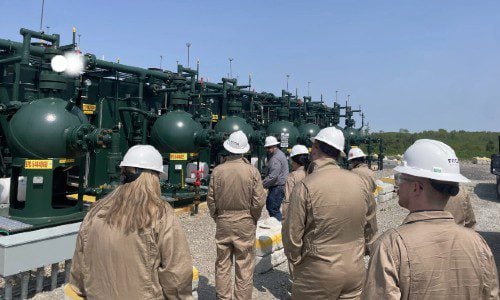 Investor Methane Site Visit
Ahead of the first day of #Northam2023, we'll be hosting an exclusive tour of Pioneer's Midland Site to give investors much-needed clarity on what technologies are being implemented to measure, track & report emissions data and how it justifies the cost of investment
Methane Emissions Management Shark Tank
Come here the pitches of 4 cutting-edge emissions monitoring & reduction technology providers, aimed at helping E&Ps and investors find answers to critical questions and ensure emissions management operations become a business benefit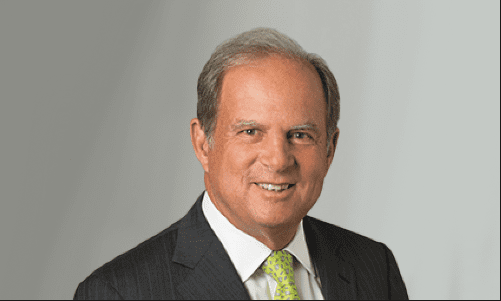 2023 Lifetime Achievement Award
Join us as we celebrate the illustrious career of our 2023 Lifetime Achievement Award Recipient, Scott Sheffield, Founder, President & CEO at Pioneer Natural Resources, which included significant involvement in the American shale revolution and the lifting of the U.S. crude oil export ban 
NORTH AMERICA ASSEMBLY AWARDS DINNER
This year, the North America Assembly Awards Dinner is returning to Northam! We look forward to an evening in celebration of the top deals, innovation, and exceptional achievements originating in the US Upstream Sector from the past year on Wednesday, October 11, 2023.
NORTHAM 2023
INVESTOR GUESTS INCLUDE…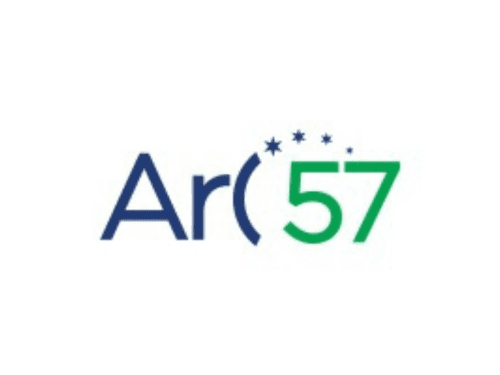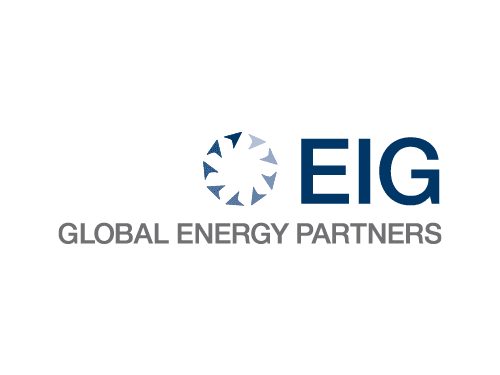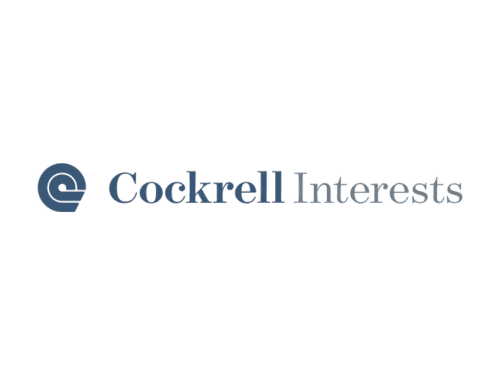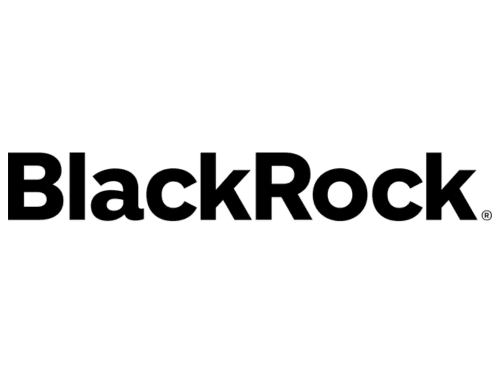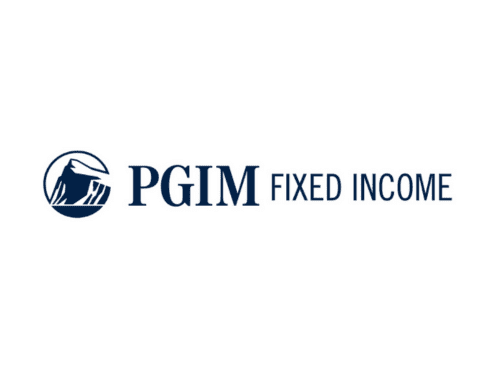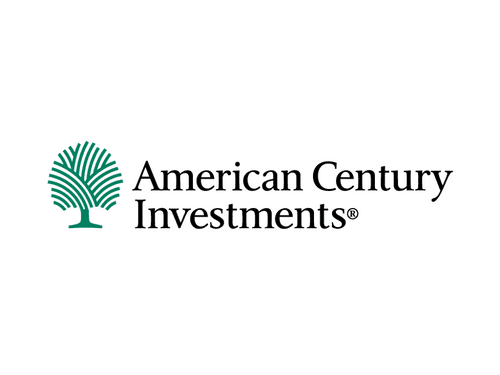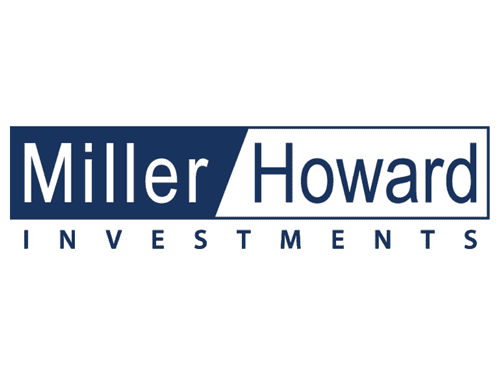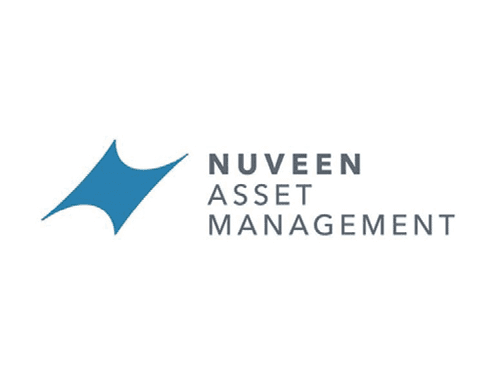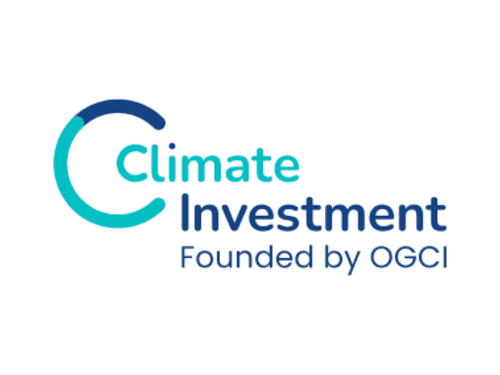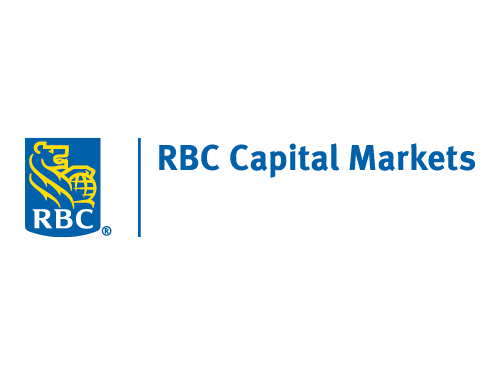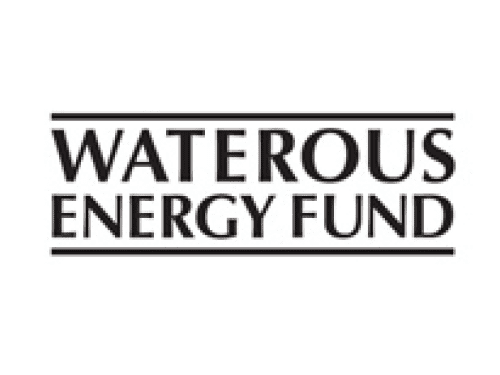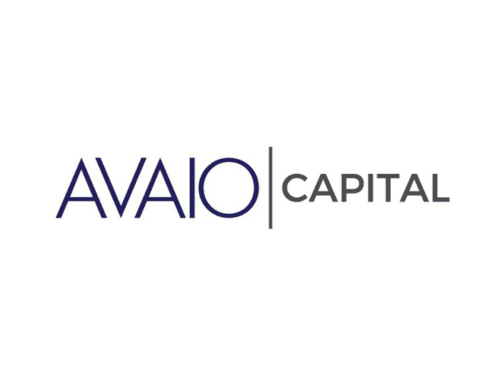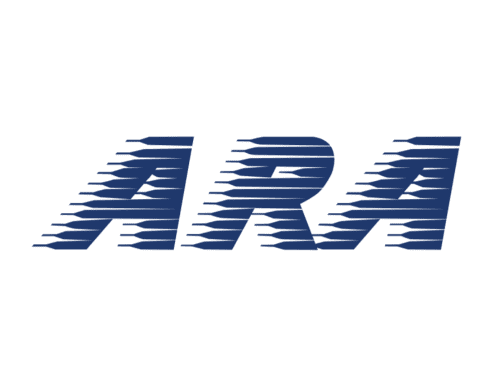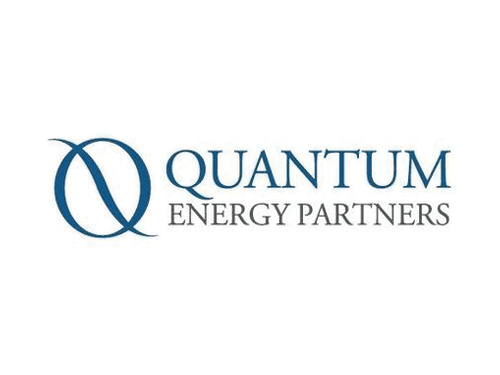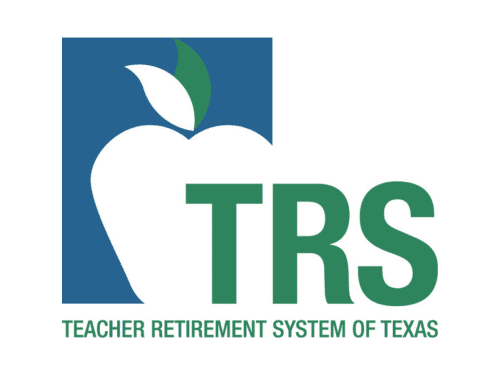 NORTHAM 2023
PRICING & REGISTRATION
Full-Day Conference and Dinner Pass 
Women's Energy Council Luncheon 2023
Houston, October 10: 12pm – 2pm CT
We will be hosting our annual North American Women's Energy Council Luncheon as part of this years assembly, in partnership with Grant Thornton, RSM and Bennett Jones.
This exclusive gathering is a highlight of the annual WEC calendar and provides an opportunity to network with fellow senior female leaders of the North American energy industry. If you are interested in getting involved, please get in touch with [email protected].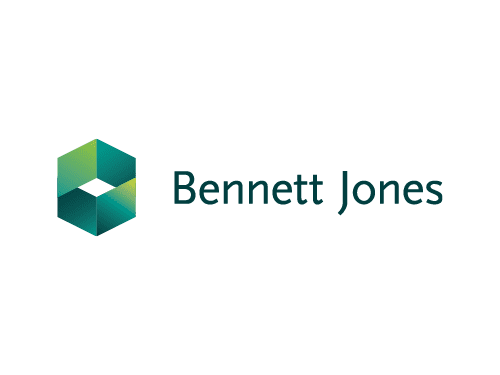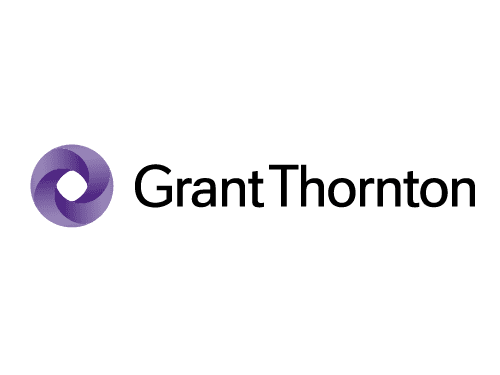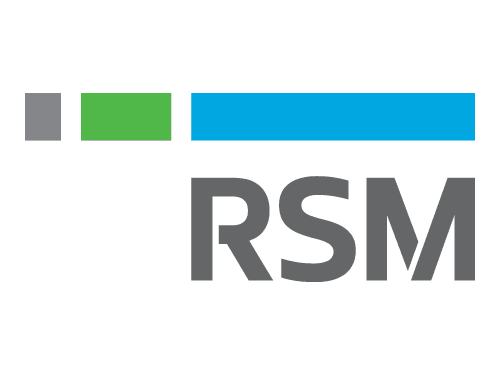 EMISSIONS MANAGEMENT PARTNER
WOMEN'S ENERGY COUNCIL SPONSORS
Want to get involved?
The North America Energy Capital Assembly is the most senior and influential finance & investment meeting for the North American E&P sector. Committed to advancing industry capitalization and development, this Assembly offers unparalleled access and connections to worldwide deal-makers and market influencers.
Sponsorship is tailor-made for organizations that want to engage with our network more deeply. We offer many different sponsorship opportunities, and pride ourselves on offering bespoke options to bets suit your needs and desired outcomes. Just let us know if you'd like to get involved!
NORTHAM

2023
ADVISORY BOARDS
We recently ran two advisory boards in Houston this April, where we brought together industry leaders from our network to discuss the main topics that should be covered on this year's agenda so that it reflects and tackles the most pertinent challenges & opportunities faced by the industry. 
UPSTREAM ADVISORY BOARD MEMBERS
Senior Technical Advisor, Energy, Oaktree Capital Management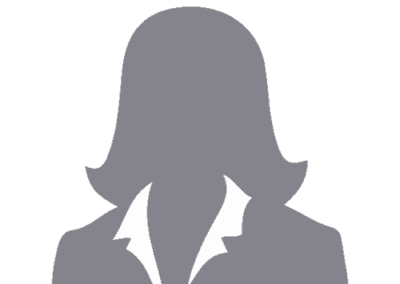 Managing Partner, CMO & Global Director of Business Development, Oleum Technology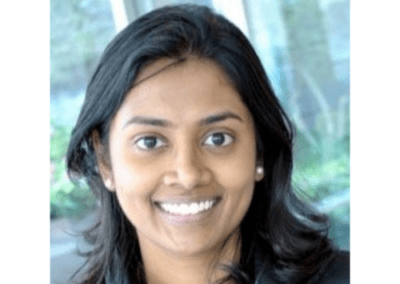 Partner, Boston Consulting Group
VP - Global Account Director, Oilfield Services, SLB
Senior Vice President, Treasurer & Midstream & Marketing, Apache
Vice President Geoscience & Innovation, Northeast Natural Energy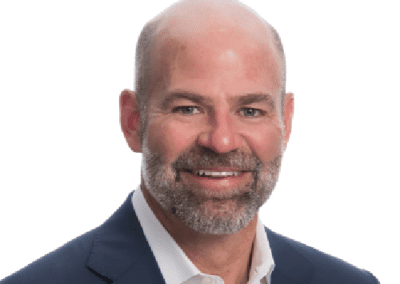 Co-founder, President, Chief Executive Officer, Encino Energy
Managing Director,  EIG Global Energy Partners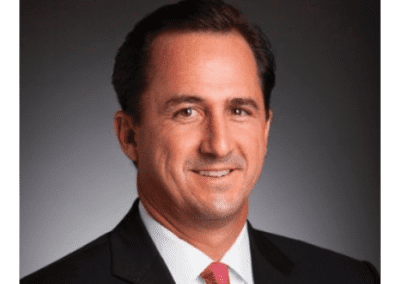 Managing Partner, Pontem Energy Capital
EVP Upstream and President, Tellurian Production Company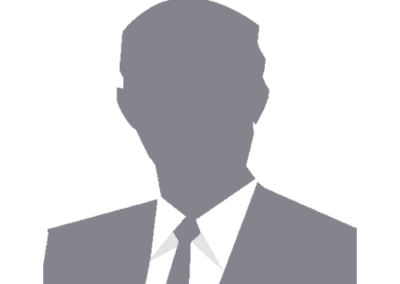 Partner, Juniper Capital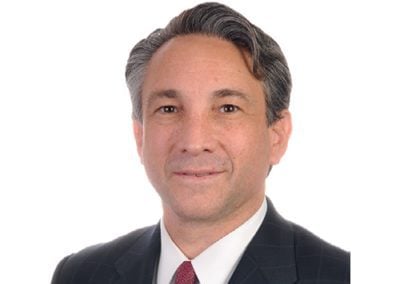 Managing Director, Head of Oil & Gas Group Houlihan Lokey
Partner, Latham & Watkins
CEO, Surge Energy
Managing Director, Alvarez & Marsal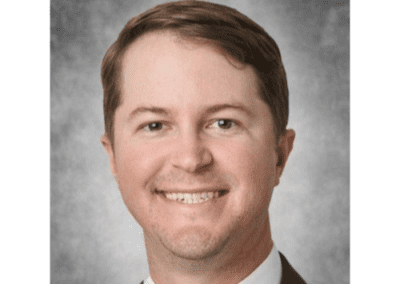 Director, Pickering Energy Partners
LOW CARBON ADVISORY BOARD MEMBERS
CEO, Eunike Ventures
Director of Sustainability - Strategy & Investments, Callon Petroleum
Corporate Venture Capital Business Development Lead - New Energy Ventures, Williams
VP, Carbon Solutions, NextDecade
Managing Director & Director of ESG, EIG Global Energy Partners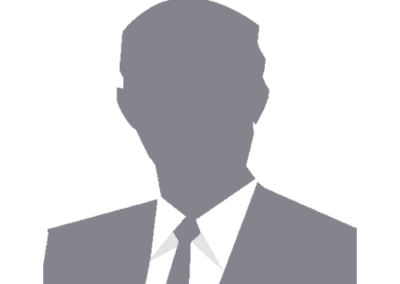 Partner, EIV Capital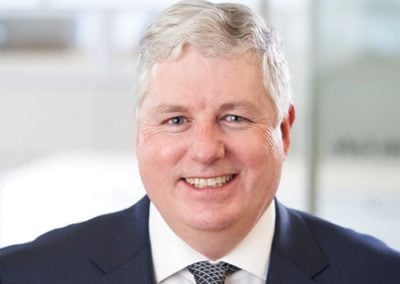 VP New Ventures and Technical Studies, GLJ Ltd
Managing Partner, New Frontiers, Baker Hughes
Director, Alvarez & Marsal
Vice President, Environmental & Sustainability, Oxy
Partner, White & Case
Partner, Energy Transition Ventures
Chief Executive Officer, Encino Environmental Services
Senior Consultant, DOE Loan Programs Office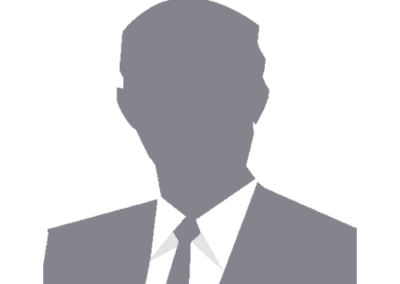 Venture Partner, Delek US Holdings, Inc.
Global law firm White & Case LLP has opened an office in Houston to further strengthen its leading Global Oil & Gas Industry Group, initially adding three new partners to the ... read more
"The Energy Council once again hosted an extremely convenient and well organised event with its North American Assembly. It was an excellent venue to network while discussing the state of the North American oil & gas industry with top executives and global thought leaders. The Energy Council created an agenda that was topical to market conditions. Huge value add from my perspective."
DAVID CHELICH
Head, Global Energy, TMX Group Limited
"Jack Ingram, Ben West and the Energy Council team are doing a terrific job at bringing together leaders from the industry. These forums provide a fresh look at issues and provides attendees valuable proximity to the thinking processes behind capital allocation in upstream. I was especially pleased to see how key themes such as the impact of heightened focus on energy security and energy transition came into the picture this year. I can with confidence recommend NorthAM."
HAAVARD OESTENSEN
Vice President of Growth, Kongsberg Digital
"The Energy Council did an immense amount of work and planning to bring it all together and you did it well! I met some great connections and really enjoyed some attendees that I will keep in touch with."
MICHELLE SMITH
Vice President Land, Quiat Companies, LLC
Become a Sponsor
Build authority, expand your network and shape the future of the industry with us.
Apply to Speak
Interested in speaking at the North American Energy Capital Assembly 2023?
Have a question?
Fill out the form below and a member of the team will be in touch!