In 2020, the U.S. Upstream Industry has experienced an unprecedented shock having been hit by a combination of the global COVID-19 pandemic and the oil price war. The industry now faces a mass restructuring as companies fight to survive and seek to position themselves for competitive advantage as they emerge from this downturn.
The 12th Annual North America Assembly will be dedicated to addressing
"Survival of the Fittest: Establishing Competitive Advantage in a New World Energy Order"
Royalties & Minerals Representation
ACTIONABLE CONTENT
Minerals & Royalties: meet the CEOs of the most active M&R companies, their investors & partners, and learn how they are driving growth
Water Midstream: meet with the U.S.' leading water management companies and their investors, and learn about what partnerships they are eyeing up for future growth
Upstream A&D: meet with 50+ investors and 50+ E&P companies and learn about the innovative financing mechanisms they are using to create deal-flow and fund future development
One2One NETWORKING
With over 400 C-Level executives and decision makers from organisations including ExxonMobil, EOG, KKR, NGP Partners, Noble Royalties & many more, the North America Assembly is THE place to meet with the who's who of the U.S. Oil & Gas industry's finance & investment communities.
Our Council Connect service will deliver over 100 quality One2One meetings on-site, allowing our partners to maximize time spent out of office and achieve targeted outcomes.
PRIVATE DINNERS & WORKSHOPS
Due to COVID-19, the Oil & Gas Council will not run the North America Awards Dinner in 2020. Instead, we will run a series of private dinners and breakaway workshops. These will be bespoke meetings of 20-30 executives (by invitation only) and will focus on thriving in a low carbon economy; gaining access to capital in a distressed market; successful case studies of implementing technologies and best practice to deliver immediate cost savings.
If you are interested in attending or hosting a private dinner or workshop, please contact us.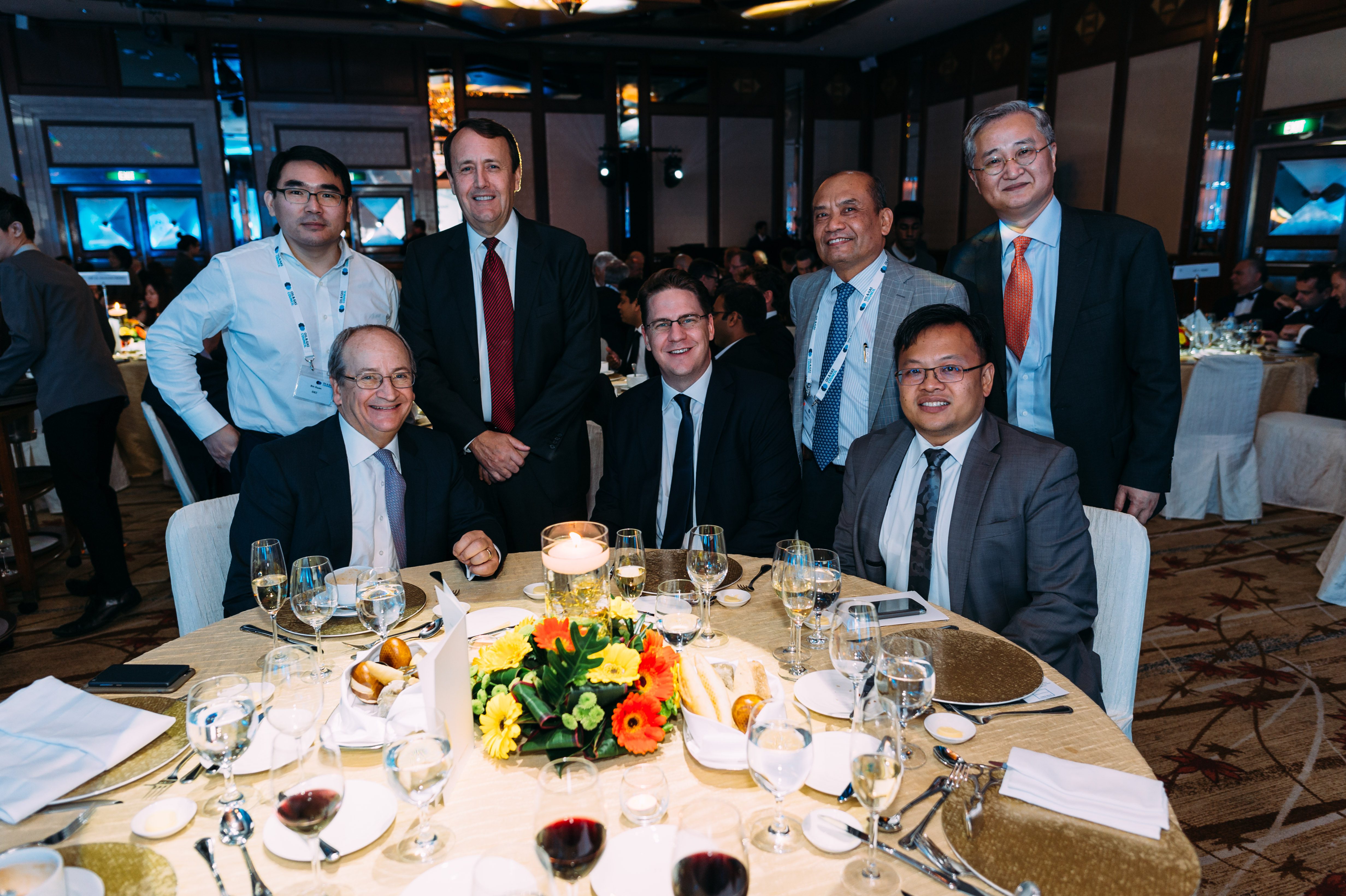 Minerals & Royalties Sponsors
Women's Energy Council Sponsor
Investors at North America Assembly
Our Lifetime Achievement Award celebrates the triumphs and successes of those individuals who have made a true difference in their industry. These executives are responsible for pioneering new frontiers, pushing boundaries, for inspiring others and for achieving growth in challenging markets as well as giving back to the communities. They are those that we should be proud of and that we benchmark industry excellence to.
We're pleased to announce the 2019 Award Recipient as
Howard Newman, Managing Partner & Co-Founder, Pine Brook Partners 
Mr. Newman is a managing partner of Pine Brook, which he co-founded in 2006. He is also a member of the Firm's Management Committee and Investment Committee. Mr. Newman represents Pine Brook on the board of Elevation Resources Holdings, LLC.
Over the course of his career, he has been a director or observer on the boards of more than 45 companies. Read full bio here.
In 2019, we welcomed 387 senior Oil & Gas executives to Houston for the 11th annual North America Assembly & Dinner. Over the course of two days attendees heard from experts on the latest news and developments in the Royalties & Minerals and Upstream sectors. 
At the Awards Dinner, Howard Newman, Managing Partner & Co-Founder, Pine Brook Partners received the 2019 North America Lifetime Achievement Award for pioneering new frontiers, pushing boundaries, inspiring others, achieving growth in challenging markets as well as giving back to their communities.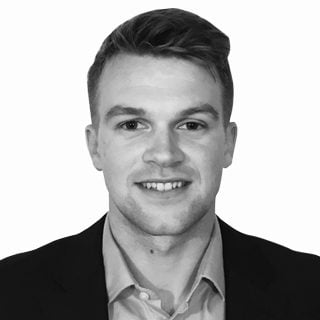 Benjamin West
Portfolio Manager, Americas & APAC
Kate Walker
Senior Marketing Manager
Tim Pawul
SVP, Americas
+1 631 891 8414

Faye Austria
VP Business Development