Thank you for attending NORTHAM 2021, we look forward to seeing you in 2022
NORTHAM ENERGY CAPITAL ASSEMBLY
THE MOST SENIOR & INFLUENTIAL FINANCE & INVESTMENT MEETING FOR THE NORTH AMERICAN E&P SECTOR
REGISTER YOUR INTEREST FOR 2022
The Northam Energy Capital Assembly is the most senior & influential finance & investment meeting for the North American E&P sector.
In the aftermath of one of the most tumultuous periods in its history, the E&P sector is having to re-imagine itself to demonstrate to investors that it can remain competitive and deliver returns in a low carbon, low demand world. As the industry battles with tightening banking regulations and rising ESG headwinds, the North America Energy Capital Assembly is the go-to meeting for energy executives looking to raise capital and stimulate deal flow to position them for future growth.
We look forward to welcoming you back to Northam next year, on 12 – 13 October 2022.
Managing Director and Head of Energy and Infrastructure Investments, Sigular Guff & Company LP
14 OCTOBER 2021
7:30 am REGISTRATION & NETWORKING COFFEE
8 am Certified Natural Gas Breakfast Workshop (invitation only – please enquire with Ben West)
Hosted by
8:45 am Opening Remarks from Ben West, Portfolio Manager, Americas, Energy Council
8:55 am Opening Industry Keynote
North American Upstream Outlook Amidst Disruptive Macroeconomic Trends
9:10 am The Reformation of the Upstream E&P Sector: Responding to Mainstream Investor Trends and Expectations
10:05 am Upstream A&D & Consolidation Strategies – Picking Out the Good from the Bad
11:00 am MORNING NETWORKING BREAK
11:35 am Thriving in a Low Carbon Era: Oil & Gas Companies of the Future
12:30 pm  The Capital Transition: Alternative Pools of Capital & Innovative Financing Structures
1:20 pm New Opportunities for Gas Exploration in Ukraine
1:30 pm LUNCH BREAK
1.30 US Gulf of Mexico Workshop (invitation only – please enquire with Ben West)
Sponsored by 
3 pm Industry Keynote
How is ESG changing the investor landscape in North America?
3:10 pm From Villain to Saviour: What is the Role for Big Oil in the Green Revolution?
4 pm The Role of Third Party Certification in Establishing a Premium Natural Gas Market
4:50 pm AFTERNOON NETWORKING BREAK
5:30 pm Digitalisation as a Means of Creating Synergies & Driving Industry Consolidation
6:15 pm Closing remarks followed by Awards Dinner pre-drinks reception
7:30 pm LIFETIME ACHIEVEMENT AWARDS DINNER
WOMEN'S ENERGY COUNCIL SPONSORS
ENERGY TRANSITION SPONSORS 
NORTHAM 




LIFETIME ACHIEVEMENT DINNER
Our Lifetime Achievement Award celebrates the triumphs and successes of those individuals who have made a true difference in their industry. These executives are responsible for pioneering new frontiers, pushing boundaries, for inspiring others and for achieving growth in challenging markets as well as giving back to the communities. They are those that we should be proud of and that we benchmark industry excellence to.
We're please to announce that that 2021 recipients are John Sellers & Cody Campbell, Co-CEOs of Double Eagle
CONFIRMED
INVESTOR GUESTS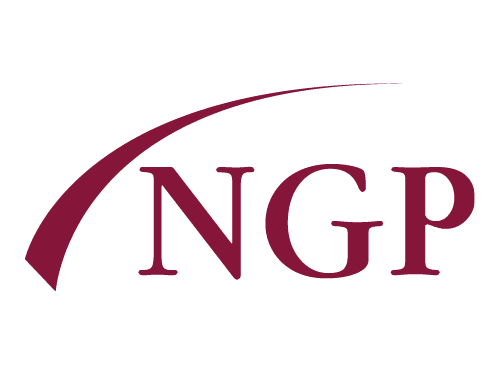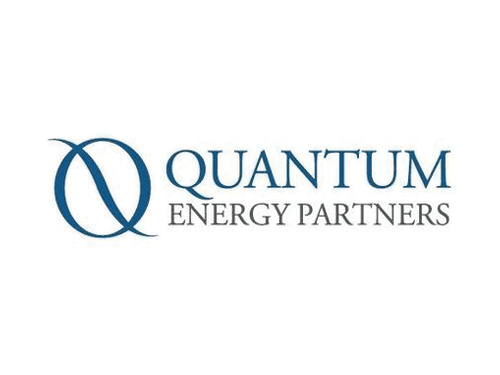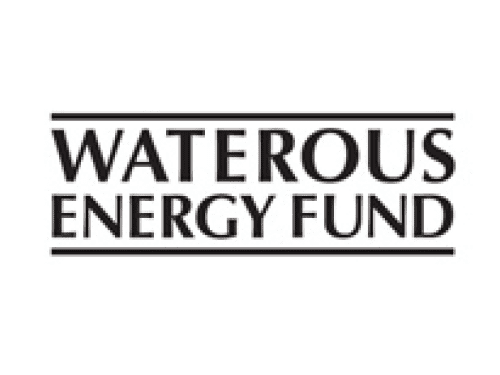 "The Energy Council once again hosted an extremely convenient and well organised event with its North American Assembly. It was an excellent venue to network while discussing the state of the North American oil & gas industry with top executives and global thought leaders. The Energy Council created an agenda that was topical to market conditions. Huge value add from my perspective."
DAVID CHELICH
Head, Global Energy, TMX Group Limited
"I think what the Energy Council does a good job of is anticipating the needs of their attendees and actually being very helpful with the networking experience."
WILLIAM OLIVER
CEO, Viking Minerals
"The Energy Council did an immense amount of work and planning to bring it all together and you did it well! I met some great connections and really enjoyed some attendees that I will keep in touch with."
MICHELLE SMITH
Vice President Land, Quiat Companies, LLC
NORTHAM 2021
ADVISORY BOARD
Managing Director – Energy Sector Strategist Enverus
VP, Corporate Acquisitions & Divestitures, ConocoPhillips
Senior Partner, EV Private Equity
Special Advisor, Office of the CEO, Direct Private Equity & Sustainable Energy Group, CPPIB
Senior Vice President / ESG Lead, Orion Energy Partners
Partner & Portfolio Manager, SailingStone Capital Partners
Board Member & Managing Partner, 3P Energy Capital
Director ESG Strategy & Integration, Pickering Energy Partners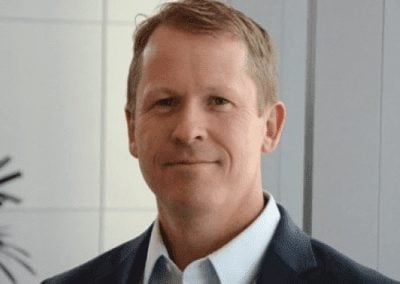 Head of US Land, Regulatory and Government Affairs, Equinor
Chief Financial Officer, Diversified Gas & Oil Corporation
Managing Director, The Carnrite Group
Partner, RedBird Capital Partners
Corporate Sustainability Manager, Energy Transition, Baker Hughes
Senior Vice President of ESG Climate, Moody's Investors Service
Managing Director, Denham Capital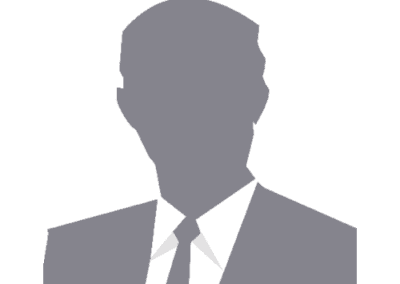 Managing Director, Blackstone
VP, Resource & Business Development, Continental Resources
Vice President, EIV Capital
Head of Public Equities, Kimmeridge Energy
Vice President, Health, Safety, Environment & Regulatory, Chesapeake
Partner In Charge, Energy Advisory, Natural Resources and Mining, Grant Thornton
Managing Director and Head of Energy and Infrastructure Investments, Sigular Guff & Company LP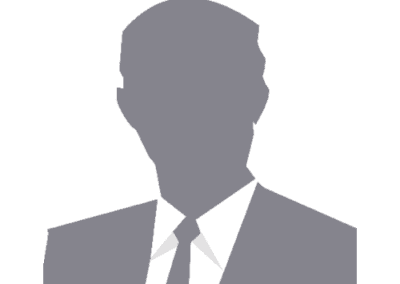 Director, Government Relations and Public Affairs, Equinor
Director, Sustainable Finance Solutions for the Americas, Sustainalytics
Director of Environment & Sustainability, Apache Corporation
Managing Director, AlixPartners
NORTHAM 




ROYALTIES ASSEMBLY
Minerals & Royalties Council, the industry's leading platform for the minerals & royalties space, presented The Northam Royalties Assembly, an action packed event that brought together 350+ senior level minerals executives & investors for a full day of networking, private meetings, and panel discussions.  After an unprecedented year of uncertainty and market price volatility, the bid-ask spread is finally beginning to narrow, which is leading to completion of more and more minerals transactions every day.  Minerals are continuing to attract capital from yield hungry investors who are looking for alternatives to bonds and fixed income in this low interest rate environment.
Speak to a member of the team to discuss your involvement in the 2021 Northam Capital Assembly or sign up for event updates below.