It was with great pleasure that we expanded the Lifetime Achievement Award Dinner to include six more award categories in 2022, becoming the North America Assembly Awards Dinner.
This event represents a regional benchmark of excellence for those working across the US Upstream industry, celebrating the individuals and companies at the forefront of the industry's contributions to society, first-class deals, value creation, innovation, and financial and operating performance.
We want to extend a massive thank you to everyone who came along to the Awards Dinner in 2022, and a huge congratulations to our winners!
2022
LIFETIME ACHIEVEMENT AWARD
Sponsored by
We are delighted to announce that Gary Petersen, Co-Founder of Encap Investments, is the recipient of the 2022 Lifetime Achievement award.
Our Lifetime Achievement Award celebrates the triumphs and successes of those individuals who have made a true difference in their industry. These executives are responsible for pioneering new frontiers, pushing boundaries, for inspiring others and for achieving growth in challenging markets as well as giving back to the communities.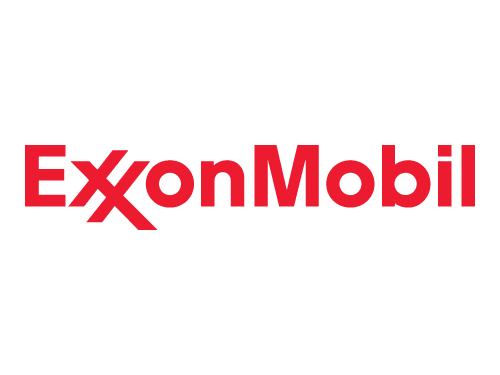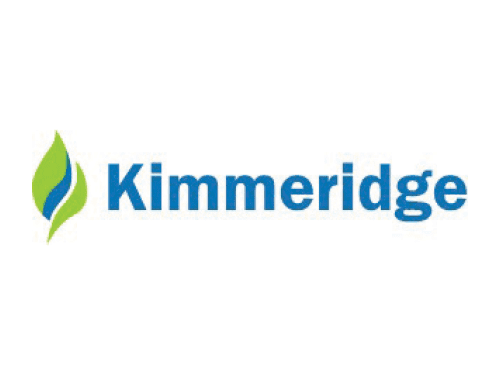 For bringing Aries and PHDWin up to 2022 standards
Toby Rice, President & CEO, EQT Corporation
PREVIOUS LIFETIME ACHIEVEMENT AWARD 
RECIPIENTS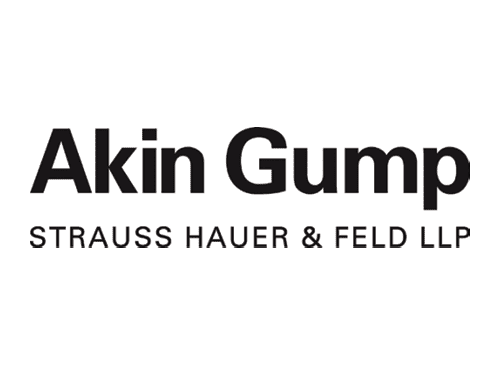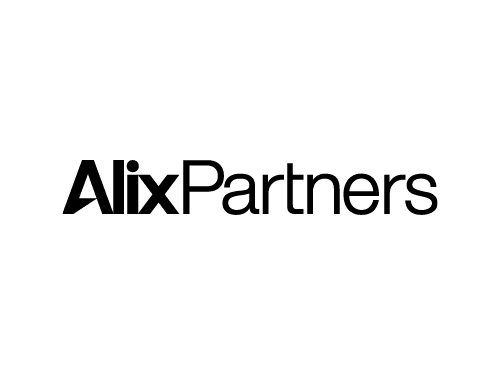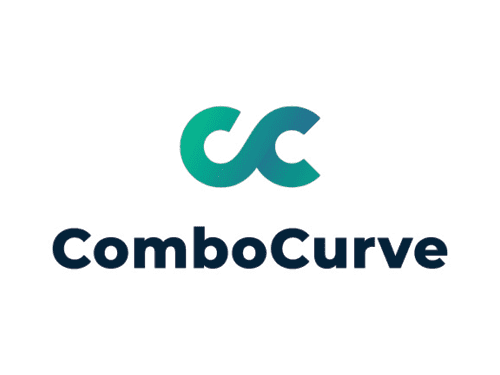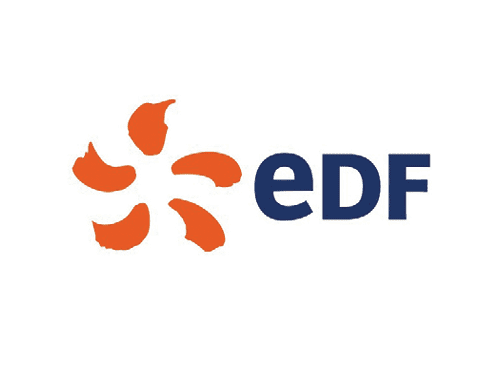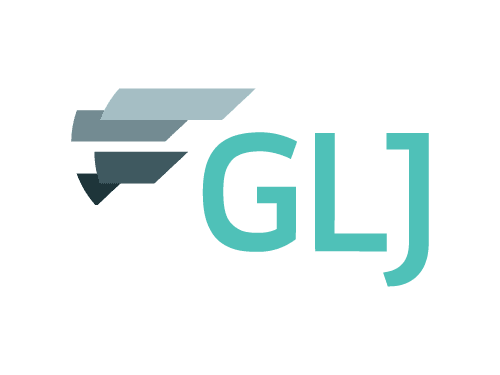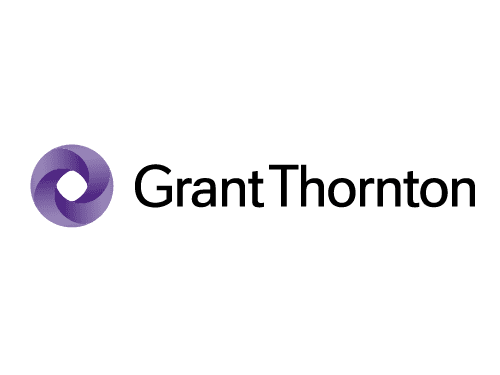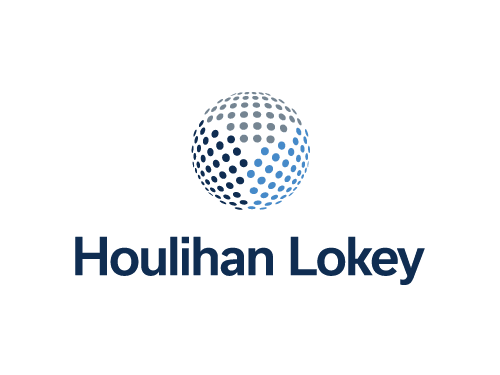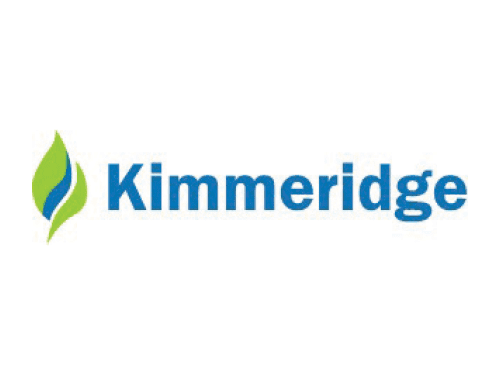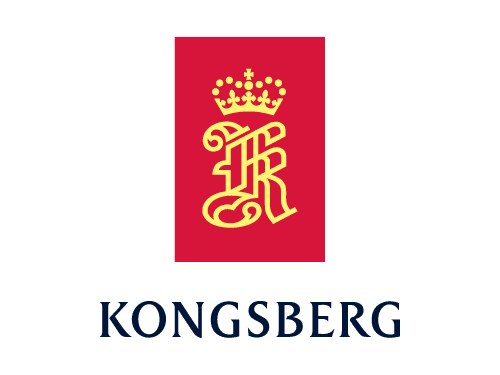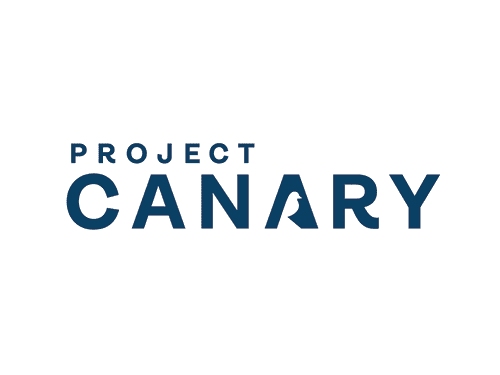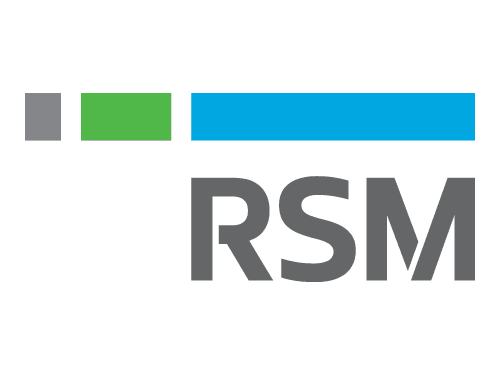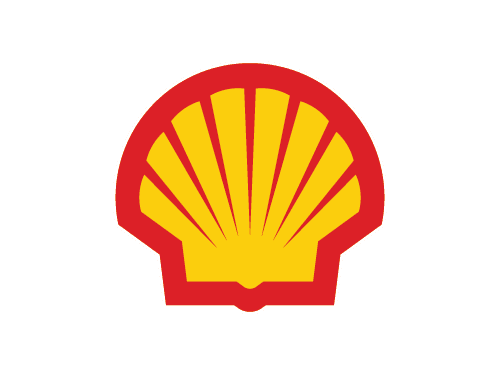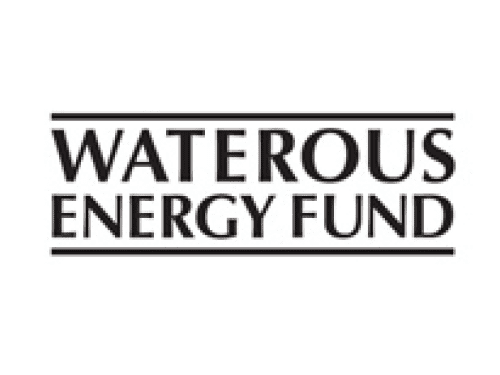 NORTH AMERICA
ENERGY CAPITAL ASSEMBLY
This Awards Dinner takes place as part of the NorthAM Energy Capital Assembly. This is the first choice energy investment meeting for energy investors and E&P management teams, who attend to identify new investment opportunities, form new partnerships, and originate & close deals.
Reserve a table for your company at this prestigious event to celebrate the end of the year and network with clients and peers.