2024 | Houston, Texas
NORTHAM ENERGY AWARDS DINNER
CELEBRATING THE NORTH AMERICAN UPSTREAM INDUSTRY'S SUCCESSES AND CONTRIBUTIONS TO SOCIETY
Enquire About Sponsorship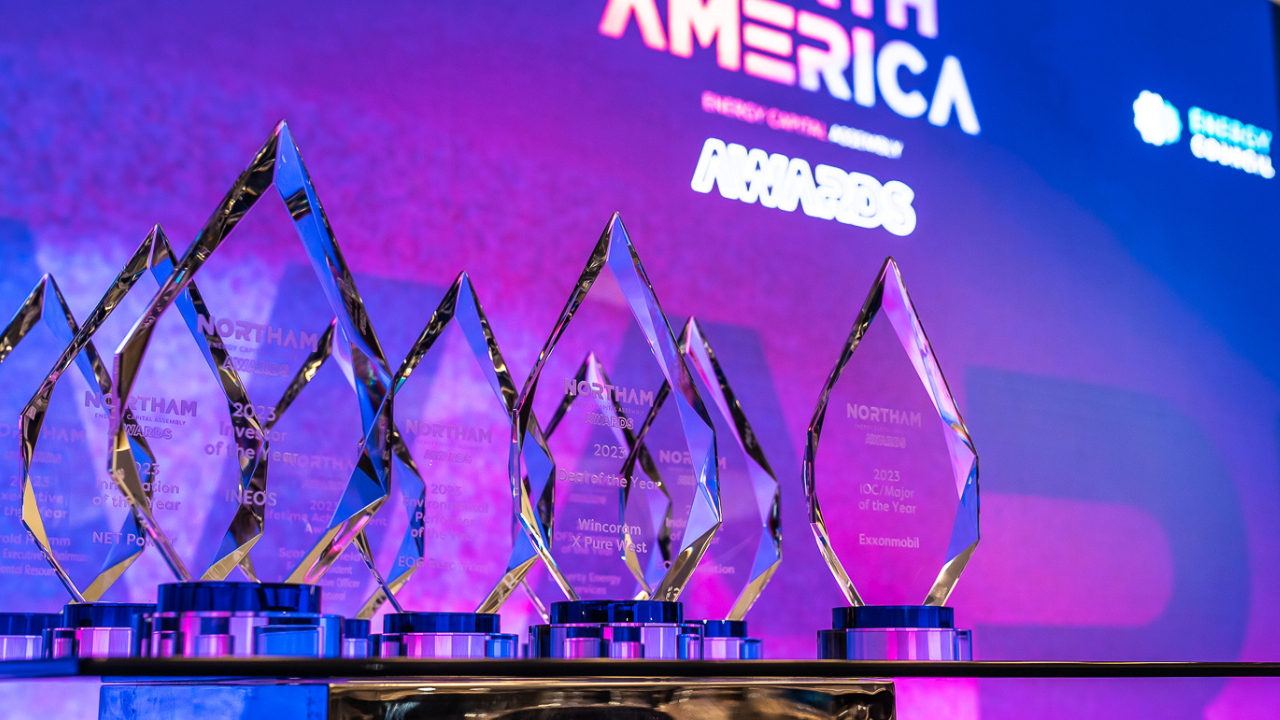 The North America Assembly Awards Dinner represents a regional benchmark of excellence for those working across the US Upstream industry, celebrating the individuals and companies at the forefront of the industry's contributions to society, first-class deals, value creation, innovation, and financial and operating performance. 
Thank you to everyone who came along this year for an outstanding evening among industry peers and partners. Congratulations, also, to this year's award winners! We hope you enjoyed your time with us, and hope that you'll join us again next year.
NORTH AMERICA
ENERGY CAPITAL ASSEMBLY
This Awards Dinner takes place as part of the NorthAM Energy Capital Assembly. This is the first choice energy investment meeting for energy investors and E&P management teams, who attend to identify new investment opportunities, form new partnerships, and originate & close deals.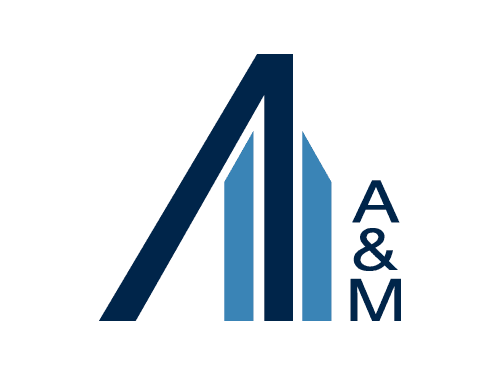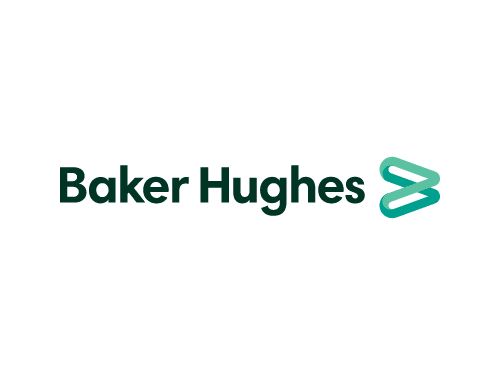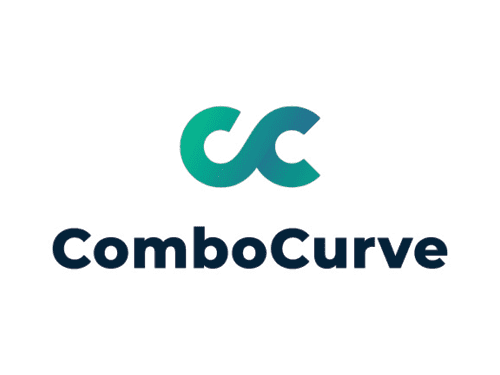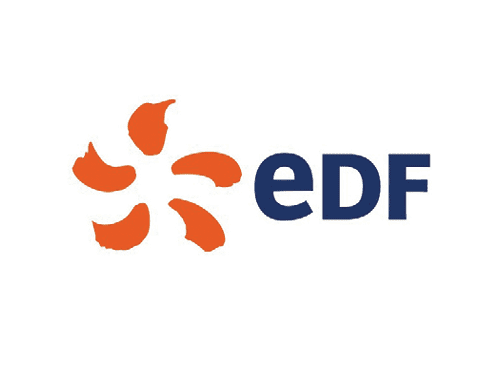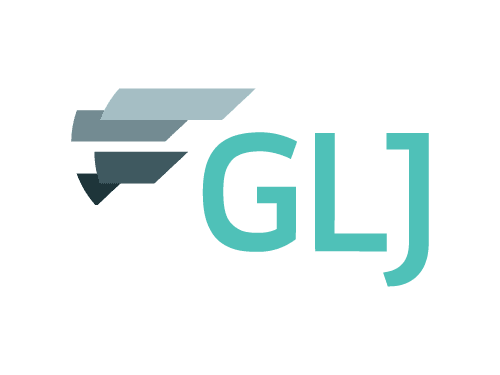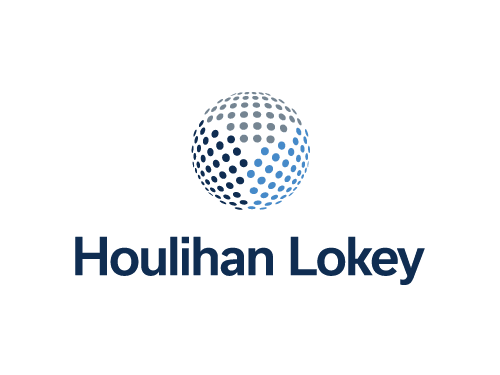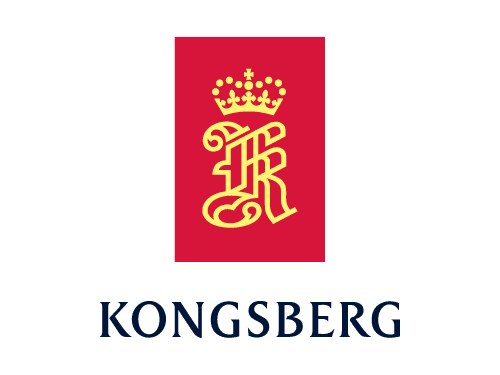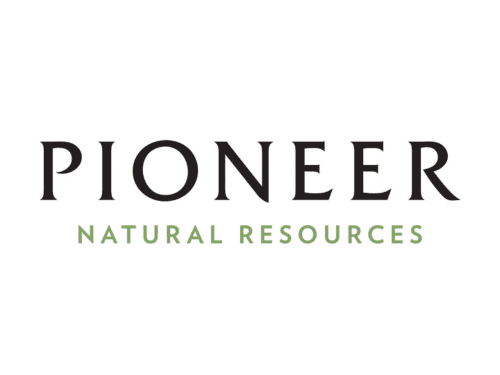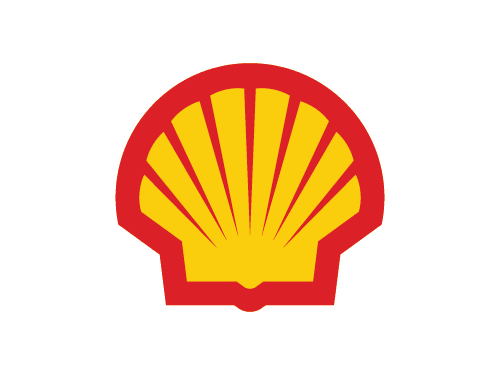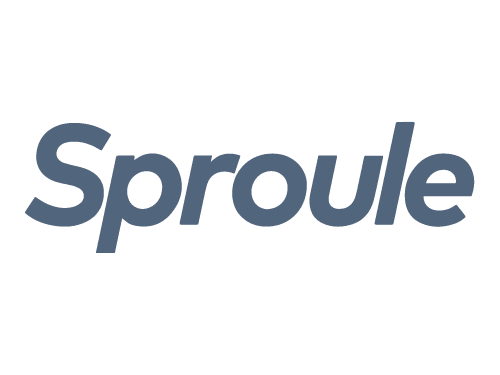 PREVIOUS LIFETIME ACHIEVEMENT AWARD WINNERS
Reserve a table for your company at this prestigious event to celebrate the end of the year and network with clients and peers.