Minerals & Royalties Awards Dinner
13 October 2021
Houston, Texas
For the first time ever, 300+ Minerals & Royalties focused Executives will gather to celebrate the achievements of their peers at the Minerals & Royalties Awards Dinner.  On the evening of October 13th, six separate awards will be doled out to individuals and companies who have been nominated by their peers, including Investor of the Year, Transaction of the Year, Minerals Executive of the Year, Disruptive Technology of the Year, Aggregator of the Year, and Kitchen Table War Story of the Year.
MINERALS EXECUTIVE OF THE YEAR

2021 RECIPIENT
To date, Darin Zanovich is the only Executive to be a part of two larger scale ($100mm+) private equity exits in the minerals & royalties space. From 2013-2018, Darin served on the Executive Management team at Haymaker Minerals & Royalties, LLC until their successful exit in 2018 for $450+ million in cash and stock. In October 2018, Darin then co-founded Mesa Minerals Partners LLC, a Quantum Energy Partners backed mineral and royalty company focused in the Haynesville shale play until their successful exit in December 2020 to Franco Nevada for $135 million.  Earlier this year in May 2021, Darin then launched Mesa Minerals Partners II LLC ("Mesa II") with an initial $150 million equity commitment from NGP Natural Resources XI, L.P. and NGP Royalty Partners, L.P. with a focus on the acquisition of large, aggregated mineral and royalty portfolios across all the major shale basins in the US and also a ground-game strategy of acquiring minerals and royalties in the Haynesville shale play in North Louisiana and East Texas.
AGGREGATOR OF THE YEAR

2021 NOMINEES
DISRUPTIVE TECHNOLOGY OF THE YEAR

2021 NOMINEES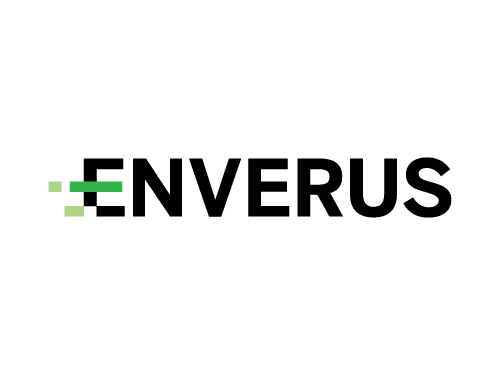 MINERALS TRANSATION OF THE YEAR (2020 & 2021)

2021 NOMINEES
Franco-Nevada Acquires Haynesville Portfolio of Mesa Minerals Partners for $135mm (Dec 2020)
Kimbell Royalty Partners Acquires the Minerals & Royalties Portfolios of Springbok Energy Partners for $123.1mm (April 2020)
Sixth Street Partners Acquires Marcellus ORRI Package from Antero Resources Corporation for $402mm (June 2020)
Pegasus Resources Acquires Midland Basin Minerals Assets from Black Stone Minerals for $100mm (June 2020)
Kimmeridge Energy Acquires Permian ORRI Assets for $140mm from Callon Petroleum Company (October 2020)
MINERALS INVESTOR OF THE YEAR

2021 NOMINEES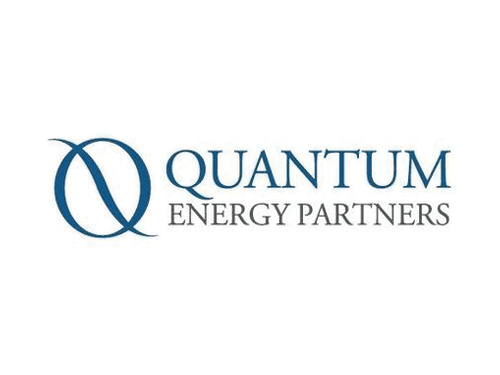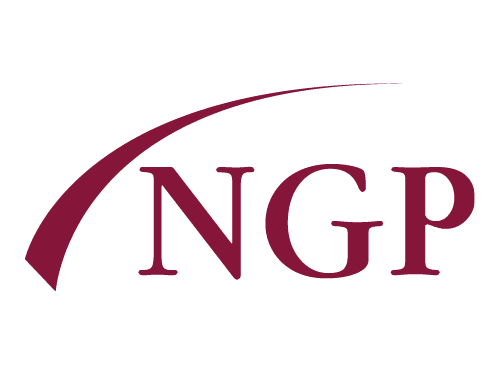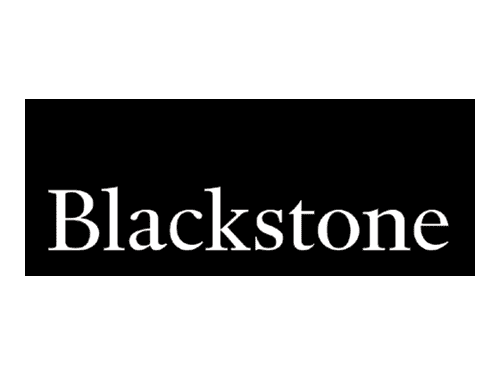 MINERALS & ROYALTIES AWARDS DINNER

2021 SPONSORS
MINERALS & ROYALTIES AWARDS

ENQUIRY
Speak to a member of the team to discuss your involvement in the 2021 Minerals & Royalties Dinner or register your interest below.