13 - 14 November 2023 | London
WORLD ENERGY CAPITAL ASSEMBLY
THE MEETING PLACE FOR SENIOR ENERGY EXECUTIVES, INVESTORS & FINANCIERS
TO FIND INVESTMENT AND DO DEALS
BOOK TICKETS
JOIN THE WORLD'S MOST
SENIOR ENERGY EXECUTIVES
Now in its 14th year, the World Energy Capital Assembly and Awards of Excellence will return to London on 13 – 14 November 2023.
Positioned to help oil & gas companies with the role they can play within the energy mix, international senior executives from across the industry will help you to identify who the providers of long-term, reliable capital for oil & gas are, how you can access it, how to balance CAPEX between your core business and growth opportunities, and analyse where the existing and emerging global upstream opportunities are to be found.
Register your place now to gain access to the financiers, investors and oil & gas companies committed to finding practical solutions to today's decarbonisation challenges.
MEET OUR 2023
ADVISORY BOARD 
09:00 Energy Council Panel of Excellence 2023
How Today's Champions of Change Are Innovating, Investing and Problem Solving in Order To Create A Pragmatic Path to Net-Zero
09:30 In Conversation
Two Weeks Until COP 28: What Can We Expect?
09:50 Market Outlook Panel
The Global Supply & Demand Outlook: Assessing The Impact of Geopolitical, Economic and Political Changes Over the Last 12 Months
11:30 In Conversation
Dealing with Uncertainty; How Can a Shorter Term Government Mandate Align With Industry's Longer Term Vision?

11:50 Capital Markets Panel
Plugging The Financing Gap: Who Are the Providers of Long-Term, Reliable Capital for Oil & Gas and How Do You Access It?
14:25 Energy Transition vs Energy Expansion
Collaboration & Cooperation: Showcasing How Traditional Oil & Gas Companies Can Play a Role In Accelerating The Energy Transition Whilst Delivering Energy Security
15:30 Spotlights:
Emissions Management Spotlight
Decarbonisation Technology Showcase
16:00 Practical Solutions to Decarbonisation Challenges
How Today's O&G Companies Can Adapt to A Changing Policy and Investment Landscape by Moving to A Low Carbon Energy System Whilst Still Meeting Expected Global Demand Over the Long-Term
17:00 Drinks Reception
09:15 North Sea Focus Panel
Is Fiscal Instability Sounding the Death Knell in the North Sea; Or Are We Seeing the Start of a New Era?
10:15 Emerging Market Opportunities
With The Right Fiscal Terms, Money Will Flow: Analysing The Existing and Emerging Upstream Opportunities to Take Note of Globally

12:00 Attracting Investment
Re-Capturing the Interest of Investors: What Are They Looking for and How Can You Access Their Capital?
14:00 Gas Panel
Making The Case for Natural Gas: Where Will It Come from and What Role Can It Play in Countering the Challenge of the Energy Trilemma?
14:45 CCUS Panel
Commercialising CCUS in Order to Deliver Global Net-Zero Targets: Profitability, Scalability and Regulation
15:30 Ccarbon Markets Panel
Building A Global Voluntary Carbon Credit Market: The Path to Net-Zero or A Minefield of Insurmountable Risks?
18:30 Awards of Excellence
If you are interested in sponsoring the Awards Dinner or the Champagne Reception, please get in touch. Tables are filling quickly so get in touch to secure your seat at the industry's must-attend black-tie ceremony.
Senior Vice President ESG
bp
Managing Director & Co-Head
Carlyle International Energy Partners
Chief Upstream Investment Officer
NNPC Upstream Investment Services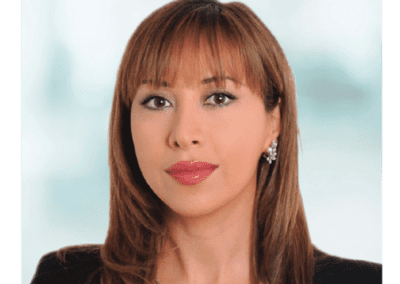 Founder & CEO
Crystol Energy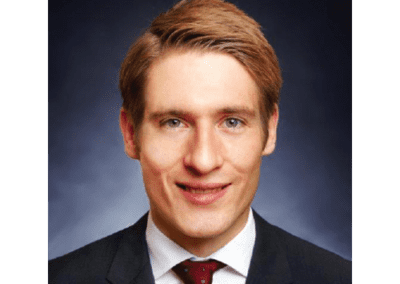 Managing Director
BlackRock
CEO
INEOS Energy
Executive Chairman
INEOS Energy
Managing Director & Director of ESG
EIG Global Energy Partners
Chief Commercial Officer
Uganda National Oil Company
SVP Head of Business Development and M&A
Equinor
Chairman
Beyond Net-Zero
Chief Financial Officer
Crescent Petroleum
CEO
Sval Energi
CEO
Welligence Energy Analytics
Head of Producers & Finance, Marketing & Origination IST - Europe, Africa & Russia
bp
Head of Sub-Saharan Africa
Bank of America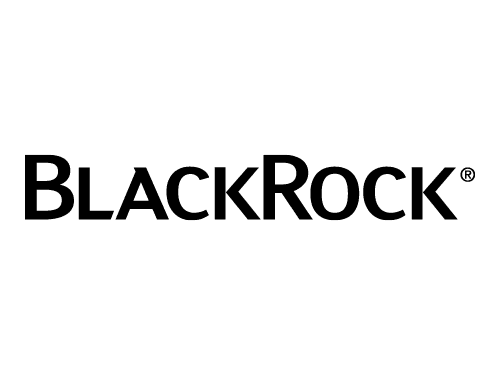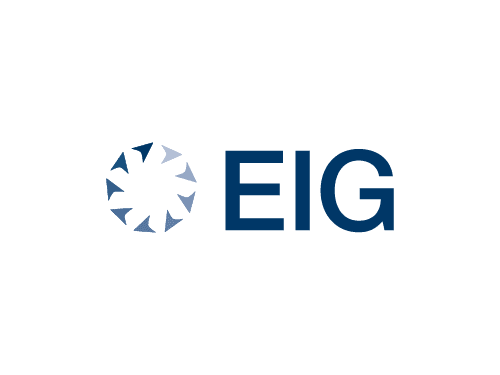 E&P Companies 
Includes Awards of Excellence dinner ticket (14 Nov)
Non E&P Companies 
Includes Awards of Excellence dinner ticket (14 Nov)
AWARDS OF
EXCELLENCE & DINNER
The Energy Council's Annual Awards Dinner represents a global benchmark of excellence for those working in our industry. Recognising and celebrating the individuals and companies at the forefront of first-class deals, value creation or exceptional financial and operating performance.
This year, our panel of judges honoured the leading individuals and companies across 12 categories, including the prestigious Lifetime Achievement Award.
To enquire about attending or hosting a table – please get in touch with Jack Ingram, VP Corporate Development: [email protected].
"
WECA was a fantastic and much needed conference. As always flawlessly executed – please pass on my congratulations to everyone on the team
"
Ashwin Punde, Managing Director, Europe & America, Standard Chartered
"The Energy Council team put together an excellent event with WECA 2021, which continues to be one of the standout events of the year for the Energy industry. The topics covered were current and thought-provoking and there was plenty of opportunity to network with industry colleagues and make new connections. Looking forward to next year."
Stuart Cooper, Executive Vice President,
Harbour Energy
"WECA 2021 was very professionally organized conference. It gathered C-Suite Energy Industry Investors/ Executives/ Decisions makers together to discuss challenges and drive for solutions. The agenda was perfectly paced so that there was room for networking as well. Congratulations to the Energy Council team on the successful event!"
Karen Sandberg, Director Head of Business Operations, Kongsberg Digital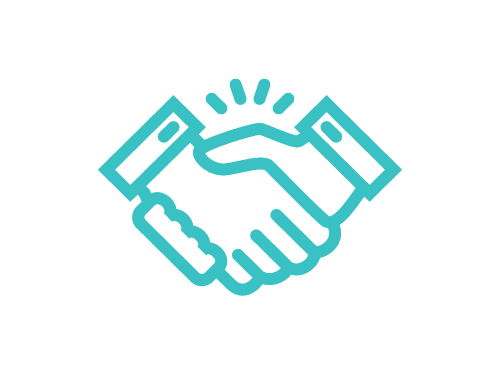 Become a Sponsor 
Build authority, expand your network and shape the future of the industry with us.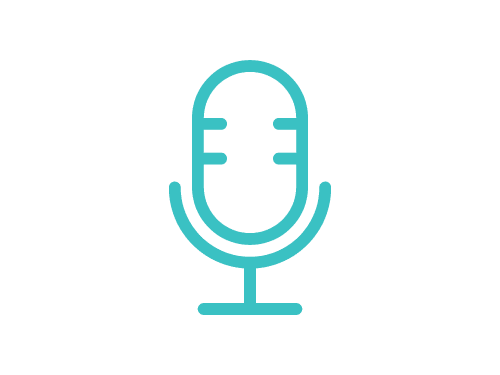 Apply to Speak
Interested in speaking at the World Energy Capital Assembly 2023?
Have a question about WECA?
Fill out the form below and we'll respond instantly!