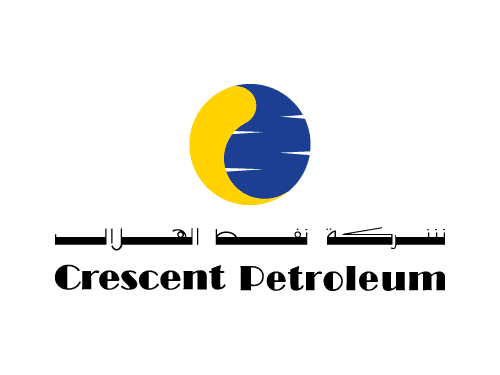 Crescent Petroleum is the oldest, private upstream oil and gas company in the Middle East.   Headquartered in Sharjah, United Arab Emirates, it has international offices in the United Kingdom and three locations across Iraq, and affiliated offices in Egypt.  The Company is currently in its sixth decade as an international operator with experience in numerous countries across the region and worldwide including the United Arab Emirates, Egypt, Canada, Montenegro, Tunisia,  Argentina, Pakistan, Yemen and Iraq.
Today, Crescent Petroleum's principal activity is in the Kurdistan Region of Iraq (KRI) where it has continuously operated the largest gas field in the country since 2008.  Current production of gas and liquids is equivalent to over 100,000 barrels of oil equivalent per day and gas is supplied to four local power stations thereby displacing more expensive and polluting diesel fuel.  Gas production is set to increase by a further 50% once the current expansion project comes online in 2023.   Crescent Petroleum become one of the first companies in the industry to achieve carbon neutrality across its operations in 2021 after completing a series of projects to become one of the least carbon-intensive companies in the energy sector and offsetting the remain emissions.
The Company is part of the Crescent Group, a family business with interests across five continents in port management, logistics, contracting, private equity and real estate and the largest shareholder in Dana Gas PJSC.
Contact us:
Crescent Petroleum- Headquarters
Crescent Tower
P.O. Box 211, Corniche Al Buhaira
Sharjah, United Arab Emirates
Tel: +971 (6) 572 7000
Fax: +971 (6) 572 6000
E-mail: [email protected]