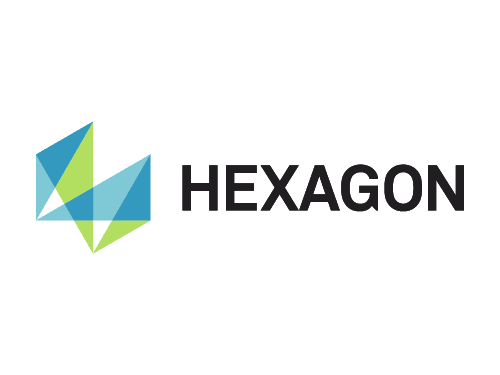 Hexagon
Hexagon is a global leader in digital reality solutions, combining sensor, software and autonomous technologies. We are putting data to work to boost efficiency, productivity, quality and safety across industrial, manufacturing, infrastructure, public sector, and mobility applications. Our technologies are shaping production and people-related ecosystems to become increasingly connected and autonomous – ensuring a scalable, sustainable future.
Hexagon's Asset Lifecycle Intelligence division helps clients design, construct, and operate more profitable, safe, and sustainable industrial facilities. We empower customers to unlock data, accelerate industrial project modernization and digital maturity, increase productivity, and move the sustainability needle.
Our technologies produce actionable insights that enable better decision-making and intelligence across the asset lifecycle of industrial projects, leading to improvements in safety, quality, efficiency, and productivity, which contribute to Economic and Environmental Sustainability.
Hexagon (Nasdaq Stockholm: HEXA B) has approximately 22,000 employees in 50 countries and net sales of approximately 4.3bn EUR.
Learn more at hexagon.com and follow us @HexagonAB.