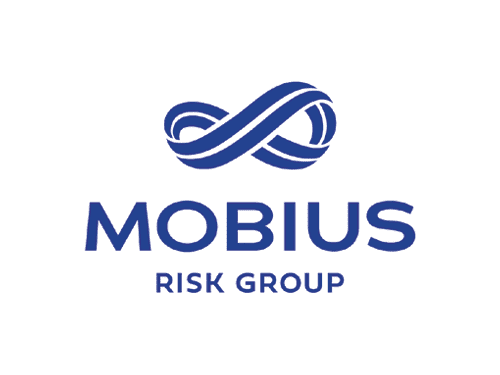 Mobius Risk Group
Founded in 2002 and headquartered in Houston, Texas, Mobius Risk Group is a leading energy advisory, hedging, marketing, strategy, technology, and risk management firm. With over $30 billion in annual transaction support, we have established ourselves as experts in the ever-changing global energy and commodities markets.
Whether on its own as a system of record or seamlessly integrated with your existing CTRM or ERP, Mobius' System of Intelligence drives timely, informed decision-making from CFO to facility manager.
By integrating your organization's real-time financial and operational data with market pricing, RiskNet visualizes your commodity impacted revenue and expenses at the portfolio level or in facility-specific detail.
With real-time data and insight, non-conflicted commodity and market risk veterans partner with your board and executive leadership to identify strategic recommendations to reflect your organization's unique financial and credit objectives.
We work collaboratively with clients at all levels of their organization, providing customized solutions that align with their goals and objectives. Whether we're advising management or working alongside employees, our primary objective is to deliver the most accurate and relevant data, insights, knowledge, and support to our clients, empowering them to make informed, confident business decisions.