About
Offshore Access Specialists Reflex Marine is dedicated to providing safe methods of personnel transfer, managing risks and improving safety standards in the global offshore industry. Helping offshore workers to return home safely from their place of work is at the core of our mission. We pride ourselves on delivering value and providing innovative and risk focused solutions for offshore operators. With over twenty years' experience, we are widely recognised as the global leader in offshore access. We are deeply proud of our track record and contribution to raising standards for sea access to offshore installations and vessels.
We are best known for our FROG transfer device which is now an industry benchmark. There are over eight hundred devices operating all over the world. We aim to make safe access possible even in the most demanding climates and operational scenarios. As a company we are involved in over a million safe transfers performed each year. Our expertise, unrivaled experience and work with industry leader's means passengers couldn't be in safer hands. We have a commitment to innovation. Our newest product range, the FROG-XT has taken crane transfer safety to a new level.
Subjected to the most rigorous testing ever and with many new and improved features, the FROG-XT is the newest generation of crane transfer device to hit the personnel transfer market. We are committed to delivering a quality customer experience. We provide a global support package which ensures that clients can maximize the use of their products, improving and expanding safe operations. At Reflex Marine we believe it is important to share our experience and expertise. We have led many joint industry initiatives promoting safe access. We developed the Golden Rules for crane transfer operations which we hope will become recognised as a global standard in best practice. We have also collaborated with industry experts to establish the Marine Transfer Forum.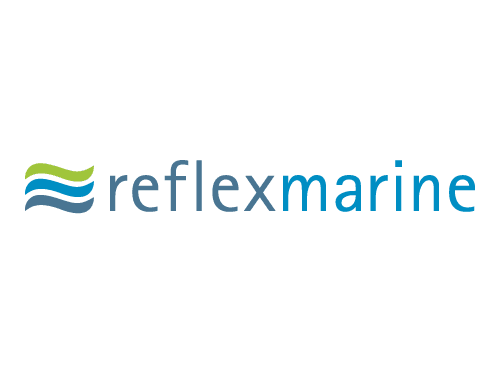 Contact Information
Company Address:
Old School House, School Hill
Shortlanesend Truro
Cornwall
United Kingdom
TR4 9DU