PARTNER WITH US
NEW YORK ENERGY CAPITAL ASSEMBLY
18 JANUARY 2022 | NYSE, NEW YORK CITY
Collaborate With Energy Leaders 
In Partnership with NYSE, the Energy Council will bring together 200+ decision makers from institutional investors, private equity funds, E&P companies & emerging clean tech companies as they look to collaborate and navigate the evolving energy investment landscape as a result of the disruption brought about by the energy transition.
Sponsoring the New York Energy Capital Assembly connects your brand with some of the most influential energy investors, clean energy businesses, private equity funds and E&P companies.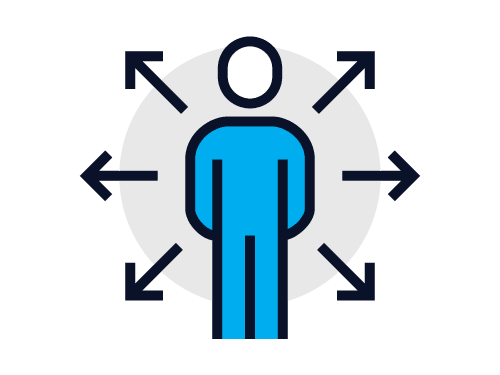 LEAD GENERATION
Meet new prospects, fill your contact book & get new clients.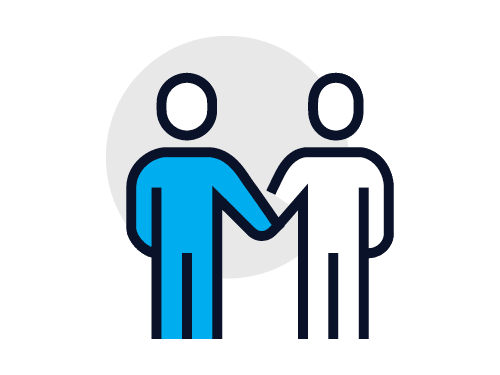 UNRIVALLED NETWORKING
5+ hours to meet delegates, speakers & partners in the conference networking center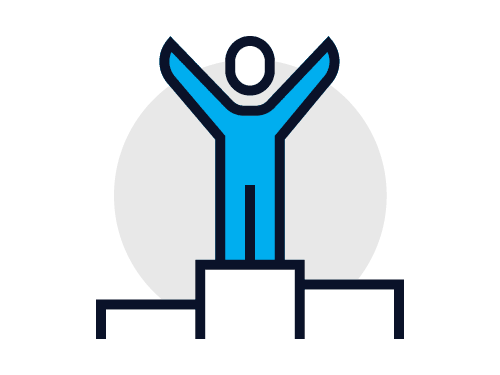 BRAND AWARENESS
Your brand showcased at the Assembly and to the Energy Council's extensive network of senior oil & gas executives, financiers and investors.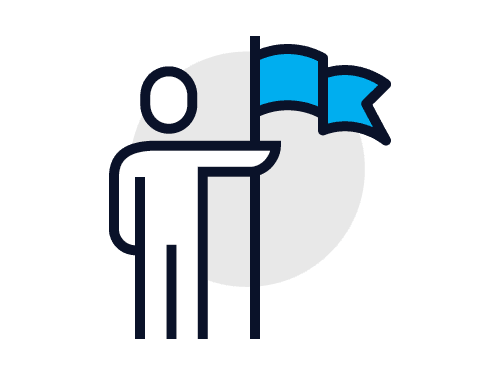 THOUGHT LEADERSHIP
The opportunity to deliver workshops to a targeted and specially curated subsection of our audience.