OGC Difference
What Makes Us Different
There are many reasons to join the Oil & Gas Council. We provide our Sponsors and Members with a compelling and unparalleled range of opportunities and benefits beyond any traditional conference company, publishing house, trade show, sales platform, PR firm, marketing body or industry association.
The energy space doesn't stand still, and nor do we. We are constantly advancing our research, data, training and events with the latest thinking. Our principal purpose is to help you get the information and understanding you need to make better decisions in today's energy space.
Local knowledge. Global reach.
We are the world's largest network of Oil and Gas CEOs and executives, and the world's largest network of energy financiers and investors.  We are funded by the entire energy value chain, who support our activities globally. Consequently, we hold the market leading show in all but one continent.
Impartiality
Free from the constraints associated with supporting one energy source, or the challenge that goes hand-in-hand with capital introduction fees, we are not clouded by conflicts of interest. Rather we are one of a handful of global networks where you can access quality deal-flow, investors and asset owners in an open source environment.
Integrity
We maintain the highest degree of transparency, never misrepresenting or exaggerating the scale, seniority and influence of our network. We are here for the long term, and would rather walk away from an obligation we can't fulfil. That is why we have the highest retention of clients (including every IOC) in the industry.
Coverage
We have the largest collection of exclusive content and thought leadership outside of the traditional media world. We have the largest global footprint of offices, events and personnel in the energy space backed by an industry database of 120,000 active contacts.
Unrivalled Access
We don't leave networking and your time to chance. We make introductions to structure and optimize your time on location. We assist our clients before, during and after our events enabling access to good deal flow and potential clients. We spend 365 days a year focused on connecting the energy industry to one another.
Energy Convergence
We host market leading shows and portals in the entire energy space.  Through the Energy Council and our global Utility Week brand we are seamlessly supporting our clients transition to a low carbon energy future.
Time saving experts
Our research-driven audiences, and advanced networking technology, allow you to filter out market noise to identify and isolate those individuals you need to meet in a limited amount of time.
Fresh Voices
We don't recycle the same event speakers from every oil and gas conference.  In 2017 we have had 300 new speakers who did not speak in 2016 of the 600+ total.
Bespoke
We deliver all our clients individual solutions.   We don't offer generic 'Gold' and 'Silver' packages based on broad assumptions.  Instead we deliver tailored solutions to our clients needs.
Culture
Our products are all specifically curated by the original founders of the Oil and Gas Council, who are still motivated by a desire to create a better networking environment that is more conducive to the current needs of energy executives.
Bulls and Bears
Our wider group has organised events since 1947.  We have never left a single market and have in fact launched market-leading shows in China, Mexico and Argentina in the current price environment. We will be here through the next bull-run, and will be a safe haven for marketing spend with any bear market that may come our way.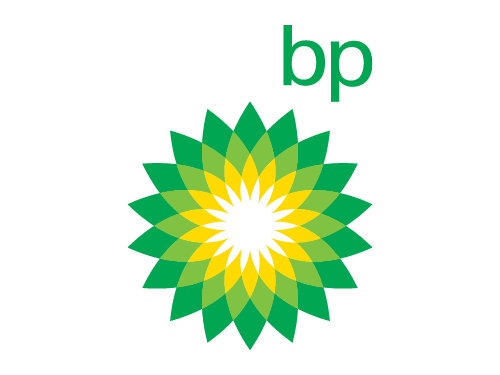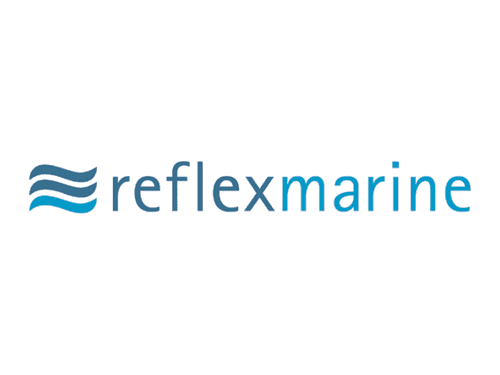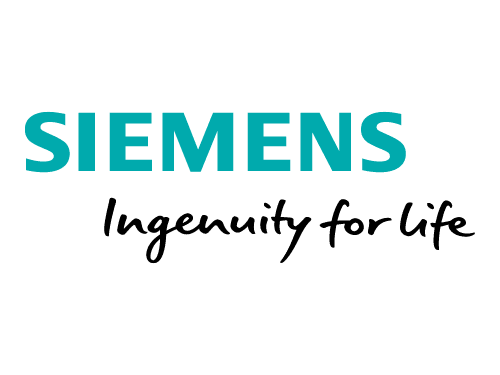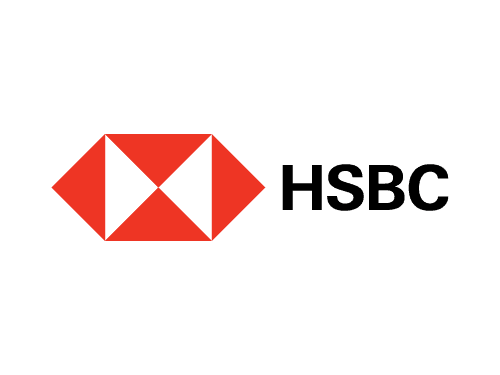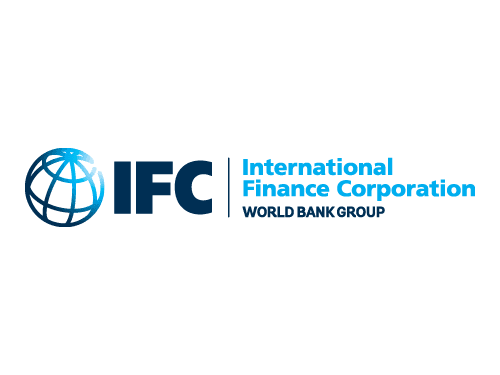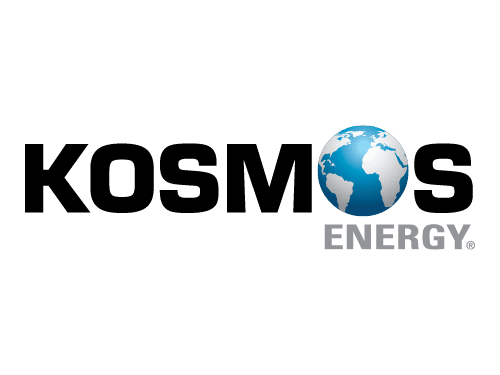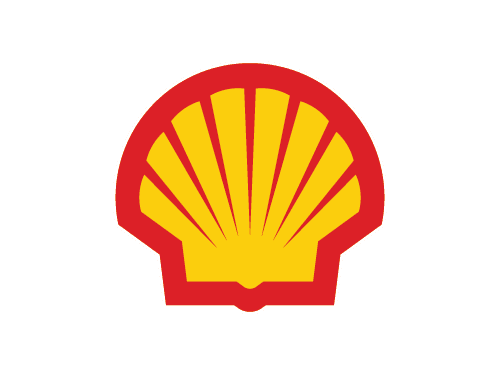 Please contact one of the following regional heads to find out how we can assist with your business development goals: