Our Capabilities
Your global relationships broker
The Oil & Gas Council is the largest and most influential network of oil and gas executives in the world. We connect oil and gas executives, and in turn their companies, to each other and to their partners in the services, finance, government and investment worlds.
Our network spans the global oil and gas value chain and comprises 80,000 followers (individuals connecting into our network) and partners (companies connecting into our network to promote themselves regionally and/or globally).  Teams located in London, Paris, Singapore, Houston, Lagos and Cape Town support our membership.
We interact daily with the world's energy markets in order to gather, analyse and disseminate the information that underpins our memberships decision-making.
We are not a broker, nor do we invest directly as a group.  As the only network with a leading event series on every continent, we provide our membership with unique opportunities to network and share best practice globally.
Our team interacts directly with over 500 energy executives each month around the globe.  We generate huge amounts of proprietary content that, in-turn, we make freely available to our network.
Our exclusive media partnership with Upstream Newspaper helps deliver your message across the O&G market through the industry's most respected editorial team.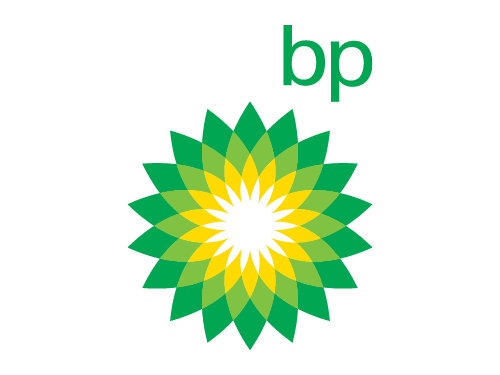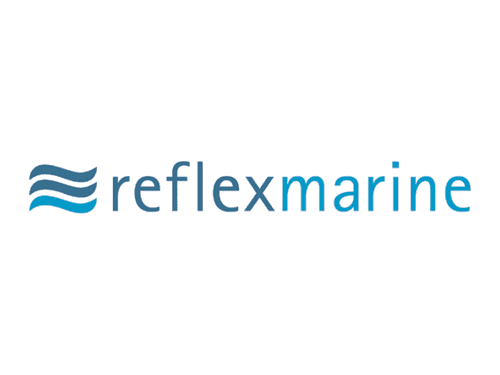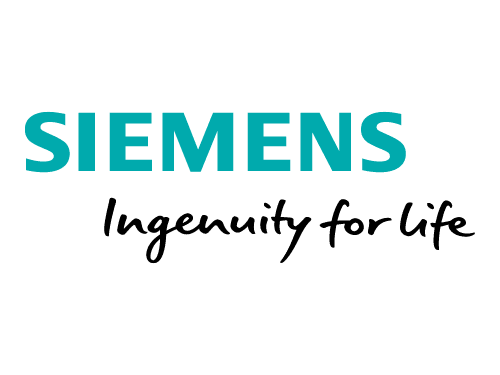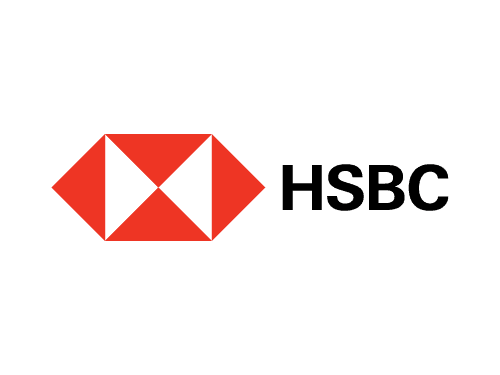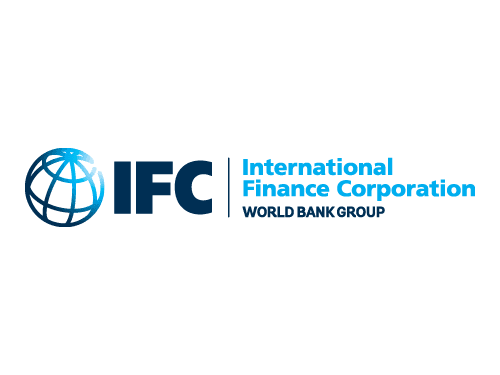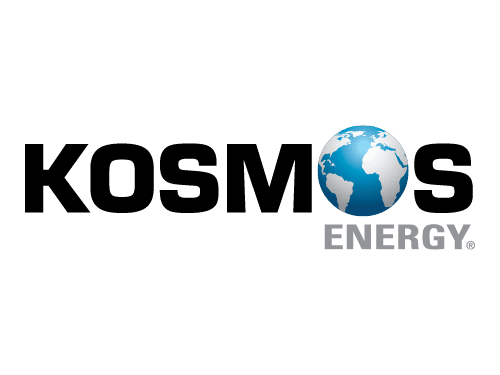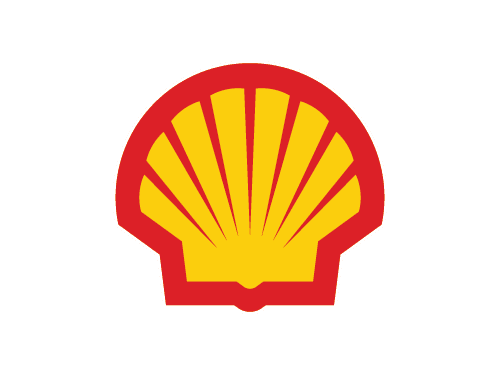 Please contact one of the following regional heads to find out how we can assist with your business development goals: