Our Capabilities
Your Global Relationships Broker
The Energy Council started as an idea just over a decade ago, with a single conference in New York kick-starting our activities.  The Energy Council is no longer just one singular conference, having helped hundreds of companies secure funding and now supported by 80,000 followers worldwide.
We connect thousands of energy executives, and in turn their companies, to each other in the services, finance, governmental and investment worlds.  We do this by offering a wide range of research for our membership, alongside world-leading events and investor access.
Our team interacts directly with over 500 energy executives each month around the globe.  We generate huge amounts of proprietary content that, in-turn, we make freely available to our network.
Our simple aim is to save our followers time every working day, by offering them direct access to investors, accelerators, business partners and governments.  This provides them with better insight to make more informed decisions, and find funding that supports industry growth on every continent.
To create a low carbon future it's important that dialogue remains open, objective and not motivated by any one agenda.  The Energy Council encourages a collective and collaborative approach towards addressing the low carbon future.  We remain impartial and our events series, research and iCouncil platform are energy agnostic.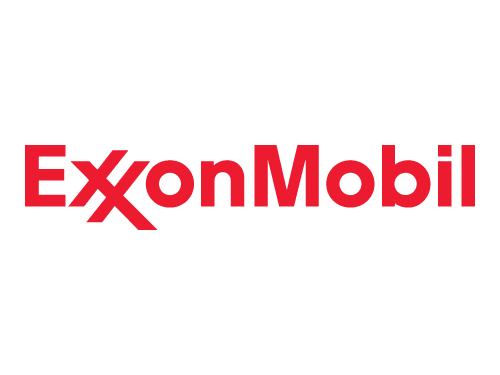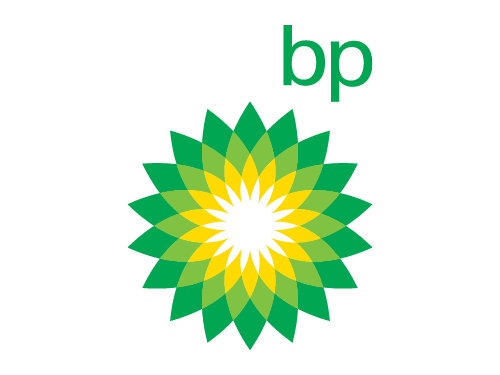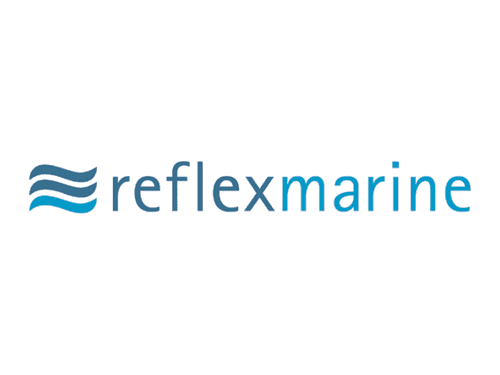 Please contact one of the following regional heads to find out how we can assist with your business development goals: