On Demand Webinar:
Additional Cost Rationalisation In The Oil & Gas Industry Is Not Feasible
During the last downturn, operators and service providers alike slashed CAPEX and OPEX. With already tighter margins and limited available capital, what will further CAPEX reductions mean for the industry and can cost savings really be made without destroying the service industry?
Watch this on-demand webinar to hear industry-leader discuss and debate:
How can operators and the service industry work together to ensure industry resilience in the face of increased cost-cutting?
Examining the cost cutting needs by region – what can we expect to see in the North Sea?
What role do governments play in helping the industry to cut costs?
With more complex reservoirs than ever before, is it realistic to cut costs whilst keeping projects economical?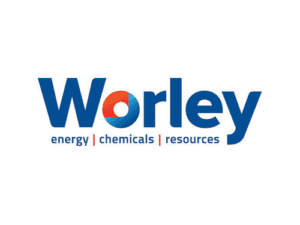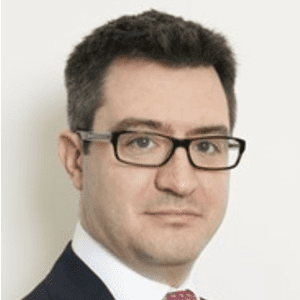 Jonathan Carpenter
Group Head of Strategy and Transformation, Petrofac
Jon joined Petrofac in 2011 and is now the Group Head of Strategy & Transformation and Executive sponsor of Petrofac's Digital Transformation programme. Prior to Petrofac, Jon was a Strategy Consultant at Booz & Company, and has a Masters in Aerospace Engineering from the University of Cambridge and an MBA from Columbia Business School.
Elgonda LaGrange
Elgonda LaGrange, Director of Digital Solutions, Siemens
Elgonda la Grange is Director for Digital Solutions at Dresser Rand, a Siemens Business. In this role she is responsible for Siemens life cycle digitalization solutions for offshore oil and gas production, drawing on the capabilities of Dresser Rand and the broader Siemens business.
David Hartell
EVP Developments, Operations & Production, New Age
David Hartell has extensive onshore and offshore energy industry experience including asset management, project management, engineering, construction, installation, and production operations and maintenance. He has been responsible for managing subsurface asset, drilling and completion, and production operations teams.
Jim Lenton
President, Upstream Integrated Solutions, Worley
Jim currently leads the Integrated Solutions business for Upstream, Midstream and LNG, and is responsible for growing Worley's Maintenance, Modifications and Operations (MMO) business globally. Jim is a Fellow of the IChemE, and a previous IChemE UK Board member and co-chair of ECITB's Offshore Project Management Steering Group.
Willem Bloem
Principal, Bloem Consultants LLC
Willem Bloem is Principal at Bloem Consultants LLC where he serves as Independent Advisor to the International Energy Industry. He provides independent advice with a focus on Business Development, M&A, Alliancing, Sustainability and Strategy in the upstream, midstream and LNG. In addition, he mentors young professionals and volunteers for organisations like AIPN and SPE.