Where Senior Female Executives Come Together To Discuss Business Strategy In The Energy Industry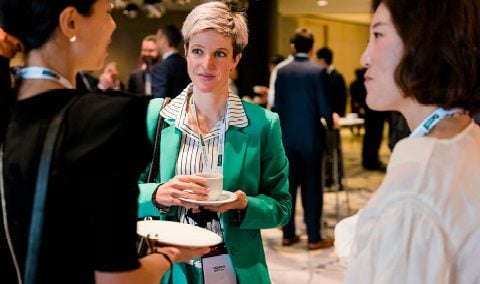 ABOUT
WOMEN'S ENERGY COUNCIL
Launched in 2014 by the Energy Council, the Women's Energy Council is a global networking community based on the belief that a more inclusive workforce not only enhances business performance, but can also serve as an integral part of business strategy and planning.
Our network are active on a global scale and are committed to enhancing the inclusion and meaningful participation of women in the oil, gas and energy industries. By creating a platform for discussion of shared experiences and lessons learnt, we aim to build a community of like-minded industry professionals, encouraging mentorship and networking as important tools for female empowerment.
REASONS TO BECOME A
WOMAN OF WEC
We're 100% Impartial
WEC accepts sponsorship but remains 100% neutral in representing all energy sectors throughout the entire value chain. You can trust that all enquiries are dealt with objectively.
Exclusive Podcasts, Interviews and Webinars
We encourage our members to inspire the next generation of female leaders by sharing their experiences as women in the energy industry through our WEC Podcasts, Interviews and Webinars.
VIP Invitations to exclusive events
As a member, you can expect to meet the most senior female executives both in your region and globally at our exclusive Private Dinners, VIP Receptions, Discussions, Briefings and Roundtables.
Connect to anyone in our network
There are already over 2,300 senior female executives and D&I champions who are currently part of the WEC network across 6 continents – become a member now to join this growing network.
Partner With Us
Be seen as a thought leader and moving force behind equality and diversity. Bespoke packages are available and can include private functions, branding, speaking opportunities, digital features and more.
OUR EVENTS FOR
WOMEN IN ENERGY
Our 2022 Women's Energy Council Networking High Tea took place in Houston on November 1, alongside the North America Energy Capital Assembly.
This gathering is an annual highlight of the annual WEC calendar and provides an opportunity to network with senior female leaders of the North American energy industry. Thank you to everyone who came along – we hope to see you again next year!
IN PARTNERSHIP WITH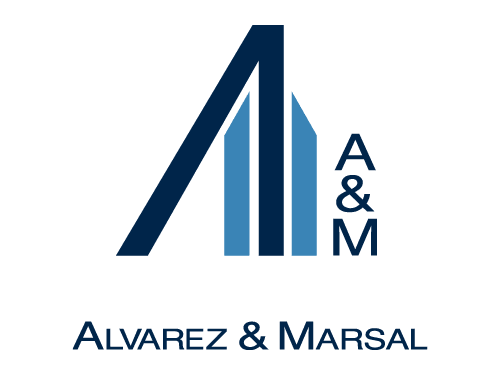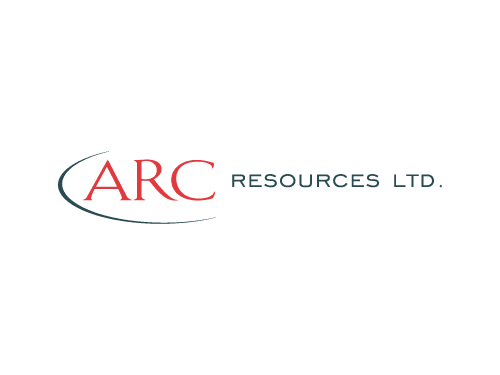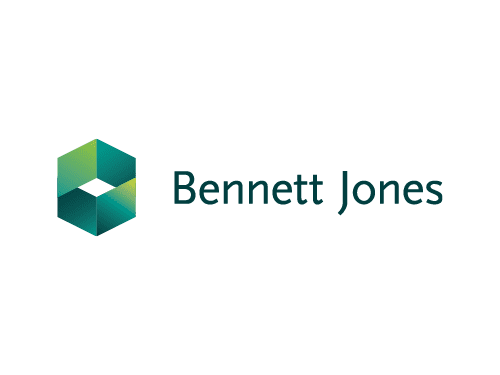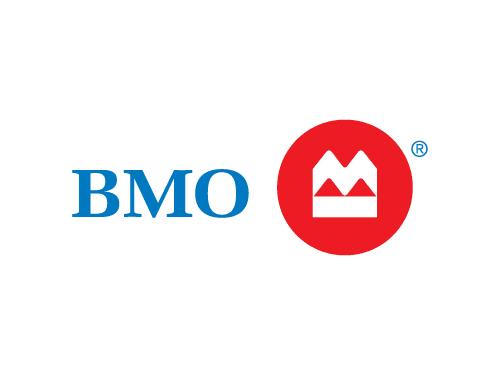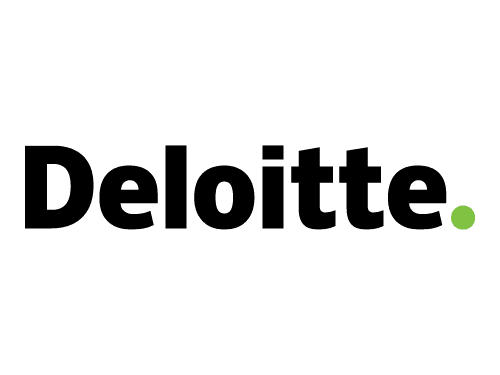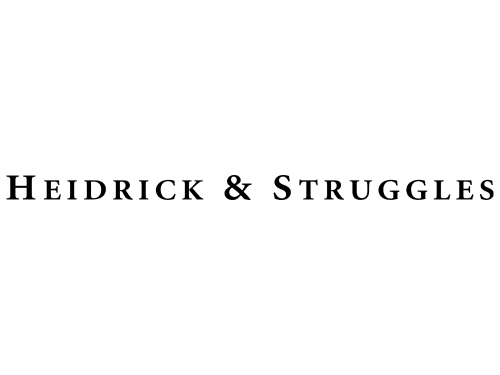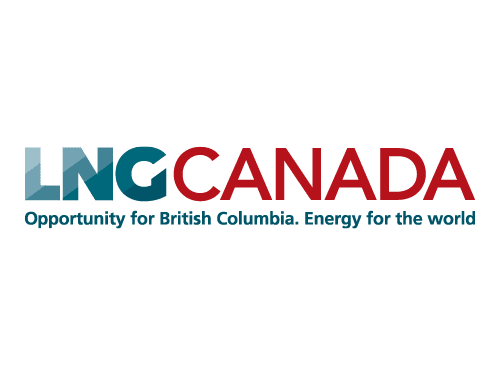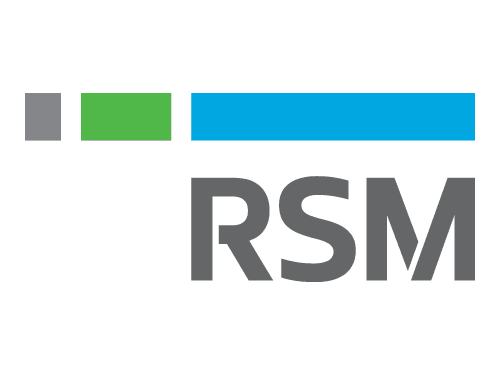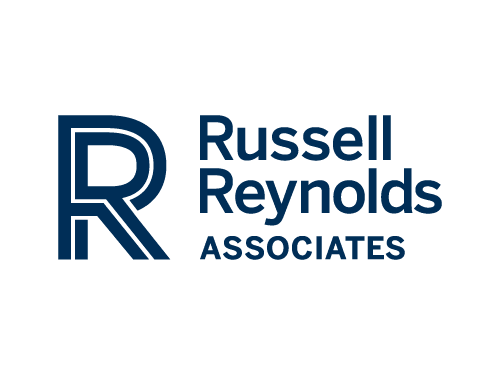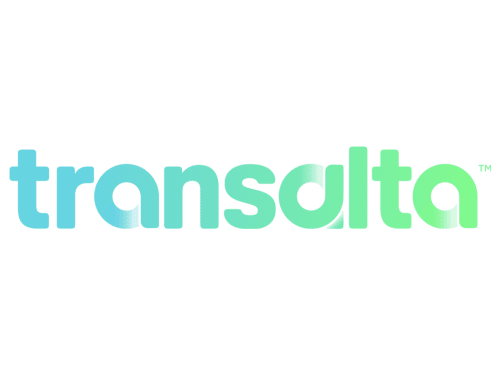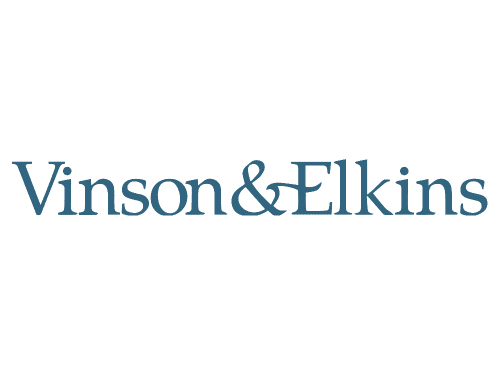 If you have any questions about the Women's Energy Council, or how to join the network, please contact: