The only diversity & equality energy network operating globally
WOMEN'S ENERGY COUNCIL
About Women's Energy Council
The Women's Energy Council, first launched by the Oil & Gas Council in 2014, is a global networking community based on the belief that a more inclusive workforce not only enhances business performance, but can also serve as an integral part of business strategy and planning.
Our members are active on a global scale and are all committed to enhancing the inclusion and meaningful participation of women in the oil, gas and energy industries. By creating a platform for discussion of shared experiences and lessons learnt, we aim to build a community of like-minded industry professionals, encouraging mentorship and networking as important tools for women empowerment
Our objectives are to:
Provide companies and individuals the opportunity to network at a senior level throughout the year
Support the career development of board and executive level women in the industry through access to new career opportunities and peer-to-peer networking
Promote female thought leadership both online and at our events worldwide
We welcome all individuals and companies to be involved with and support the Women's Energy Council. Find out more about how you can get involved below.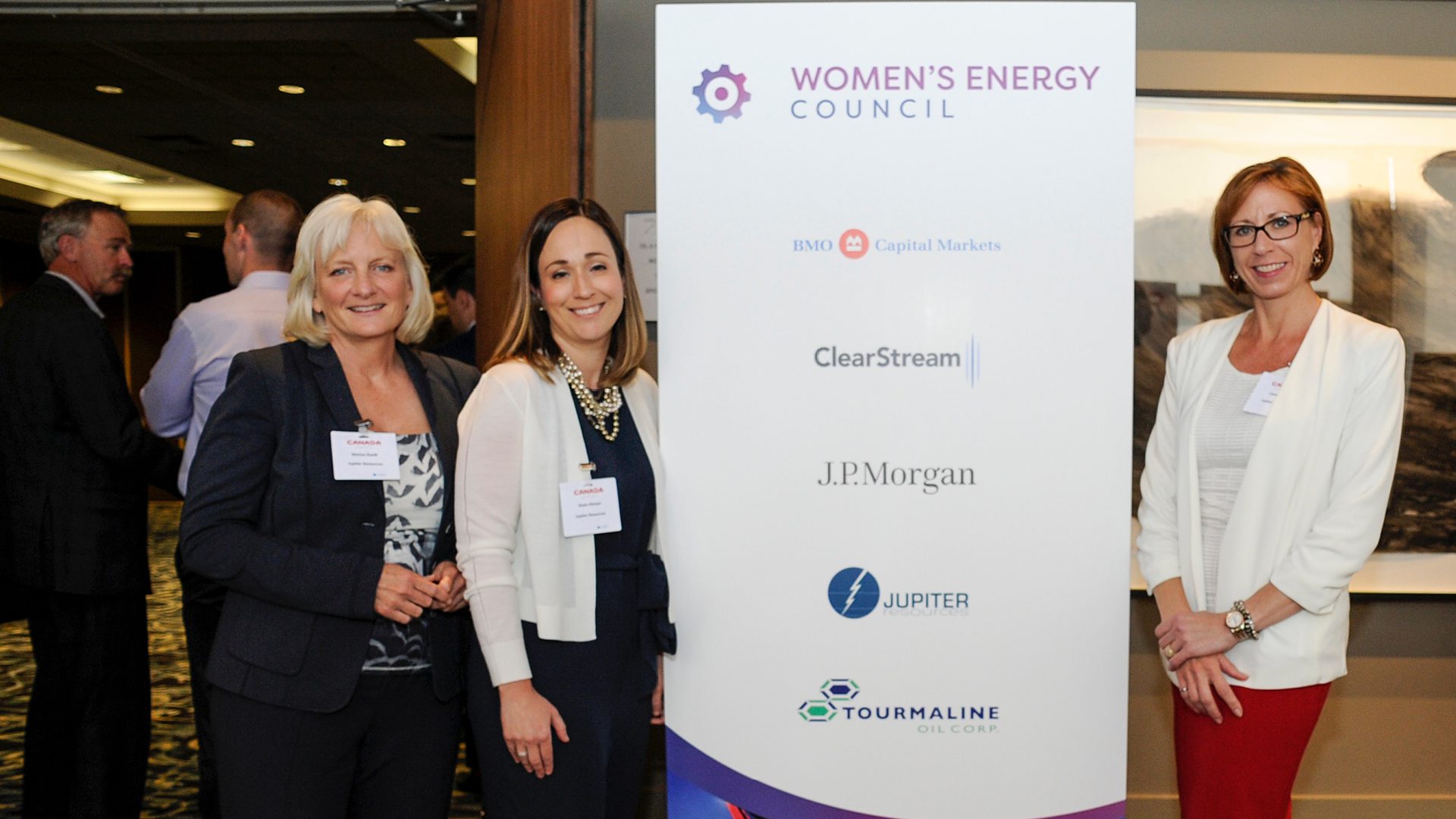 PARTNER WITH US
Be seen as a thought leader and moving force behind equality and diversity.
Bespoke packages are available and can include – private functions, branding, speaking opportunities, digital features and more
Starting Fee: US$4,000
BECOME A MEMBER
Membership will give you access to access to our impartial, global network of over 1800 members. You will also enjoy exclusive content, invitations to private networking events, virtual and live and the chance to share your experiences and laugh with other like minded women.
THE WORKING GROUP
Members of the working group are invited to exclusive events, appear as judges for Diversity Awards, participate on panel discussions at our global Assemblies and act as advisors to the Women's Energy Council.
By Invitation Only
Women's Energy Council Partners