Where You Can Meet Senior Female Energy Executives and Discuss Diversity and Inclusion in Energy Leadership
ABOUT
WOMEN'S ENERGY COUNCIL
The Women's Energy Council, first launched by the Energy Council in 2014, is a global networking community based on the belief that a more inclusive workforce not only enhances business performance, but can also serve as an integral part of business strategy and planning.
Those in our network are active on a global scale and are all committed to enhancing the inclusion and meaningful participation of women in the oil, gas and energy industries. By creating a platform for discussion of shared experiences and lessons learnt, we aim to build a community of like-minded industry professionals, encouraging mentorship and networking as important tools for women empowerment
Partner With Us
Be seen as a thought leader and moving force behind equality and diversity.
Bespoke packages are available and can include – private functions, branding, speaking opportunities, digital features and more.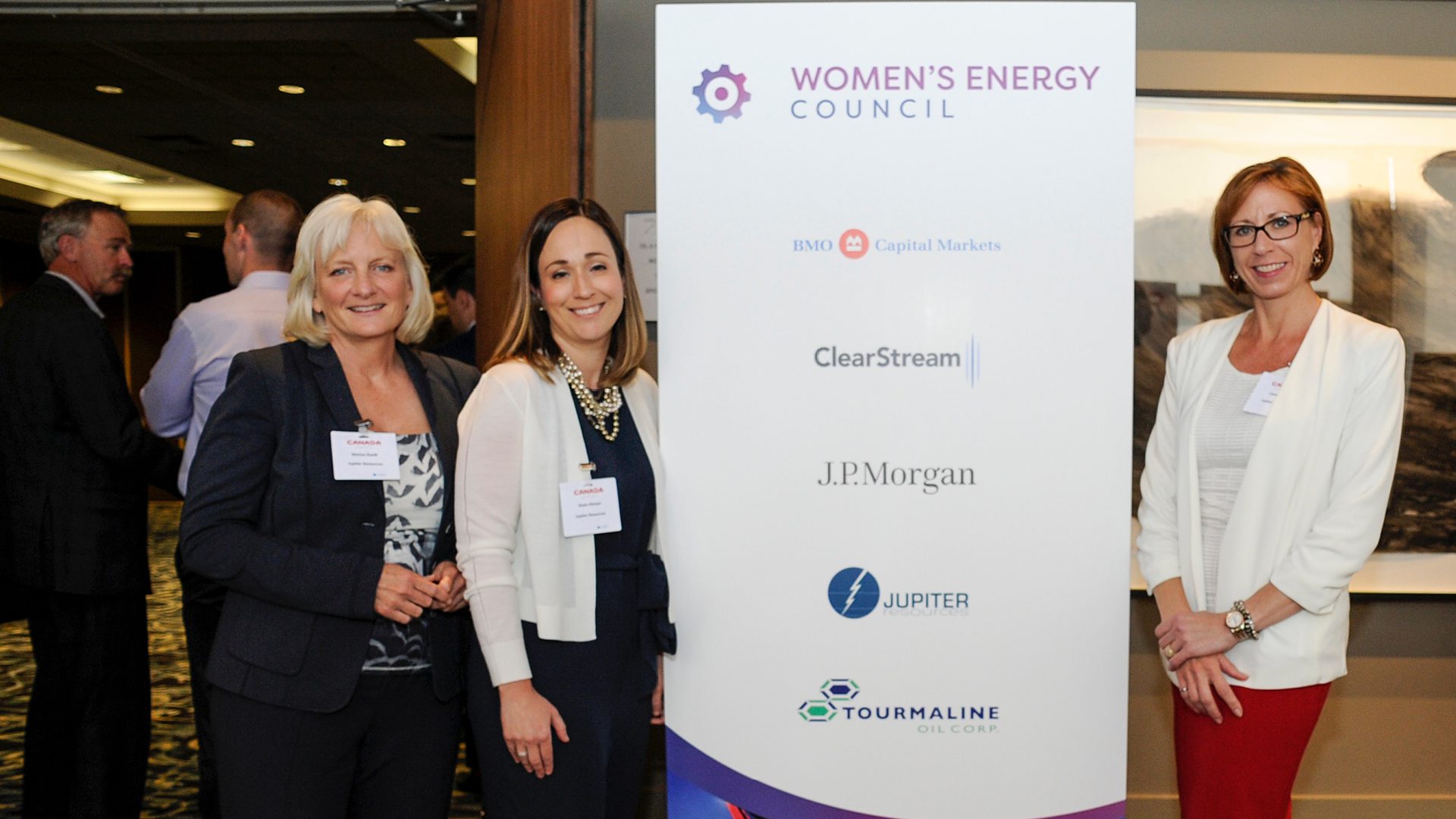 Join the Network
Access to our impartial, global network of over 1800 like minded professionals.
You will also enjoy exclusive content, invitations to private networking events, and the chance to share your experiences.