Engage with decision makers & accelerate business development
Global Assembly Attendees
C-Suite, Director, VP level
Pre-arranged 1-2-1 Meetings
Expand your reach and make meaningful connections
Making connections and getting deals done has never been easier when you partner with the Energy Council.
For over 15 years, we have served as matchmakers for senior executives in the upstream energy community. We work extensively with C-level oil & gas professionals, financiers and investors in the oil & gas industry to understand their needs and build tailored partnerships that accelerate their business development goals.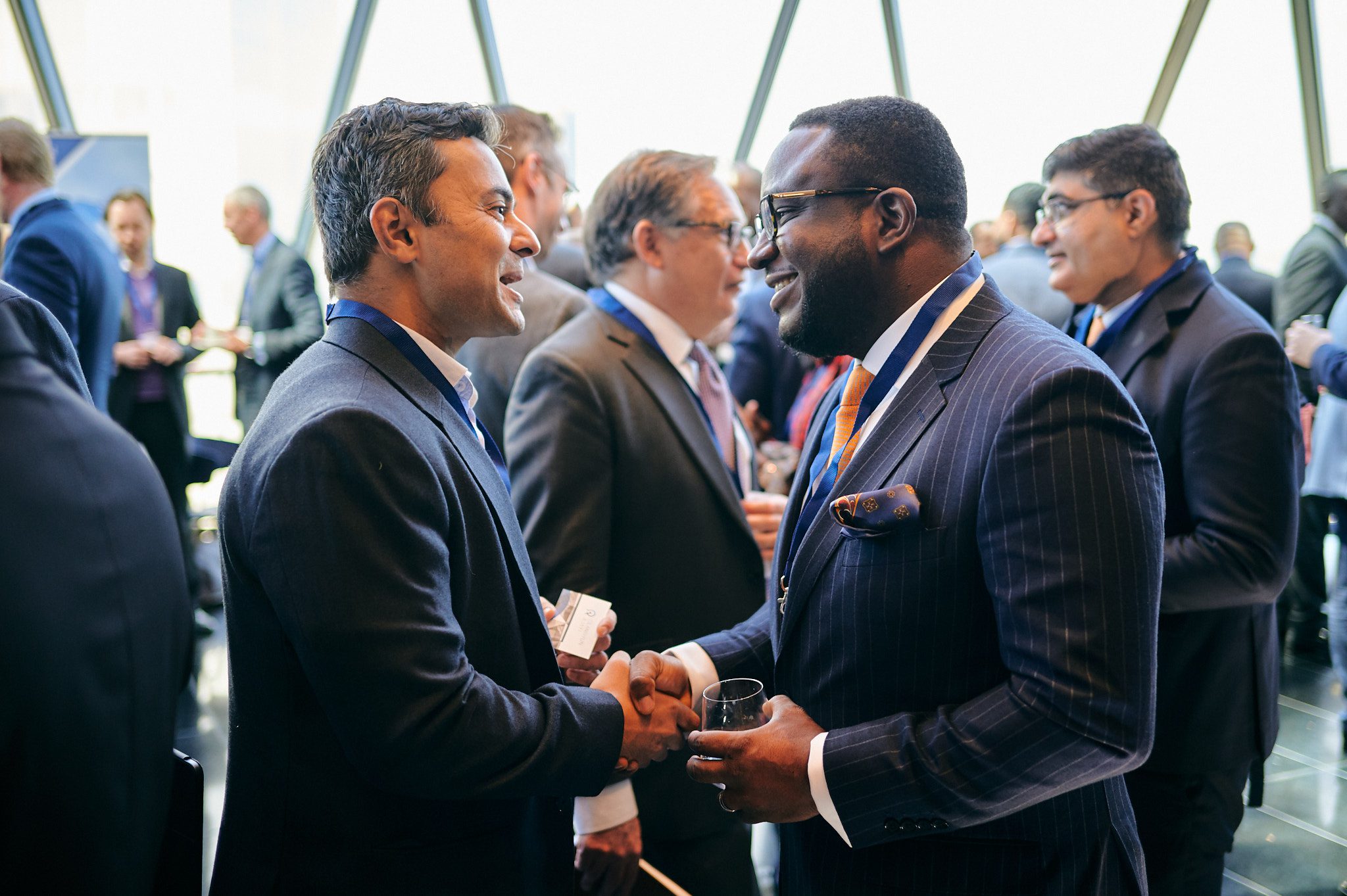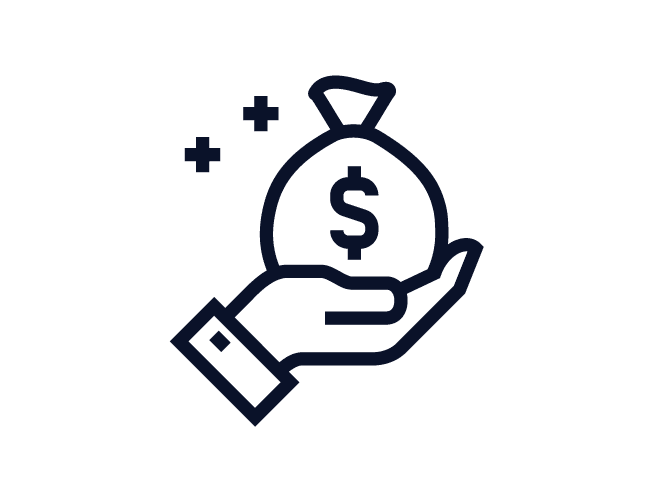 Capital Raising
Remove the hassle of approaching investors with Energy Council's experienced team. Through our data-driven approach to investor engagement, the Energy Council is able to match management teams with well-suited investors from across the capital stack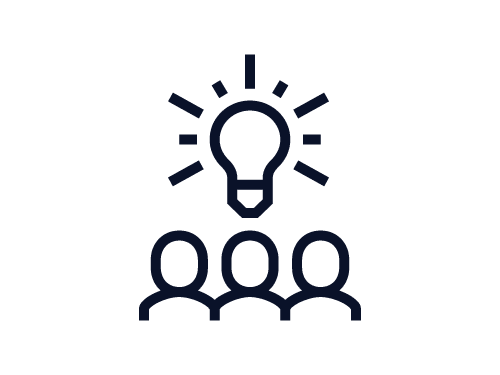 Thought Leadership
Share market intelligence, industry reports & featured interviews with our network of over 100,000 Energy Executives. Take advantage of our targeted content promotion to make sure your messages resonate with those who matter most to your business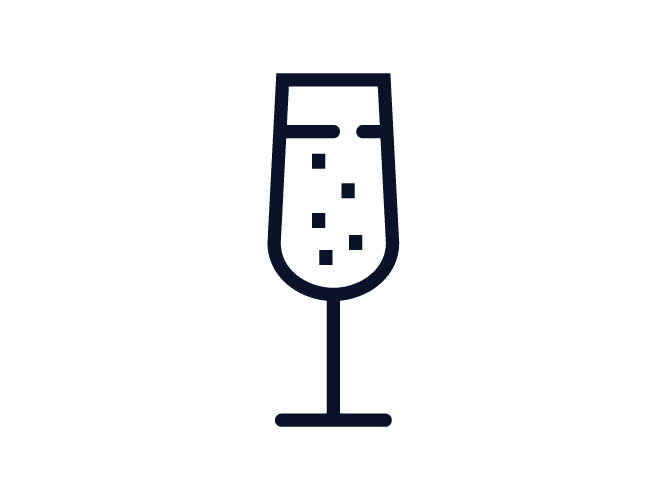 PRIVATE HOSPITALITY
Get guaranteed face-time with a room full of your targets with bespoke events hosted and organized by the Energy Council. From exclusive dinners and drinks receptions to industry workshops, we'll manage the entire process and secure 15-20 handpicked executives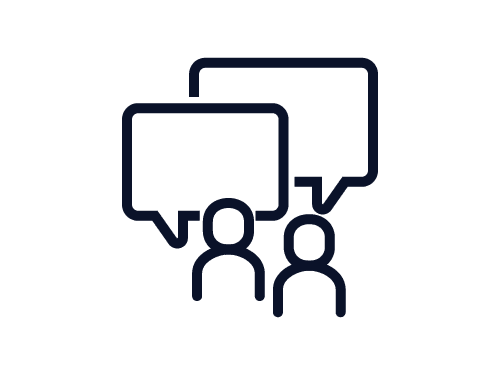 1-2-1 networking
We offer Services firms and Providers to the Energy Industry year-round vetted introductions with decision-makers from your target accounts. Energy Council qualifies leads, makes warm introductions and helps our clients set up business meetings in energy hubs around the world
"Partnering with the Energy Council allows you to meet people you want and their no-nonsense approach to networking is refreshing. As someone with time constraints and limited budget, I always make it a top priority to attend their conferences. Time and money well spent."
David M. Chelich
Toronto Stock Exchange & TSX Venture Exchange
"Energy Council provides a platform for next generation energy companies to exchange ideas, learn directly from peers, and meet new shareholders. The people of the Energy Council are specialists that support the connections that enable this dynamic industry. Energy Council has remained true to its focus of connecting industry leaders and in doing so has become our most valuable and dependable resource for outreach globally"
Eric Dyer
Tamboran Resources Limited
"The collaboration between HELLENiQ Upstream and Energy Council has been proved to be excellent. It started in 2019, through our participation in the London conference. The Energy Council team consists of highly qualified Oil & Gas executives and it is our pleasure to work with them all these years. Through WECA, we have expanded our network and have developed new business relationships."
"The Energy Council has been an invaluable source of support for us as we have expanded our global business – serving as a forum for networking with key executives and decision-makers, as well as curating stimulating discussions about the energy market. What sets the team apart is their commitment to understanding players' strategies and objectives, which allow them to bridge connections effectively between people within the industry."
Interested in partnering with the Energy Council?
Fill in the form to submit an enquiry about partnership opportunities with the Energy Council across 2023. A member of the team will be in touch soon