The Energy Council Executive Team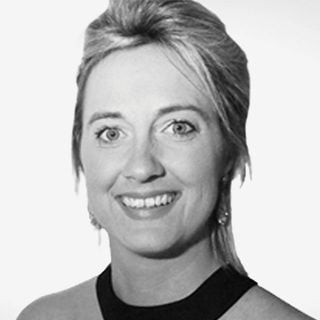 Amy has worked in the oil & gas industry for over a decade. Her first taste of the industry was in a role focused on unconventional reservoir events in North America. She joined the Energy Council in 2013 as Portfolio Director for Europe, before taking on the role of Portfolio Director for EMEA based in Dubai. She became CEO of the Energy Council in 2020. Amy studied a Bachelor of Arts degree in Politics at the University of Durham, and in her spare time is an avid traveller and horse rider.
Melanie is Head of Marketing at Energy Council where she sets the strategy and goals for Energy Council's marketing efforts to build our brand and drive the network's growth. Melanie has over 5 years' experience in the events industry working within both mature and emerging markets across the Energy and Aviation industries. Prior to joining the Energy Council, Melanie was Marketing Manager at Ishka Aviation Finance, where she led the multichannel marketing strategy for their full portfolio of international events and was responsible for brand management, database and digital.
Melanie Richards
Head of Marketing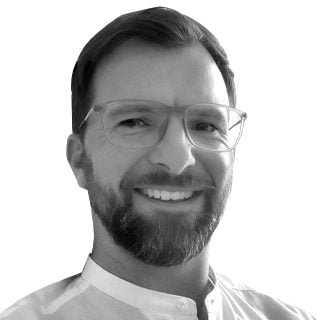 Lyle Simpson
Global Sales Director
Lyle has worked for the Energy Council for eight years, having started in our Cape Town office working on the America Portfolio. Over the last four years, he lived in Singapore and managed our Asia portfolio, and is now leading the global sales team. Lyle has a Bachelor of Commerce degree in Accounting, and a Bachelor of Commerce degree in politics and economics. He is also a keen golfer and mountain biker in his spare time.
Sandil has been working for the Energy Council for the past five years. He heads up our European portfolio, covering natural gas and hydrogen, which align with his interest in geopolitics. Sandil also heads up the World Refining Association's European downstream portfolio. He studied Politics, Spanish and Latin American Studies at the University of Southampton before going on to do a Master's in the Political Economy of Emerging Markets at King's College London. In his spare time, he regularly has his heart broken by his beloved football team Manchester United.
Sandil Sanmugam
Managing Director EMEA
If you would like to find out more about the Energy Council, what we do, how we do it and where you and your company can get involved, please get in touch with us.
Find out more about the network where relationships are made and deals happen.