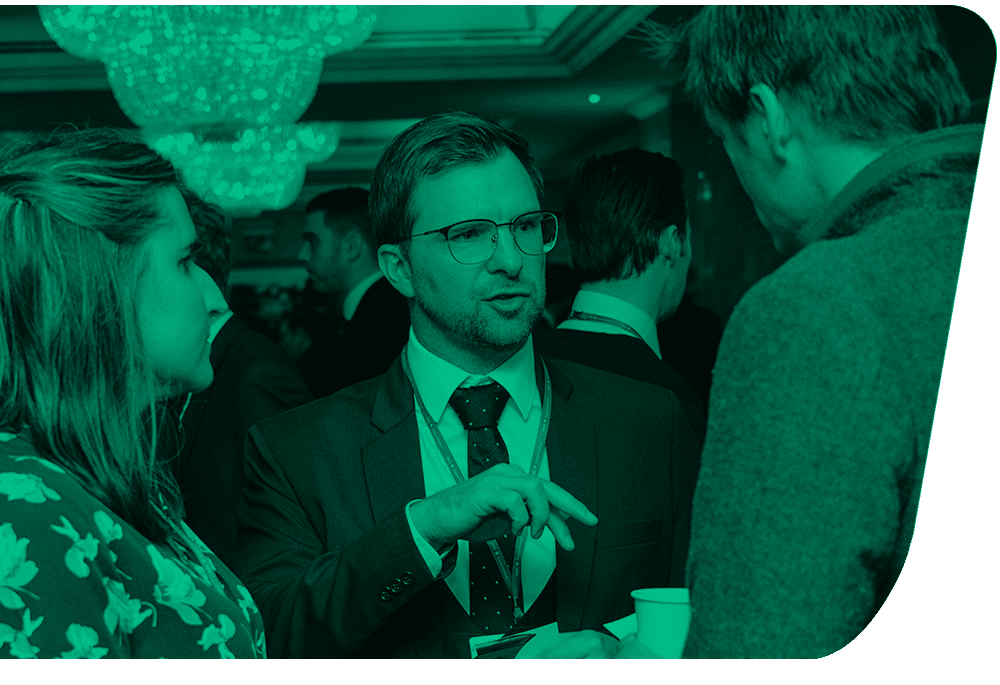 The Energy Council started as a single conference in 2010. A decade later it has become the world's leading network of senior energy executives, and continues to grow. The Energy Council is no longer just one singular conference, but a network followed by over 100,000 professionals around the globe. Our network's primary mission is to connect energy executives to each other and to the finance and investment communities surrounding them.
Our Mission Is To Mobilise Capital
The Energy Council celebrates a return to in-person events and the launch of the first European Hydrogen Conference.
We launch our renewable energy network, The Climate Council.

The Energy Council launches its Podcast series and it's first digital event offerings.
The President of Senegal launches the 2020 Senegal Licensing Round at the MSGBC Summit in Dakar.

We ring the closing bell at the New York Stock Exchange to celebrate 10 years of supporting capital formation and deal flow.
The Minerals & Royalties hub is launched in North America.

iCouncil launches – the new online video series.
New Leaders Series invite-only forum and MSGBC Summit added to the roster.

The World Refining Association, Energy Exchange and Getenergy join the network
The Energy Council Signature team hosts two technical workshops in conjunction with PETRONAS

The opening of our Lagos office welcomes our second African office to the Energy Council family
The WECA Awards Dinner hosts largest capital markets awards ceremony in Europe

The China Energy Assembly becomes the largest capital markets event ever hosted on the Chinese Mainland
Launch of the Energy Council Network looking at investment in low carbon solutions

The Energy Council and its Partners Close Nasdaq and we welcome our 10,000th Member through the door
We launch into South America, hosting events in both Argentina and Colombia

The Women's Energy Council is launched
Additional offices opened in Houston and Dubai to support our expanding membership. We launched into Asia in Hong Kong and Singapore

The World Energy Council Assembly in London becomes the largest capital markets conference in Europe

The Energy Council opens offices in New York
Drillers and Dealers Magazine launches
Tom Petrie, Vice Chairman, Bank of America–Merrill Lynch becomes the Energy Council's first ever speaker in New York City

The Energy Council office opens in London, soon followed by Cape Town

Founded on the London Underground by Ross Campbell and Iain Pitt