The World's Energy Investment Network
Find Investment • Meet Partners • Do Deals

The Energy Council is a membership network connecting senior energy executives to finance and investment professionals in order to enable access to capital and facilitate deals.
Working with over 100,000 members, we host a range of networking opportunities including internationally acclaimed conferences, 1-2-1 meetings, bespoke VIP receptions and dinners as well as a host of digital networking experiences.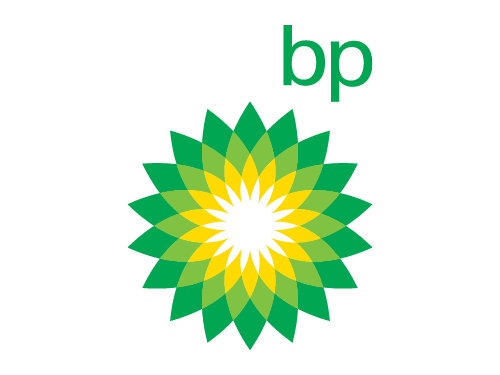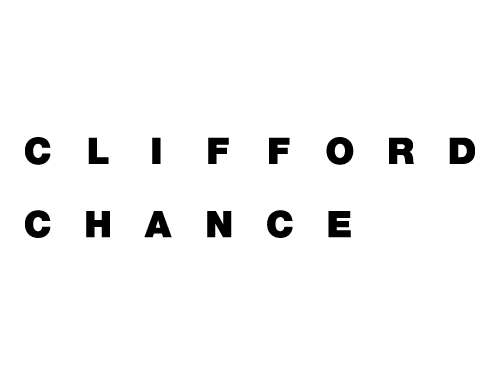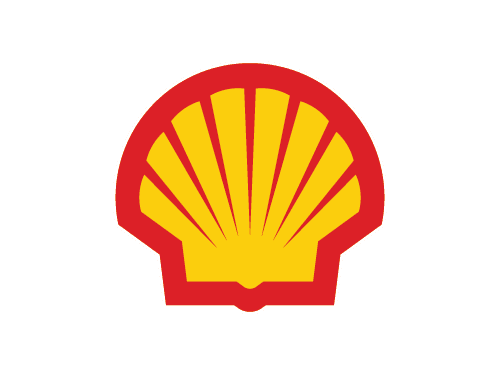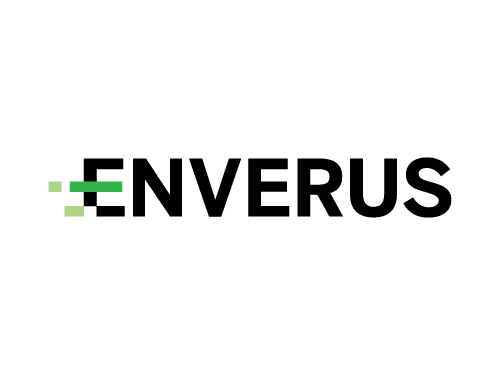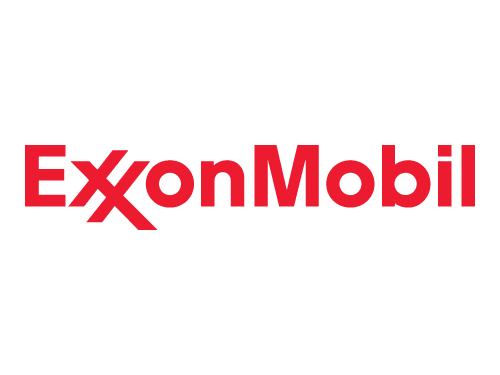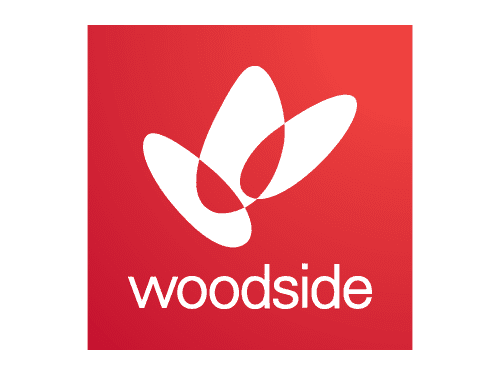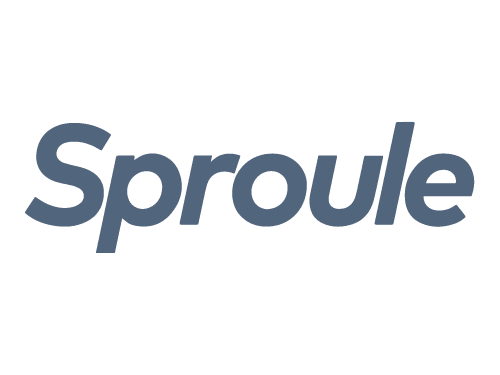 Energy Council Membership
The Energy Council allows members to access unique deal flow opportunities whilst leveraging introductions and connections.  Join the network where relationships are made and deals happen
Get the latest Energy Council news straight to your inbox
Subscribe to our monthly newsletter to keep up to date with the latest content and event announcements.