The World's Energy Investment Network
Find Investment • Meet Partners • Do Deals

The Energy Council is a membership network for senior energy executives, finance and investment professionals. We broker relationships and provide unique peer to peer connectivity for our members, through tailored events in every major energy city in the world.
Working with over 80,000 members, we host a range of networking opportunities including internationally acclaimed conferences, one2one meetings, bespoke VIP receptions and dinners as well as a host of digital networking experiences.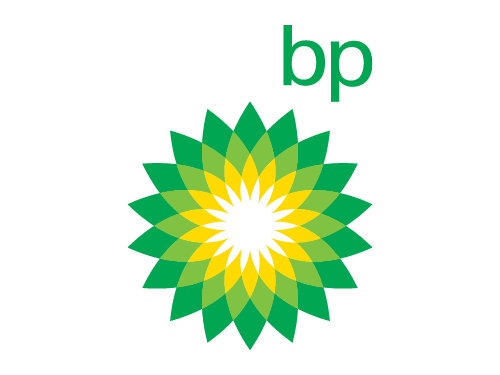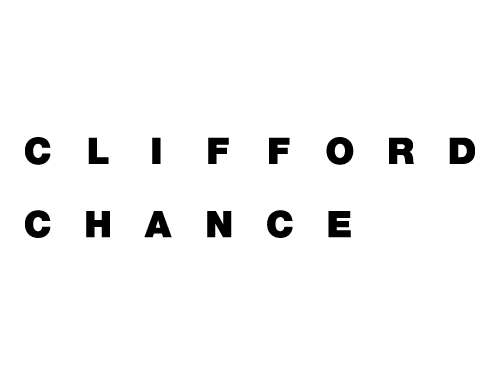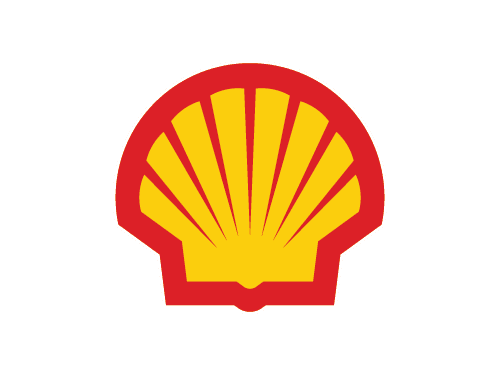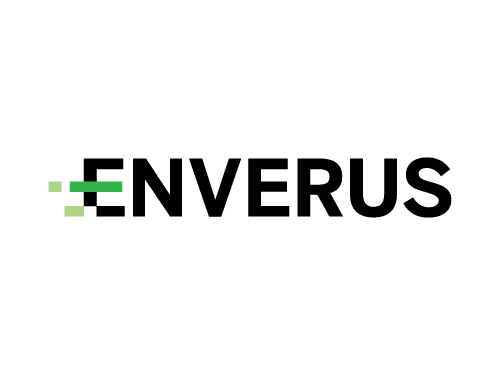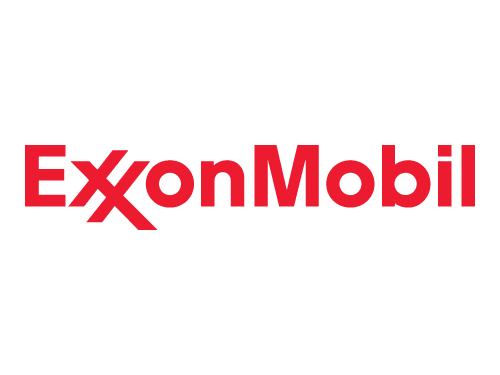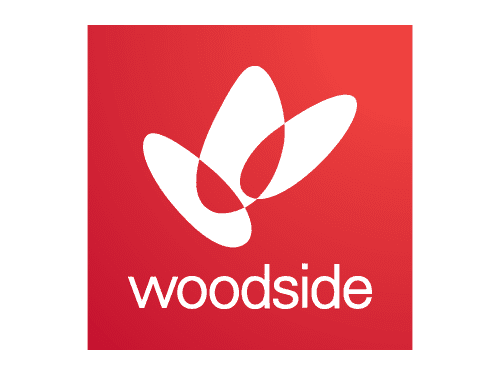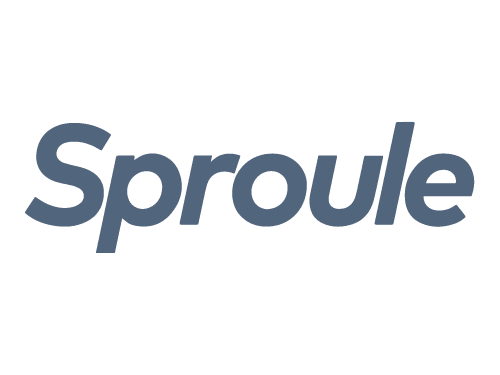 Find out about membership
Our network allows our members to share unique deal flow opportunities whilst leveraging introductions and connections though our iCouncil platform and global events.
Join the network where relationships are made and deals happen
"Energy Council provides an excellent venue to catch up with old friends and meet new ones in the industry while we discuss the state of the industry and opportunities for the future."
Nawaf Saud Nasir Al-Sabah
CEO, KUFPEC
"An exceptional opportunity to engage and network with the industry, including small to large-cap O&G companies, the complete spectrum of service providers, as well as sector investors."
Brian Maxted
Founder and Chief Exploration Officer, Kosmos Energy
"Thanks for another great conference….. it is turning into one of the premier conferences in the world. It has a unique mix of industry, financial and service industry attendees. Saw many old friends but also made a number of valuable new acquaintances."
Keith Hill
President and CEO, Africa Oil Corp