What We Do
The Energy Council is the leading member's platform for deal-initiation and global connectivity in renewables, as well as oil and natural gas sectors.  The network achieves this by bringing together the who's who of the industry, through both open and closed events, and through promoting our member and partners within our network to one another.
Our mission is to regularly connect the world's largest energy companies and senior executives, with investors, disruptive new businesses and entrepreneurs who are unearthing advancements in the way energy is consumed and produced.
To keep our network up with the pace of change, we hit the road.  We do the legwork so you don't have to, leveraging our relationships to condense what could be hundreds of hours of client travel and accelerator pitches into one or two-day forums.
As an independent body, we offer an exciting alternative marketplace for project owners, governments and industry stakeholders trying to access new pools of capital to ensure a low carbon future.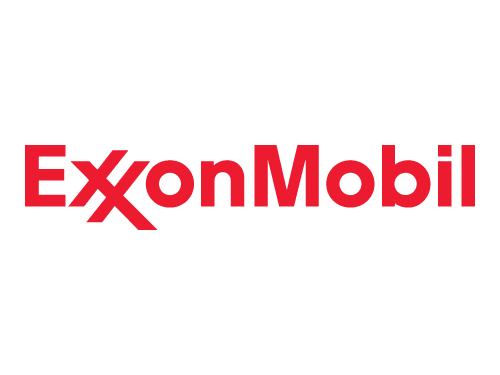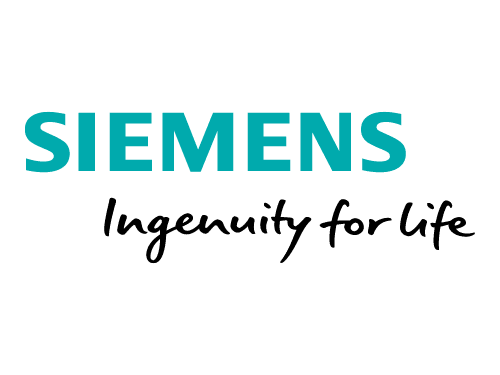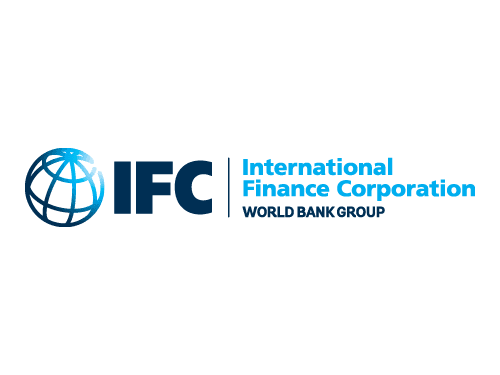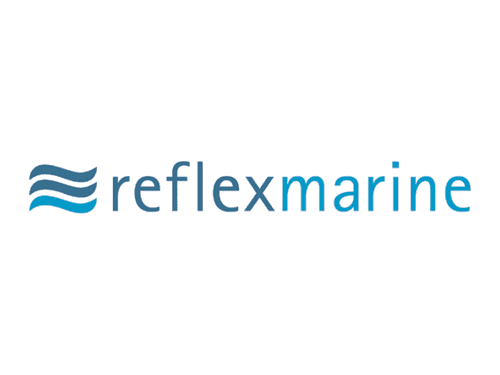 Martin Houston
"The Energy Council is a great place to meet like-minded people.  If you've made a decision to be at one of their events, there is a high chance that the people you want and need to meet will have done so too.  The no-nonsense style is refreshing and all comers are welcomed.  Try it, you won't be disappointed."
Executive Vice Chairman, and Chairman
Tellurian Inc, and TPH International
Jun Bai
"Energy Council is a good platform bringing industry professionals together, shedding light on industry trends and opportunities."

Deputy Director, Institute of International Energy
NDRC (Chinese Government)
Gavin Thompson
"Once again, the Energy Council's 2017 China Assembly brought together the right people, at the right time to discuss the right topics."
Senior Vice President and Head, Research (APAC)
Wood Mackenzie
Philip Sui
"It was a pleasure to speak at the China Energy Assembly this year, a timely event to share views among policy makers and industry leaders on the topic of "China's Energy Transition". No doubt that China will soon showcase to the world how to continue developing its economy but still be able to reduce the impact on environment."
CEO, New Energy Business
Towngas