Membership
Where relationships are made, and deals happen
The Energy Council is building the largest membership dedicated to bringing energy executives together with investors, accelerators and financers throughout the world.  Our network allows our members to share unique deal flow opportunities, whilst leveraging introductions and connections through our iCouncil platform and global events.
We focus on the business dynamics of energy; the pioneers, start-ups, partnerships, business models, strategies, financings, transactions, joint ventures, opex and capex that will determine the future of energy in the lives of billions of people around the world.
How our members benefit?
Three Strategic Platforms – Assemblies, VIP Receptions and the iCouncil platform are the avenues through which the Council delivers our Membership benefits. These formats help to facilitate new investment, encourage business development, showcase excellence and promote thought leadership across the wider industry.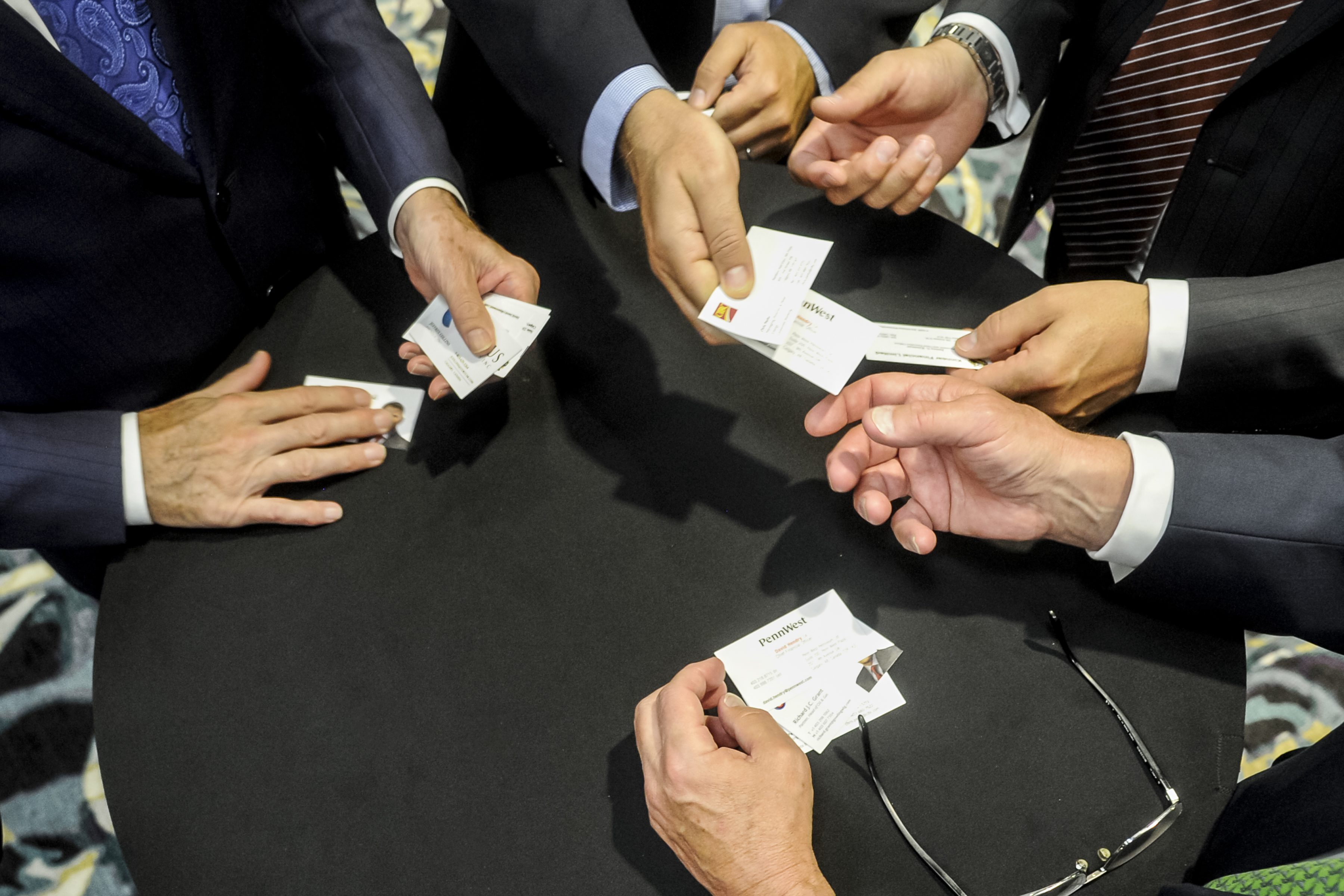 Peer-to-peer introductions are facilitated through our Council Connect service, and are available exclusively to members.  The Council has the ability to offer this service on a global level, rather than just at a specific region or event.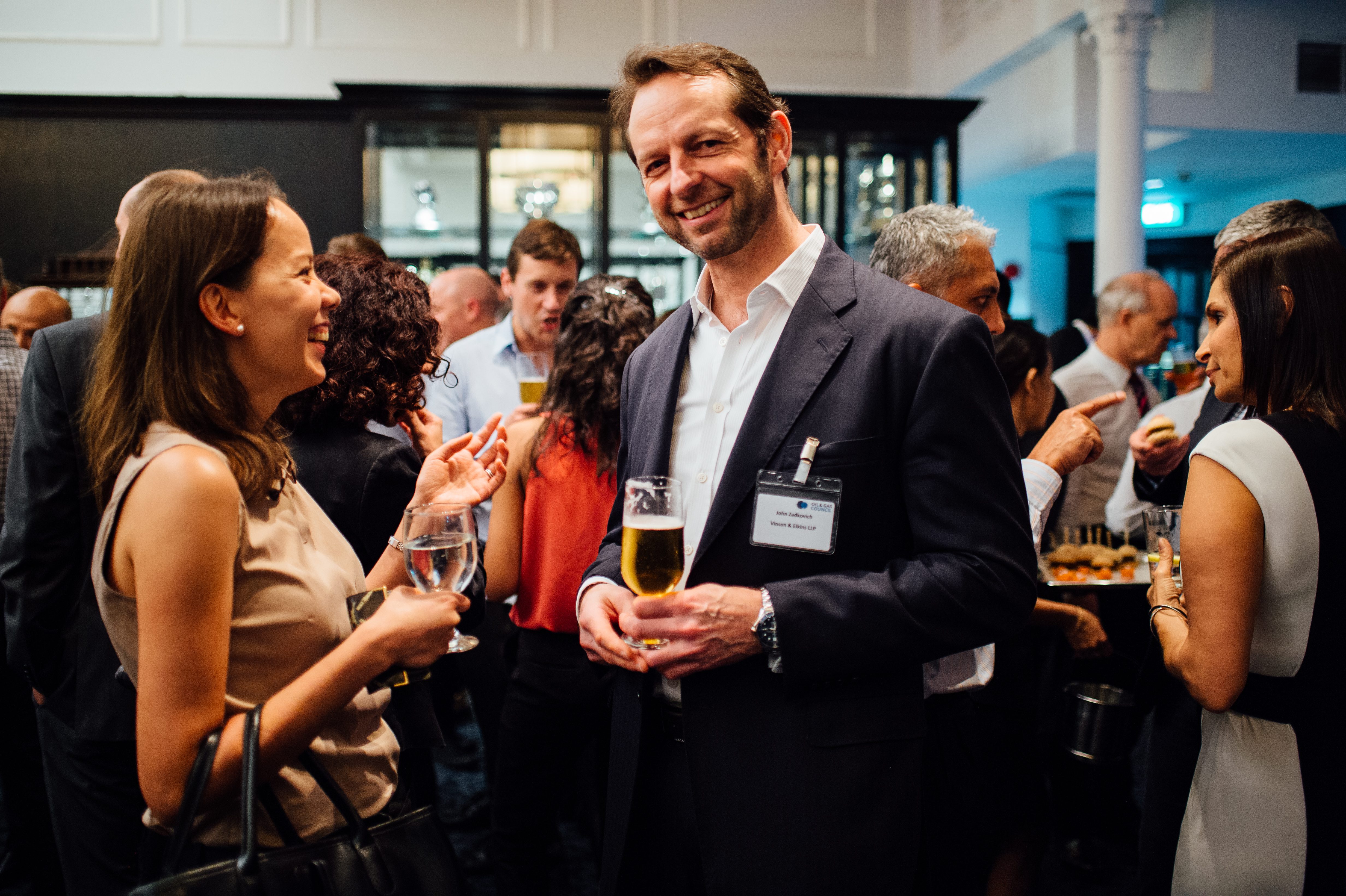 The Council facilitates VIP Member Receptions all over the world, which are invite only gatherings of our network, specially curated for Senior Executives (C-Suite, Sr. BD, and Regional Managers only) from a cross-section of Utilities and Generation, Gas & LNG, Government, Equipment Manufactures, Investment and Banking Worlds and Trading firms.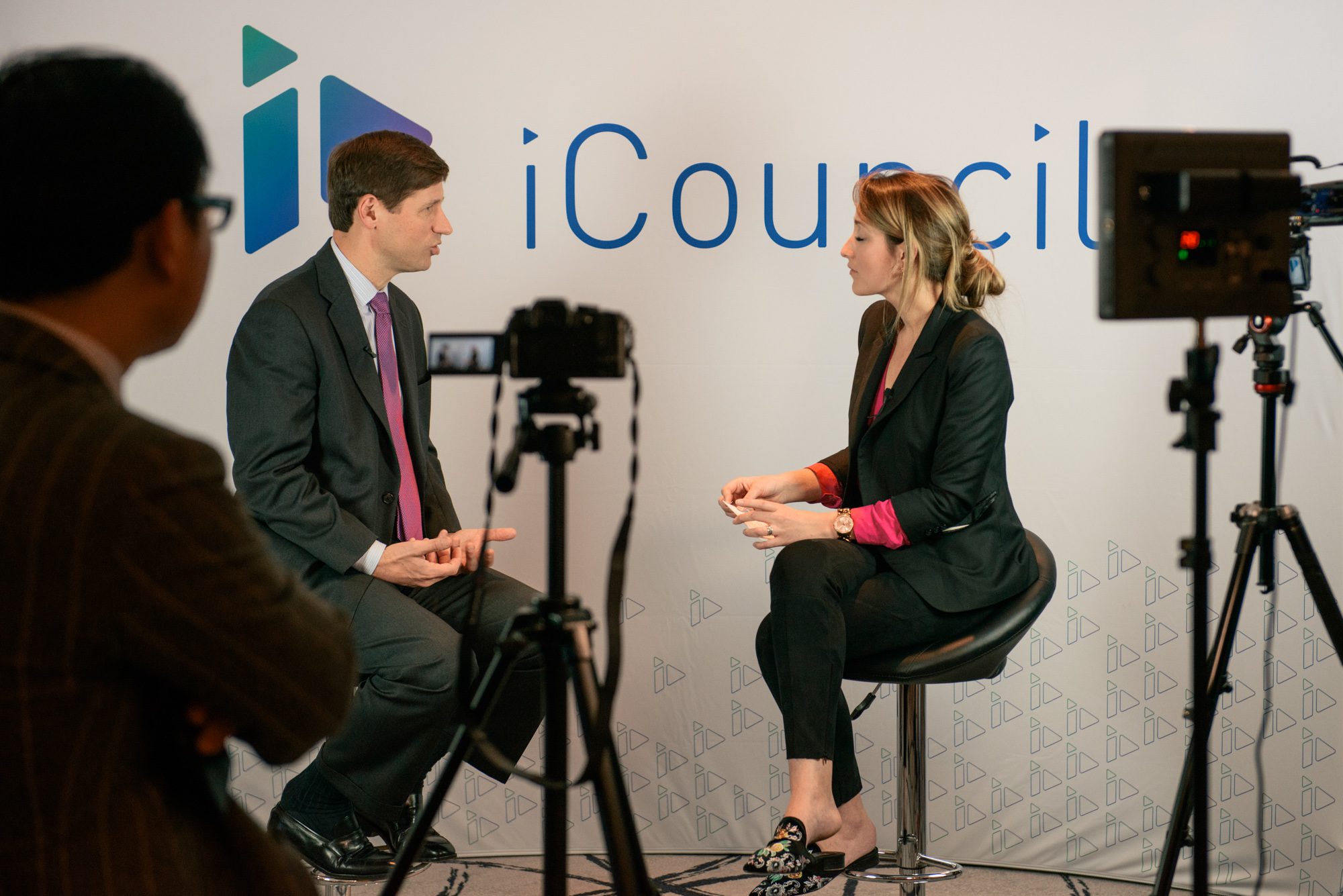 The iCouncil knowledge platform ensures members have unlimited access to a range of primary insight, focused on helping individuals in the industry.  The iCouncil platform continually facilitates key data and information flow into the industry.  The platform is open source, and we encourage members to contribute, connect and share their ideas with one another.
Our legacy?
The energy transition shows no signs of standing stand still, and nor do we.  Today, our sister organisation the Oil and Gas Council is already the world's largest network for senior oil and gas executives worldwide.  The Energy Council membership partly reflects the shift of that network to embrace the low carbon future – both traditional investors and the associated industry increasingly active in renewables.   It also underscores many utilities and generation executives' belief that gas is an important source of energy long-term.  Members using the network are able to make connections, drive partnerships and drive success across both associated industries. 
Are You a Member?
If your company is a member, then you are! Check here to find out, then register here, to begin exploring the benefits of your membership.
Interested in Becoming an Individual Member?
Membership is for an individual wanting to engage directly with our network who is not from a Partner company.  It is an annual subscription that allows an executive to access the network.
If you would like more information about becoming a member, please complete the form on this page.
To find out more about Membership, please contact one of the following regional heads: