ENERGY COUNCIL
MEMBERSHIP
Join The World's Most Exclusive Energy Network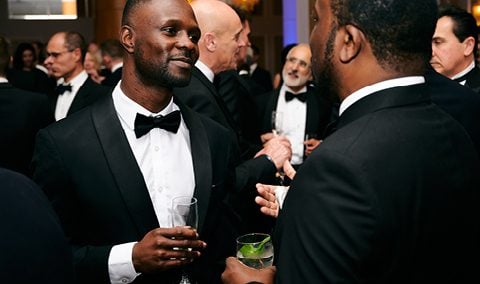 Introducing The Energy Council's New Membership  Offering exclusively for Oil & Gas Companies
Our membership platform provides senior upstream oil & gas executives with access to qualified investors who are committed to, and active in, the oil & gas industry.
5x one-to-one meetings with investors
Develop and expand your network with five one-to-one meetings with pre-qualified investors annually
MEMBERS ONLY PRIVATE NETWORKING LUNCHES & DINNERS
Invitation to Members Only private networking dinners and lunches throughout the year
ENERGY COUNCIL GOLF DAYS AND OTHER SOCIAL ENGAGEMENTS
Priority access to Energy Council Golf Days and other social engagements
SAVE 25% ON ENERGY COUNCIL ASSEMBLIES
Get 25% discount to attend Energy Council Assemblies and connect with the leading experts and innovators in the industry
ADDITIONAL BENEFITS AT ENERGY COUNCIL EVENTS
Access to members-only areas at Assemblies with additional benefits such as meeting areas and charging stations 
EXTRA SEATS TO BRING UP TO 3 NON-MEMBERS
Bring a friend! Members are able to bring up to 3 non-members into the private members area for meetings
Please complete the form below to enquire about Energy Council Membership and a member of the team will get back to you shortly
THE ENERGY COUNCIL MEMBERSHIP DIFFERENCE
365 Networking
We provide in person networking through structured 1:1 meetings and less formal social events through the year, in order to help you develop and expand your network
Relationships
Relationships take time and so we don't focus on one event touchpoint; have a look at our social calendar to see the breadth of networking events scheduled in H2 of 2022.
Bespoke
Everyone's goals are different. Our membership concierge will work with you to understand your broader objectives and tailor products to meet them.
Global Reach
We have a footprint on every continent. Memberships can be shared with colleagues around the world to take advantage of events globally.