On Demand Webinar:
Changes to the industry in 2020 will lead to permanent transformation
As we near the end of the summer, and anticipating almost certain consolidation expected due to the oil price and Covid19 as well as changing supply/demand dynamics will there be lasting change to the oil & gas industry post 2020 or will we return to the same agenda when current hurdles have been overcome?
Watch this on-demand webinar to hear industry-leader discuss and debate:
How can the O&G industry evolve, change and adapt for the future?
How should organisations interact with different stakeholder groups?
Balancing short term recovery with strategic long term change
Following the industry downturn in 2014, is more change even possible?
What is the long term prognosis for demand – is it likely to return to levels seen prior to the pandemic?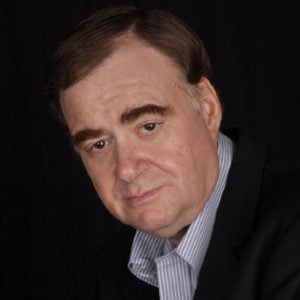 Francisco Ortegosa
Former Director Innovation Technology, Repsol
Francisco Ortigosa has dedicated 32 years to the petroleum industry holding several international technology positions in Repsol. He has particularly focused on the economic value added to the Exploration & Production Business by new technologies in the field of Geoscience.
In 2018 he received the Repsol´s INN Award recognizing the innovative projects developed in his area. More recently he received the Repsol´s Digital Legend Award recognizing his successful trajectory in Digital Transformation and Big Data in the last 15 years.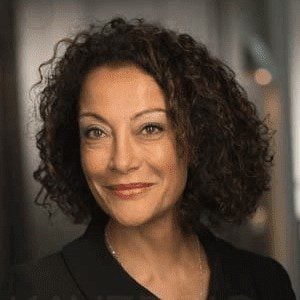 Iman Hill
Executive Director, International Oil & Gas Producers
Iman is a Petroleum Engineer with 30 years' experience in the oil and gas industry and held various leadership roles at BP, Shell and BG, among others. Her experience in fast-tracking developments to production, projects and production operations has been gained in the Middle East, North and West Africa, South America, the Far East, and the North Sea in a number of diverse settings from onshore to ultra-deep water.
Iman takes up her role as Executive Director of The International Oil and Gas Producers on 1 December 2020
Julio Dal Poz
Senior Advisor, Strategy Global Strategy & Business Development, Equinor
Julio joined Equinor in 2009 after working as a leading energy specialist for a global consulting firm. Following a variety of roles in strategy, business development, M&A transaction advisory, portfolio management and industry analysis, Julio is currently the head of Strategy Excellence, responsible for designing and implementing strategy best practices across the company.
Before joining Equinor, Julio had extensive experience as a management consultant working in strategy, digital and innovation projects in Norway, Brazil, the UK and the Middle East.