Investor Podcast
Chris Leary, Investment Partner, Orion Energy Partners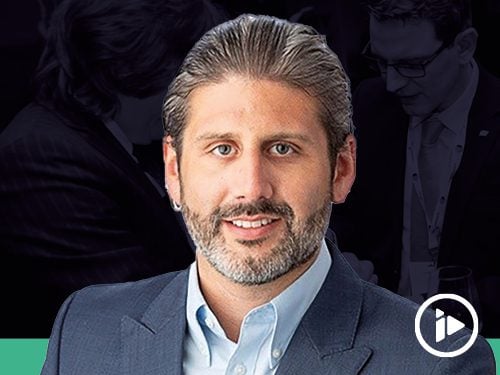 28 April 2021
Chris Leary, Investment Partner at Orion Energy Partners joins us to talk us through Orion's approach towards environmentally innovative investing. Orion Energy Partners were founded back in 2015 with the aim of addressing the capital dislocation that existed in the middle market energy infrastructure space and are focused in particular on flexible direct lending into middle market private energy infrastructure businesses. Over the course of this episode, Chris explains more about what they consider to be environmentally innovative, walks us through some examples of environmentally innovative investments that Orion have made over the past year and how they have gone about repurposing existing infrastructure, and lays out some of the opportunities that Orion will be keeping an eye out for going forward across both the traditional and new energy sectors.
Episode recorded on 11 February 2021
North America Energy Capital Assembly
Returning to Houston on 11 - 12 October 2023
'The Most Senior & Influential Finance & Investment Meeting for the North American E&P Sector'
Tune into our channel and listen where it works for you
This podcast, and more like it, is available on Spotify, iTunes, Google Podcasts, Breaker, Overcast, Pocket Casts & RadioPublic – subscribe and listen on your channel of choice.
You might also be interested in