Investor Podcast
Angelos Damaskos, CEO, Sector Investment Managers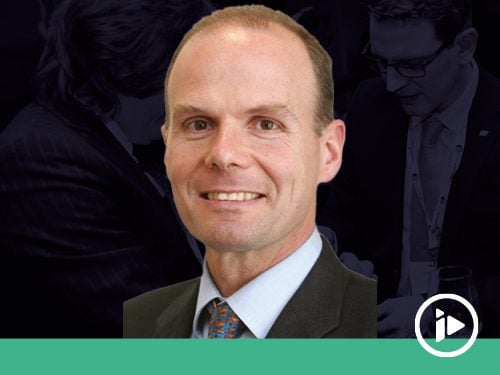 27 January 2021
Matt Maginnis sat down with Angelos Damaskos, CEO of Sector Investment Managers to review the events of 2020 and take a look ahead to the landscape of 2021. Angelos discusses investor sentiment and how it has changed throughout the pandemic as well as analysing the oil & gas markets from the last 5 years. Angelos goes into detail of his thoughts on the future of E&P, the Energy Transition, the reality of ESG as well as what he sees as the opportunities for 2021.
North America Energy Assembly
Coming to Houston, Texas - 14 October 2021
Find out more about the Northam Energy Capital Assembly, the Most Senior & Influential Finance & Investment Meeting for the North American E&P Sector
Tune into our channel and listen where it works for you
This podcast, and more like it, is available on Spotify, iTunes, Google Podcasts, Breaker, Overcast, Pocket Casts & RadioPublic – subscribe and listen on your channel of choice.
You might also be interested in