WECA Podcast
Brian Carey, Strategic Growth Director, Kongsberg Digital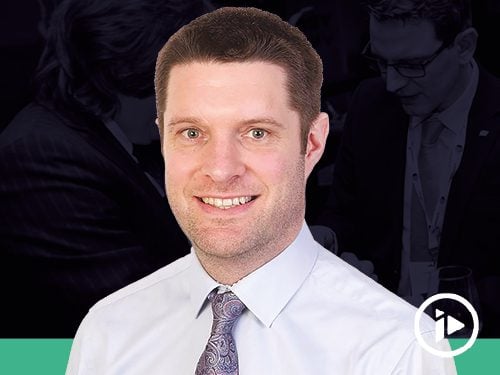 14 July 2021
Brian Carey, Strategic Growth Director at Kongsberg Digital joins us to discuss the role of digitilisation and innovation in the Oil & Gas industry and how ESG will continue to shape and mould the sector. As a pioneer in the digital space Brian discusses how the organisation is well placed to support operators in the age of the Energy Transition and we discuss the role of technology in the future of Energy.
Be sure to tune in and contact the team either through the Energy Council or at this year's World Energy Capital Assembly.
Brian Carey leads Kongsberg Digital's Net Zero business and has a background in investment, business strategy, projects and engineering including 10 years working globally with Royal Dutch Shell. Brian has a Masters in Sustainable Energy and a Bachelors in Electrical Engineering.
Kongsberg Digital is a provider of next-generation software and digital solutions to customers within maritime, energy, renewables and utilities. The company consists of more than 500 software experts with leading competence within the internet of things, smart data, artificial intelligence, maritime simulation, automation and autonomous operations. Kongsberg Digital is the group-wide center of digital expertise for KONGSBERG, an international, knowledge-based group delivering high-technology systems and solutions to clients within the oil and gas industry, marine, defence and aerospace.
Find out more https://www.kongsberg.com/digital/

You might also be interested in
Tune into our channel and listen where it works for you
This podcast, and more like it, is available on Spotify, iTunes, Google Podcasts, Breaker, Overcast, Pocket Casts & RadioPublic – subscribe and listen on your channel of choice.