Energy Council Podcast
Interview with Dr. Vasilis Gregoriou, CEO of Advent Technologies Holdings
Published on the 18 January 2022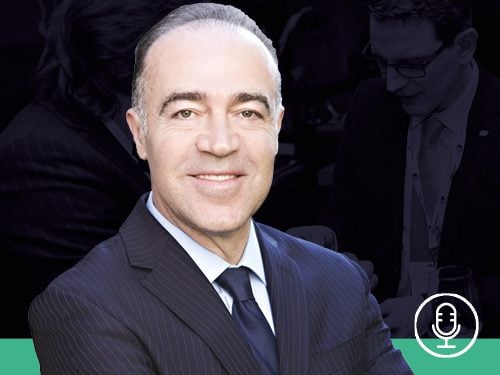 In this edition of Energy Council's European Hydrogen Conversation, Sandil Sanmugam spoke with Dr. Vasilis Gregoriou, who is Chairman and CEO of Advent Technologies Holdings, which he co-founded in 2012.
Advent Technologies is a NASDAQ-listed U.S. corporation that develops, manufactures, and assembles critical components for fuel cells and advanced energy systems in the renewable energy sector. Advent Technologies and Vasilis will be speaking at this year's European Hydrogen Conference on the panel "Stimulating demand for clean hydrogen sources across hard-to-abate industries" and ahead of the gathering we discussed the impact of COP26, stimulating demand for hydrogen and resolving the key issue of decarbonising hard-to-abate sectors in Europe.
You might also be interested in
Tune into our channel and listen where it works for you
This podcast, and more like it, is available on Spotify, iTunes, Google Podcasts, Breaker, Overcast, Pocket Casts & RadioPublic – subscribe and listen on your channel of choice.