Investor Podcast
Michael Rubio, General Manager, ESG and Sustainability, Chevron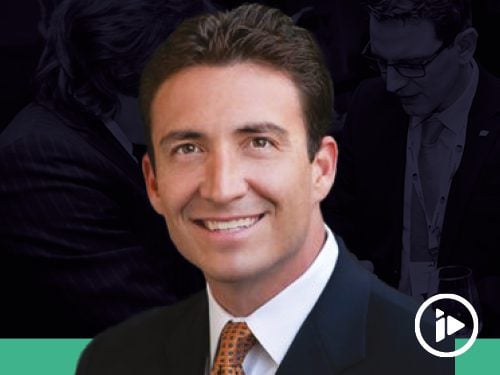 Michael Rubio, General Manager, ESG and Sustainability at Chevron joins us to talk about Chevron's approach towards ESG and the Energy Transition at a time of rising ESG headwinds. He explains how Oil & Gas companies can position themselves to ensure that they can continue to meet shareholder expectations and remain competitive as the world transitions to a low carbon economy. He also shares his thoughts on the growth potential of different low carbon business lines and the importance of ESG metrics in helping investors to measure and compare the performance of different industry players.
Episode recorded on 8th June 2021
Michael Rubio is General Manager, ESG and Sustainability at Chevron. Michael works closely with Chevron's senior leadership to develop the company's strategy on ESG issues and sustainability. He leads Chevron's outreach to shareholders and key stakeholders on these issues. Michael joined Chevron in 2013 as the Manager for State Government Affairs in California, Oregon, and Washington. Prior to joining Chevron, Michael served in the California State Senate and emerged as a leader on issues related to the California Environmental Quality Act.
We believe in the power of humanity to solve any challenge, to overcome any obstacle, and to find responsible solutions that work for all of us.
Our greatest resource is our people. Their ingenuity, creativity and collaboration have met the complex challenges of energy's past. Together, we'll take on the future.
Chevron has always put people at the center of the energy conversation. Because we understand that the well-being of people everywhere depends on energy. Energy that is affordable, reliable and ever-cleaner.
Find out more https://www.chevron.com/
New York Energy Capital Assembly
April 19 - 20 2023 | New York Stock Exchange
"The go-to meeting for energy financiers & investors to define, realign & execute their energy investment strategy."
You might also be interested in
Tune into our channel and listen where it works for you
This podcast, and more like it, is available on Spotify, iTunes, Google Podcasts, Breaker, Overcast, Pocket Casts & RadioPublic – subscribe and listen on your channel of choice.