Podcast
Interview with
Oscar Torres, Chief Executive Officer, Tower Rock Oil & Gas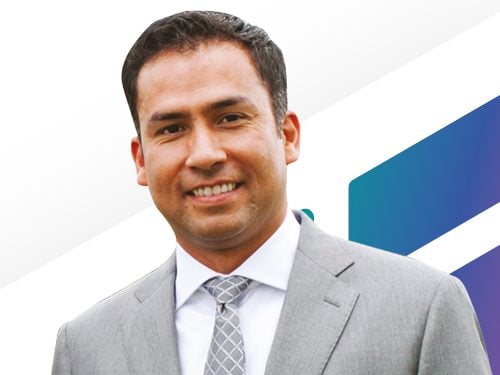 Today we are joined by Oscar Torres, CEO and Co-Founder of Tower Rock Oil & Gas. After spending 13 years at Royalty Clearinghouse, Oscar left in 2013 to start his own shop with a blended PDP & undeveloped minerals strategy. During the episode, Oscar talks about his teams value driven approach to acquisitions and how their team goes about sourcing opportunities.
Personal Bio
Oscar has been in the business of buying and selling minerals since 1999, including 4,000+ transactions totaling over $120MM. He was instrumental in leading his previous organization to success and building a $150MM+ mineral and royalty portfolio. His background and experience is in all facets of the mineral and royalty acquisition process including direct-mail marketing, property valuation, and negotiations. Oscar has a BS in Petroleum Engineering from the University of Texas at Austin. He loves spending time with his family, playing bad golf, and, over the years, has kept himself busy with his active involvement with various charitable organizations including the HeartGift Foundation, Caritas, the Storehouse, and the Hispanic Impact Fund.
Tune into our channel and listen where it works for you
This podcast, and more like it, is available on Spotify, iTunes, Google Podcasts, Breaker, Overcast, Pocket Casts & RadioPublic – subscribe and listen on your channel of choice.
You might also be interested in