On Demand Webinar:
The Low Oil Price Will Derail The Re-Imagining Of Energy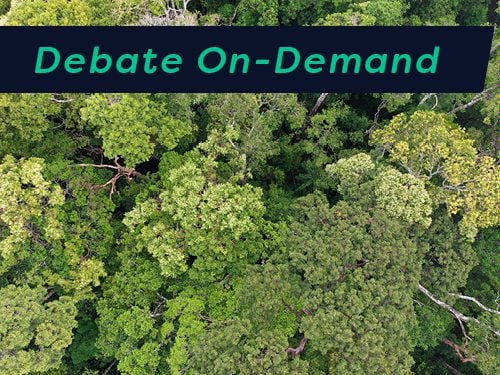 Over the last few years, the energy transition has been the buzz word across the industry. But as many oil & gas companies focus on surviving the latest downturn and the oil price crash, we ask whether renewables projects will be put on hold or whether the current market conditions will actually lead to an acceleration of the energy transition.
Watch this on-demand webinar to hear industry-leader discuss and debate:
Can Big Oil still achieve net zero by 2050?
Is ESG still top of the agenda? Or is it on the backburner?
Governments have been focused on climate change but with much of their focus now on restarting their economies, what does this mean for emissions targets? How can climate targets requirements be combined with economic stimulation?
For IOCs who are already in the renewables space, is this an opportunity to accelerate portfolio changes?
Risk returns: Are investors still looking to invest in energy efficiency or are the returns in this market just not competitive enough?
What pressures are there on the finance community to invest in non oil & gas projects and is this pressure likely to abate?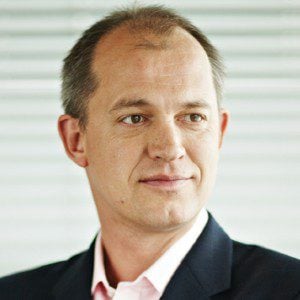 Jasper Peijs
VP Exploration Africa, BP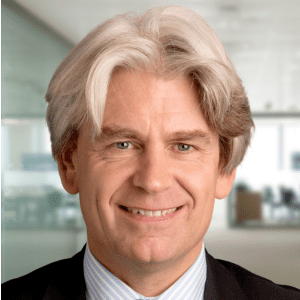 Mark Lewis
Global Head of Sustainability Research, BNP Paribas Asset Management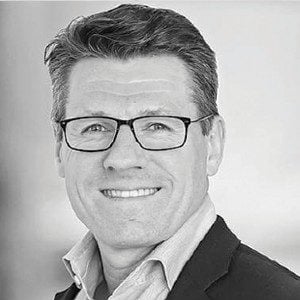 Nick Walker
Chief Operating Officer, Lundin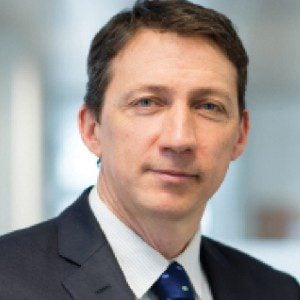 Dr Richard Norris
Fellow, Canadian Global Affairs Institute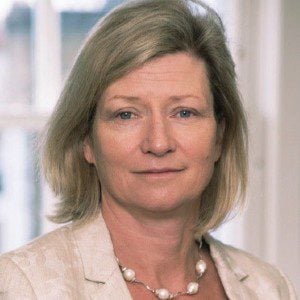 Fiona MacAulay
Chair, Independent Oil & Gas