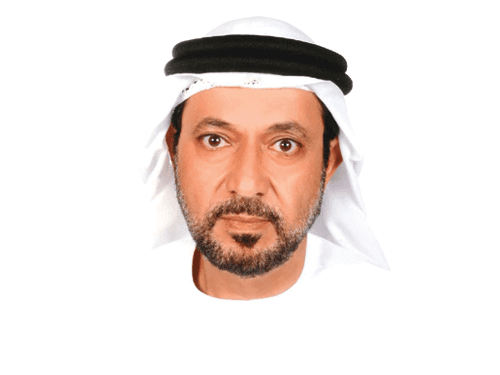 Abdul Nasser Al Mughairbi
Digital SVP, Abu Dhabi National Oil Company (ADNOC)
Abdul Nasser Al Mughairbi is the Digital Unit Manager at Abu Dhabi National Oil Company (ADNOC) where he leads ADNOC's Digital Transformation and the Panorama Digital Command Center.
Abdul Nasser has started his career in 1990 as an Operations Engineer in ADNOC Gas Processing, the natural gas producing company of Abu Dhabi and a subsidiary of ADNOC. He held various positions in processing plants and the pipelines division and reached to the level of Senior Vice President in 2013. He moved to ADNOC Group HQ as Digital Unit manager in the Executive Office Directorate in 2016.
He is a leading authority on the role of automation and digitalization in oil and gas production and processing and is also the president of International Society of Automation UAE.
Abdul Nasser lives in Abu Dhabi with his wife and 1 daughter and 2 sons.