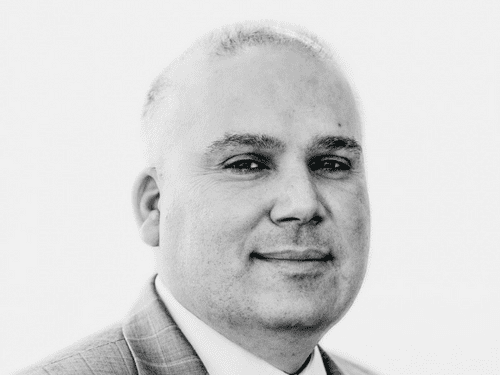 Amerino Gatti
Board Director, Helix Energy Solutions
Mr. Gatti is a Global Energy and Industrials Executive having most recently served as Chief Executive Officer and a member of the Board of Directors from January 2018 to March 2022, and as Chairman of the Board from February 2020 to March 2022 of Team Inc. (NYSE:TISI), a provider of integrated specialty industrial services with operations in over 20 countries, including inspection and assessment of critical assets utilized in the refining, petrochemical, power, pipeline, renewables and various other industries. Prior to joining Team, he served as an Executive Officer and President of the Production Group for Schlumberger Limited (NYSE:SLB), an oilfield services and products provider with operations in over 85 countries. Over his 25-year career at Schlumberger, Mr. Gatti served in a variety of roles of progressing leadership responsibility including, President Well Services, Vice President of the Production Group for North America, Vice President and General Manager for Qatar and Yemen, Global Vice President for Sand Management Services and Vice President Marketing for North America.
Earlier in his Schlumberger career, he held field operations, engineering, and human resources positions around the world, including North America, South Asia and the Middle East. Mr. Gatti holds a mechanical engineering degree from the University of Alberta, Canada.
Mr. Gatti has served on the Board of Directors of Helix Energy Solutions Group, Inc. (NYSE:HLX) since August 2018, and is currently Chair of the Nominating & Governance Committee and Member of the Compensation Committee. Additionally, he is a Chapter member of American Cancer Society and co-Chairman of the Real Men Wear Pink Campaign, member of the Easter Seals Walk with Me Executive Leadership Committee (prior co-Chairman), and Board member of Junior Achievement.
Mr. Gatti brings extensive knowledge of international business and executive leadership experience in operations, technology, talent management, and integrating and transforming complex organizations. In addition, his 30-year career in energy and industrial businesses provides him with global expertise in key customer segments.