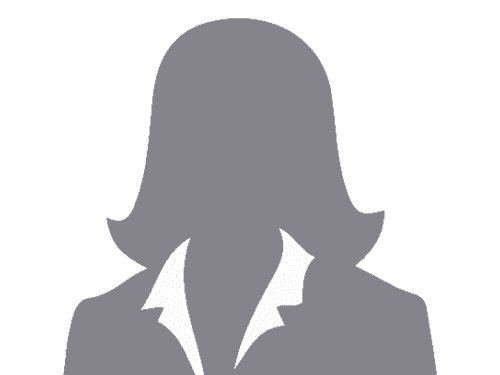 Ana Paula Vale Saraiva
Head of M&A, Portfolio Management, Petrobras
Ana Paula L.do Vale Saraiva is head of M&A, Portfolio Management at Petrobras since January 2019, having worked as M&A General Manager for Gas and Infrastructure from 2017 to 2018.Before that, she was CFO in TAG. 
During her 14 years at Petrobras, she has worked in several areas related to finance, including the position of Administrative and Finance Manager in Petrobras Europe, based in London. 
Ana graduated in Business Administration from Universidade do Estado do Rio de Janeiro.