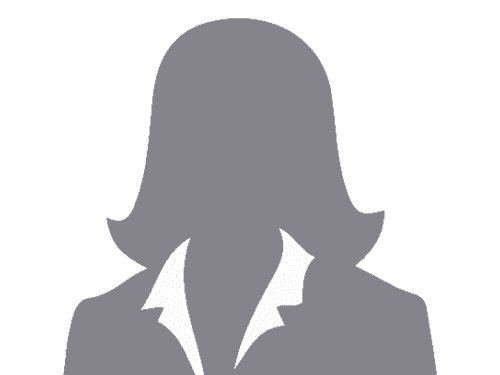 Angela Kouplen
SVP - Administration & CIO
Angela is the Senior Vice President, Administration and CIO at WPX. She oversees Human Resources, Facilities and IT. These functions are critical to WPX as we compete for talent and take advantage of continuously emerging technology.
She has more than 20 years of experience in energy, management and information systems going back to her days with Citgo Petroleum and Williams.
Her background includes an MBA from The University of Tulsa and a bachelor's degree in Management from Oklahoma State University.
Angela also serves on the board of directors for Tulsa-based AAON, a publicly traded company that engineers and manufacturers commercial heating and cooling equipment. She serves on the audit and compensation committees.