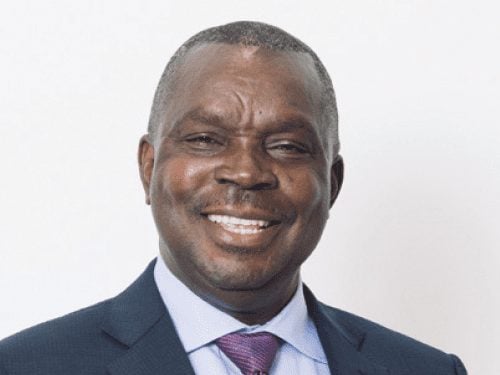 Austin Avuru
Chief Executive Officer, Seplat Petroleum Development Company Plc
Mr. Avuru is a co-founder of Seplat and became CEO on 1 May 2010.
A geologist by background, Mr. Avuru spent 12 years at the Nigerian National Petroleum Corporation, where he held various positions including Well Site Geologist, Production Seismologist and Reservoir Engineer. In 1992, he joined Allied Energy Resources in Nigeria, a pioneer deep water operator, where he served as Exploration Manager and Technical Manager. In 2002, Mr. Avuru established Platform Petroleum Ltd and held the role of Managing Director until 2010, when he left to take up the CEO position at Seplat.
Mr. Avuru has over 38 years' experience, working in the Nigerian oil and gas sector in increasingly senior technical and management roles. He has spent the last 15 years in CEO roles at Platform Petroleum and Seplat Petroleum, and has built up a strong reputation as a reference resource professional on the Nigerian Oil and Gas Industry play.