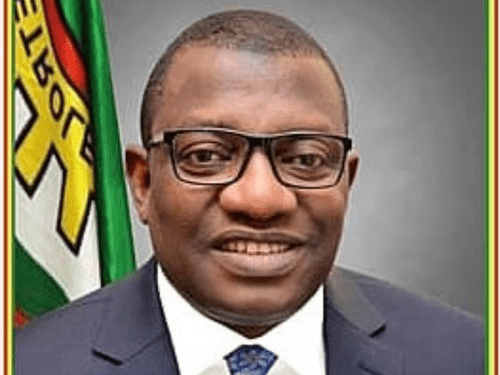 Bala Wunti
Chief Upstream Investment Officer, NNPC Upstream Investment Services
Bala Wunti is a thoroughbred oil and gas industry professional with 30 years' experience covering Technical, Commercial, Managerial and Executive roles across the oil and gas value chain. He is a graduate of Chemistry from Ahmadu Bello University and has a Master's degree in Business Administration.
Since joining NNPC, Mr. Wunti has held several key positions in NNPC. He is currently the Group General Manager, National Petroleum Investment Management Services (NAPIMS) responsible for managing Nigeria  Government's investment in the Upstream sector of the Oil & Gas Industry.
He previously served as Managing Director, Petroleum Products Marketing Company (PPMC), Group General Manager Corporate Planning & Strategy, Senior Business Adviser to five different Group Managing Directors of Nigeria National Petroleum Corporation amongst others.
Bala has led some critical National Assignments including the review and amendment of the 1993 Deep Offshore Act to improve Government Take from Production Sharing Contracts, renegotiation of Production Sharing Contracts after over 2 decades of stalemate, and commercial negotiations for ~30 different LNG-related agreements. He has championed several initiatives such as the "Nigasification Strategy" for powering the Nigerian economy with natural gas and condensate, the "P-PIE Initiative" for eliminating the importation of petroleum products, and more recently optimization of upstream operating costs to sub $10/bbl.
An Alumnus of Harvard Business School, Mr. Wunti also has a proven track record in energy diplomacy and international coordination as Nigeria's National Representative in the Gas Exporting Countries Forum (GECF) and Technical Member of the Organization of Petroleum Exporting Countries (OPEC) Economic Board.