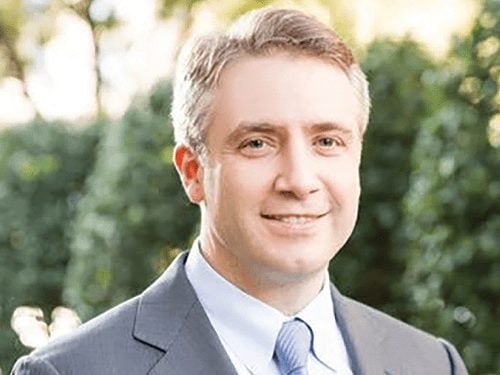 Charlie Shufeldt
President, Elk Range Royalties
Charlie Shufeldt is the President of Elk Range Royalties. Charlie and Clint formed the company in early 2020 to fill a need they saw in the market for producing minerals and royalties. Prior to forming Elk Range, Charlie was a co-founder and Managing Director of IOG Capital, LP and President of IOG Resources, LLC. During his time with IOG, the company was a pioneer in structuring DrillCo transactions, deploying over $800mm in capital across more than 500 wells since 2015.
Charlie began his career with Bank of America in California before moving to Texas with HBK Capital Management. He is a Chartered Financial Analyst (CFA) and holds a bachelor's degree from Stanford University where he studied Economics and Computer Science. Charlie has remained involved with his alma mater and currently serves as an advisor to the Stanford School of Earth, Energy, and Environmental Sciences (Stanford Earth) and Stanford Earth's Petroleum Investments Committee (PIC).
Charlie lives in Dallas with his wife and three daughters. When he's not busy working on oil and gas deals, he enjoys spending time in the mountains with his family.