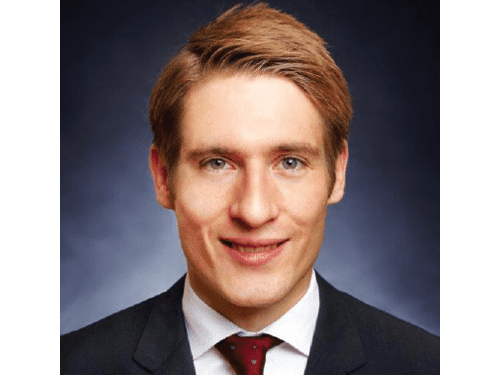 Christian Synetos
Managing Director, BlackRock
Christian Synetos, Director, is a member of the Global Energy & Power team within BlackRock's Real Assets Group and is based in London.
Prior to joining BlackRock in June 2017, Christian spent 5 years at First Reserve in the energy infrastructure investment group which was acquired by BlackRock in 2017. Prior to First Reserve, Christian spent 5 years with UBS Investment Bank in London where he focused on advising clients in the European utilities industry.
Christian graduated from Imperial College London with an MEng degree in mechanical engineering in 2007.