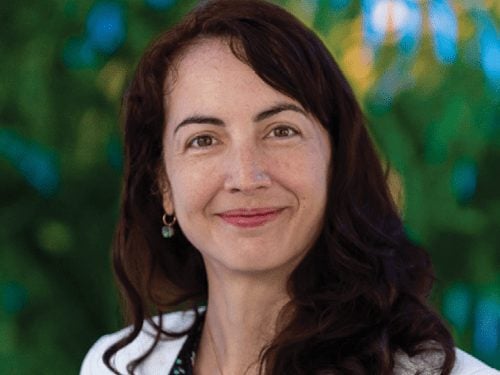 Gwenaelle Avice-Huet
EVP, President & CEO of North America, ENGIE
Gwenaëlle Avice-Huet became an Executive Vice President in 2019. She is in charge of the France Renewables and Hydrogen Business Units, responsible for the Renewables Global Business Line and CEO of the North America Business Unit.
Gwenaëlle joined the ENGIE Group in 2010 as Director of European Affairs and was subsequently appointed CEO of the France Renewables BU.
She began her professional career in the Secretariat General for European Affairs, in the Office of the French Prime Minister. She then became an adviser in the Office of the Minister of European Affairs before moving on to the Office of the Minister for Ecology, Energy, Sustainable Development and Town and Country Planning.
Gwenaëlle holds a degree in Physics and Chemistry from the Ecole Normale Supérieure in Lyon, a post-graduate diploma in Molecular Chemistry from France's Ecole Polytechnique and an engineering degree from the Corps des Ponts et Chaussées.
She was nominated a Young Global Leader by the World Economic Forum.