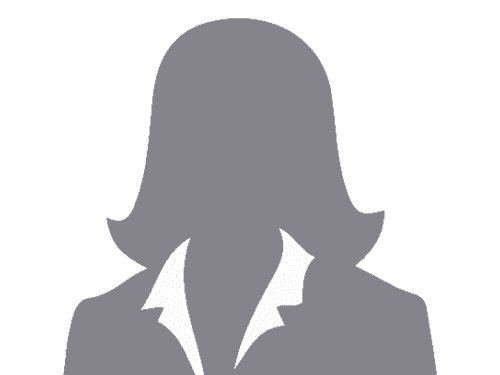 Ima Ofulue
Chief Human Resource Officer, Oando PLC
Ima Ofulue is a senior Human Resources professional with over 12 years' experience working with several reputable companies. She is a seasoned practitioner with expertise across various industry segments in the United States of America and other countries. Prior to joining the company, she worked for FMC Technologies, a leading Oil and Gas Service company with specialty in subsea technologies where she managed the company's global mobility programme in addition to having  direct responsibility for the delivery of domestic human resources function for the subsea division in Houston, Texas.
Ima started her career in the financial services industry, working for Northwestern Mutual Financial Network as a recruiter and ultimately transitioned into the oil and gas industry when she joined Halliburton/KBR in early 2002. While at Halliburton/KBR, Ima worked in the Middle East and Houston offices with responsibilities ranging from start-up operations, global staffing, employee relations and talent development projects before moving on to join  FMC Technologies in a management role.  Her training, experience, and certifications covers a broad spectrum of strategic human resources functions ranging from talent management & development, international human resources, recruitment, and compensation.
Ima is a Certified Professional in Human Resources (PHR) and has a Bachelor's degree in Political Science from Missouri State University and a master's in Business Administration (MBA) from Drake University. She is also has several compensation certifications including Certified Compensation Professional (CCP), Global Remuneration Professional (GRP) as well as extensive  work experience and training within the Oil and Gas human resources space.