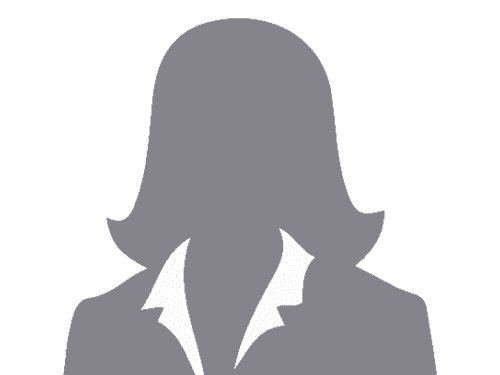 Ingrid Solvberg
Director General, Norwegian Petroleum Directorate
A civil engineer, Solvberg assumed the post of director of development and operations at NPD in June 2014. She began her career at Statoil AS (now Equinor) in 1995 as a subsea engineer.
Solvberg held several management positions, including as director of platform technology and marine surveys and then as health, safety, and environment director for the company's midstream and downstream activity.
In 2012, she joined Centrica as commercial manager before taking the position as the NPD's director for the Norwegian Sea and the Barents Sea in 2013.
She has held positions on the board of the Norwegian Geotechnical Institute and the Ship Manouvering Simulator Center.