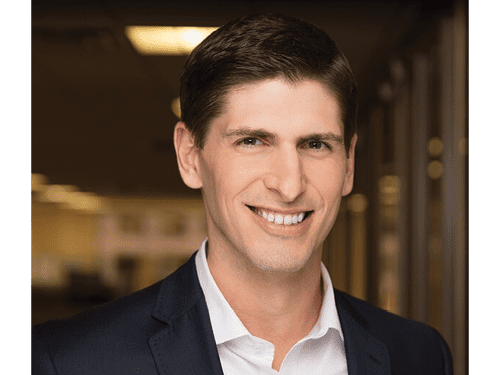 James Wallis
Partner, NGP
Mr. James Wallis joined NGP in 2017 and serves as a Partner in the Houston office, where he concentrates on NGP's transaction sourcing and execution as well as the monitoring of active portfolio companies. Previously, Mr. Wallis was a Managing Director with Lime Rock Partners, which he joined in 2007. His primary focus was on North American E&P and oilfield service opportunities. 
Prior to joining Lime Rock, Mr. Wallis worked in the energy investing banking groups of Merrill Lynch and Petrie Parkman & Co.
Mr. Wallis received a B.B.A., Business Honors, Finance from The University of Texas at Austin.
James is speaking on the FINANCE & INVESTMENT IN THE MINERALS & ROYALTIES SPACE panel at the 2020 North America Assembly.
Would you like to meet our network?
Followed by 80,000 professionals around the globe, the Oil & Gas Council is the premier global network for the industry.  The member community is primarily about people and our focus is on brokering relationships. If there is someone that you would like to meet, get in touch and let us do the rest.